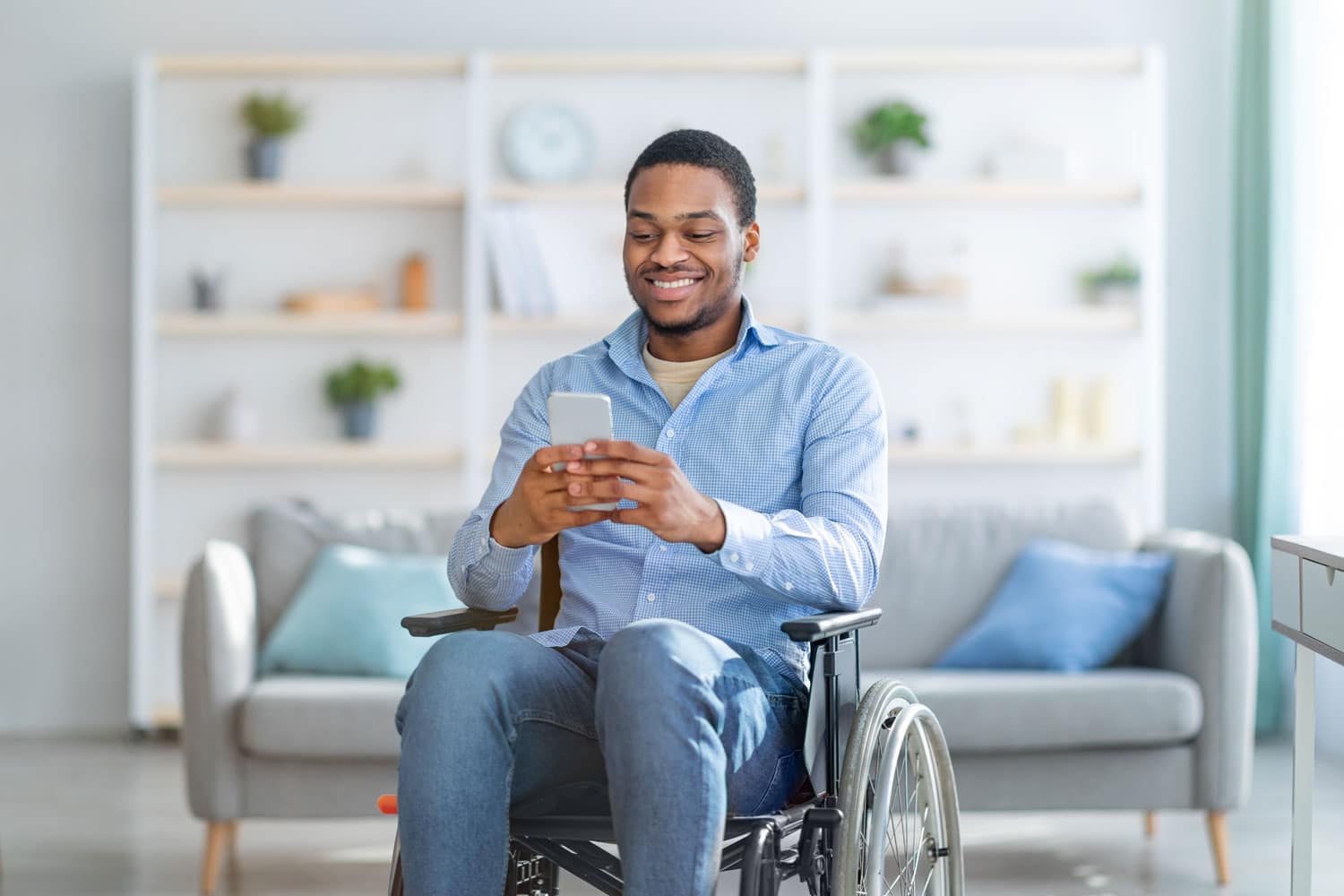 Yosi Health and the Value of Waiting Room Technology with Physicians Practice
As an industry-leading virtual waiting room solutions provider, Yosi Health is committed to supporting physicians, healthcare providers, and medical facilities with the goal of integrating patient engagement technology in every practice.
In an exclusive video interview with Drew Boxler, Editor of Physicians Practice, CEO & Founder Hari Prasad demonstrates the value of digital patient intake and registration systems—especially during the COVID-19 pandemic.
As private practices and larger healthcare facilities work to minimize in-person contact with patients in the waiting room and beyond, medical professionals are increasingly exploring virtual waiting room solutions. With Yosi Health, patients are able to expedite the intake process while eliminating interpersonal exposure.
"It's similar to an airline check-in process," Hari explains in the video. "If you are TSA pre-screened, you can skip all the lines and get to your gate—that's exactly what we're trying to do in healthcare: enable patients to do everything at home, so when they come in, there's no need for them to wait and they can go see their providers."
Listen to their full conversation today to see what Yosi Health and Physicians Practice have to say about the evolving medical landscape–and how integrating technology in the waiting room can help patients and providers alike.
Watch the interview: Optimizing Your Waiting Room Experience