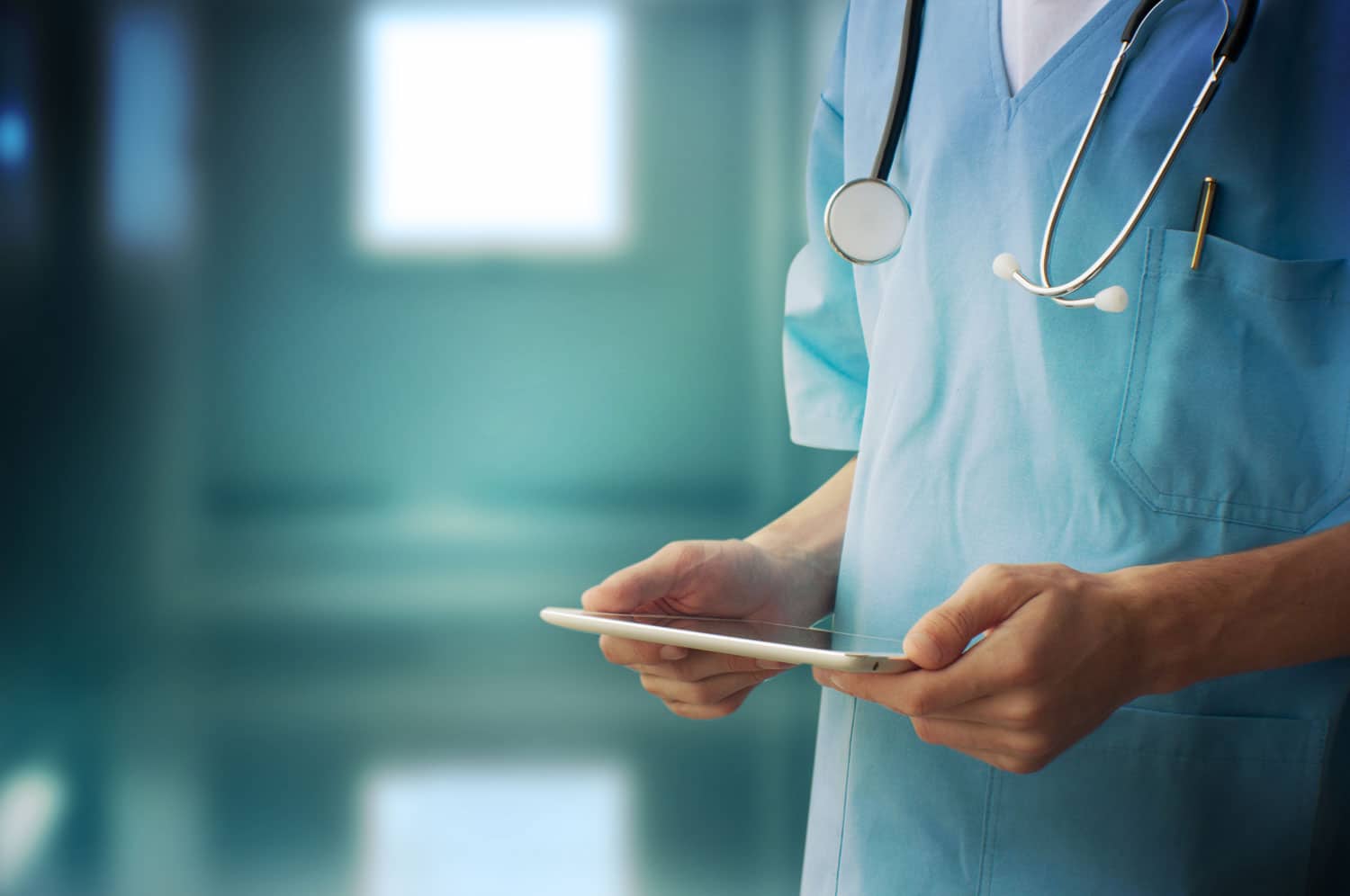 Yosi Health Explains How IT Upgrades Position Urgent Care Centers as Vaccination Sites with PSQH
The COVID-19 pandemic has spurred urgent care practices and retail health clinics nationwide to create pop-up testing centers—and now, as the COVID-19 vaccine distribution plan rolls out in full force, they're evolving once more with the help of IT upgrades.
These healthcare centers are uniquely positioned as promising vaccination centers. One study shows that more than 76% of Americans live within a 10-minute drive of an urgent care center, and 40% live within a 10-minute drive of a retail health clinic.
The only problem? Experts express concern that urgent cares are unable to handle high-volume traffic, manage cold storage/universal supply chains, and track/report vaccination activity.
The solution? Mobile patient intake, registration, and engagement platforms like Yosi Health.
Our CEO & Founder Hari Prasad sat down with Patient Safety & Quality Healthcare (PSQH) to discuss the unique advantages urgent care centers and retail health clinics can have with the help of new technologies. Here's a brief excerpt:
"They were really not set up to provide the testing at the pace that they were expected to do," says Hari Prasad, CEO of Yosi Health, a mobile patient registration software provider. "Volume was a big challenge." Through Yosi Health, Prasad has helped bring back-end systems up to date to reliably streamline scheduling while reducing downtime.
Yosi Health had already been working with urgent care centers around the country when the coronavirus pandemic struck, and so it soon became one of a number of technology firms pivoting to provide urgent care centers with appropriate back-end support for COVID-19 testing and service volume. This gave Prasad insight into the accessibility advantages that urgent care centers offer over medical campuses, as well as the bottlenecks that needed to be addressed.
Read on here: Reducing Back-End Bottlenecks: IT Upgrades Position Urgent Care Centers as Promising Vaccination Sites