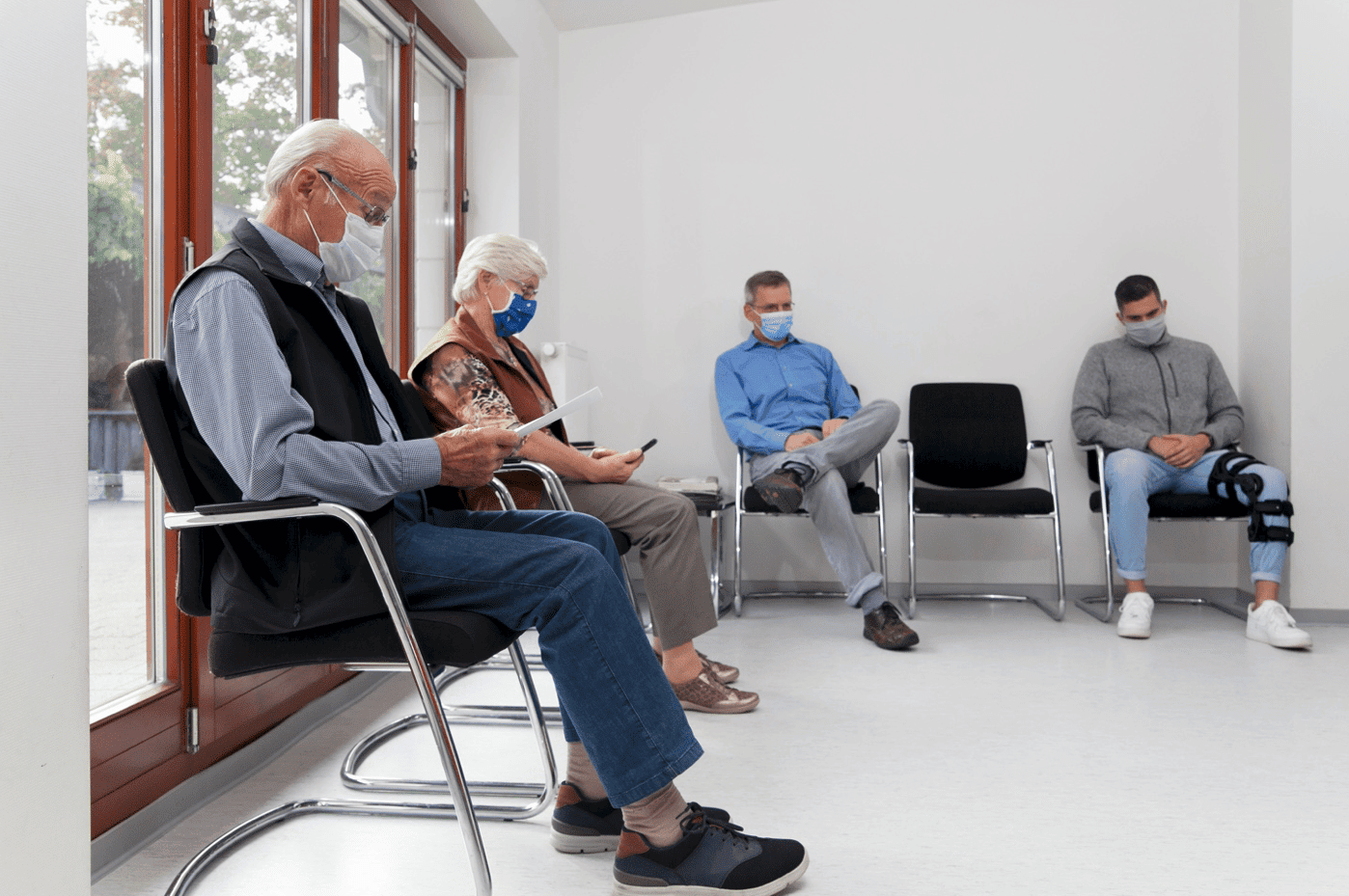 Yosi Health CEO & Founder Discusses Waiting Room Transformation & COVID-19 with Forbes
The in-office patient experience has lacked modernization—and that's never been more evident than what we've all experienced during COVID-19. Many healthcare providers continue seeking out new ways to improve their in-office environment, now with a strong focus on minimizing crowding, inter-office exposure, and physical registration forms.
As Michelle Greenwald of Forbes said in a recent article, "few may be fully aware that a good solution is already here."
Greenwald sat down with CEO & Founder Hari Prasad to discuss the way COVID-19 has accelerated the urgency to create fast, safe, socially distanced waiting room experiences—and how Yosi Health does all that and more. Here's a brief excerpt:
I interviewed, Harry Prasad, CEO and founder of Yosi Health, who studied how common practices with in-person healthcare activities relating to data collection, insurance coverage and billing were negatively affecting the patient experience and adding unnecessary costs. His team visited hundreds of clinics to observe/learn at each stage of the medical care visit journey what was causing the pain points, and how the end-to-end experience could be made less duplicative, faster, more contactless, less labor intensive, and costly. While the team was familiar with the pain points, seeing it in action and understanding the frustration from the perspectives of both patients and administrators was vital for developing improved technology. As an example, they visited several clinics that used kiosks. Speaking to both patients and medical office workers highlighted the kiosks caused more even work and time to help patients use them.
Read on here: Medical Office Visits Re-Imagined: How Covid Is Accelerating Fully Virtual Waiting Rooms