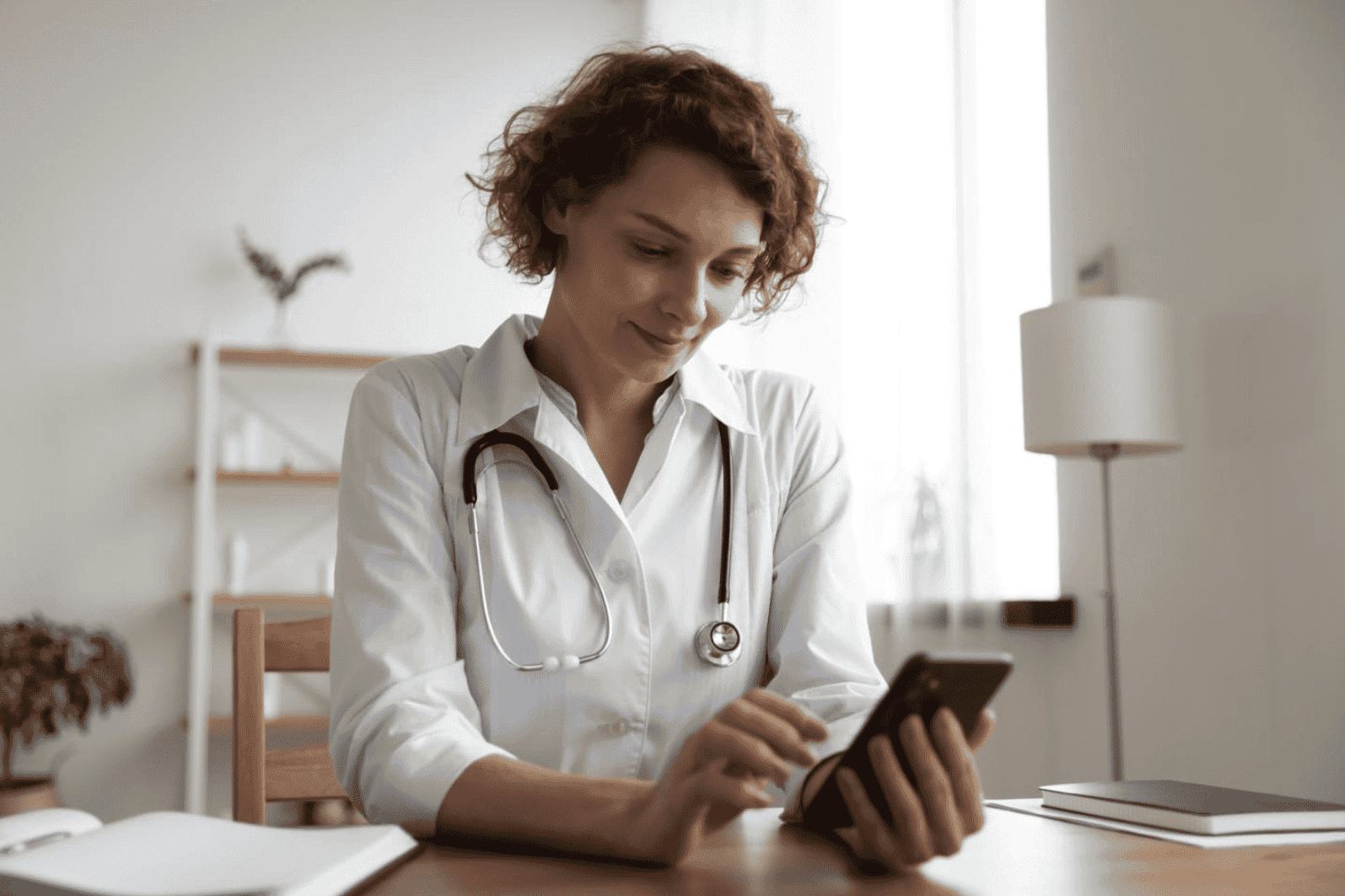 Yosi Health's New Opioid Abuse Risk Screening (OARS) Tool Featured in Healthcare IT Today
The opioid epidemic has been one of the most prolific healthcare crises in America since it was declared a public health emergency in 2017—and while COVID-19 has taken over media attention, the pandemic is exacerbating the problem.
In response to both the COVID-19 pandemic and its impact on the opioid epidemic, Yosi Health has partnered up with InteraSolutions to roll out an Opioid Abuse Risk Screening (OARS) tool to help healthcare providers screen and detect potential risk factors. The HIPAA/HITECH-compliant psychological assessment tool gives doctors the ability to assess each patient and determine a right-fit treatment plan.
CEO & Founder Hari Prasad discussed the rise in opioid abuse with Healthcare IT Today and the foundation of this revolutionary new OARS tool. Here's a brief excerpt:
Opioid abuse is one of the most prolific health care crises in our country, yet it has been pushed off the front page by the very pandemic that continues to fuel the problem. 
According to Hari Prasad, co-founder and CEO of Yosi Health, there are several reasons for the rise. Although we associate opioid prescriptions with pain (particularly post-surgical pain), many people with depression and anxiety turn to the illegal use of opioids. And of course, depression and anxiety have become widespread during the pandemic. The over-prescribing scandal, and even new restrictions on dispensing prescriptions, have prevented some doctors from prescribing opioids irresponsibly, as a 2019 article from Kaiser Health News reports.
Both the Centers for Disease Control and the Department of Health and Human Services offer guidelines for prescribing opioids. So why aren't these guidelines being followed?
Read on here: A Three-Way Win For Yosi Health's Opioid Risk Stratification: Accurate, Efficient, Standard