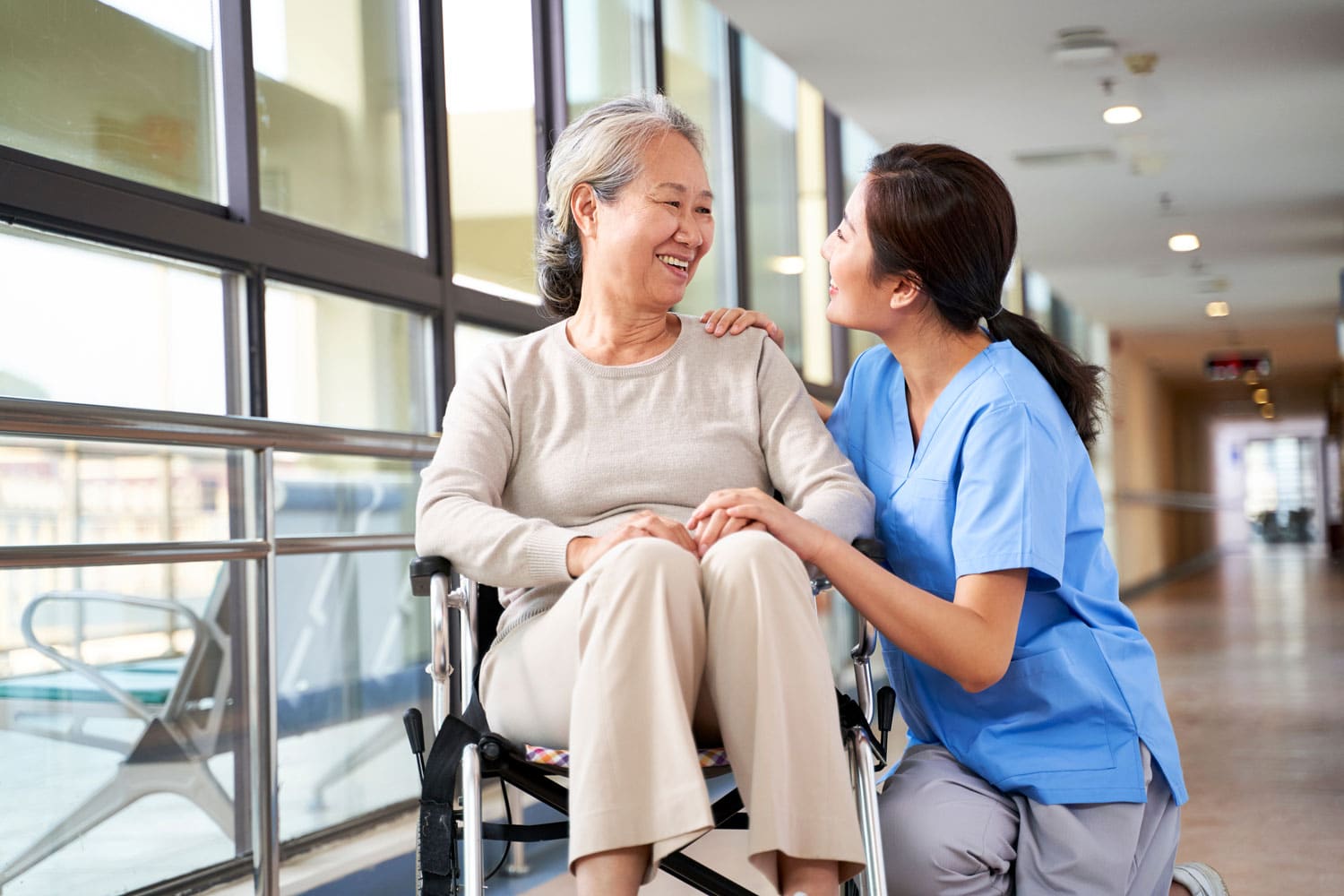 Yosi Health Virtual Waiting Room Cut Average Patient Wait Times by 70% for Women's Healthcare Center
New York, NY (PRUnderground) June 21st, 2021
Yosi Health, an industry-leading, cloud-based, mobile, patient intake and registration platform, reports that it has enhanced the patient experience at All Woman Women's Healthcare, a medical group practice that specializes in Obstetrics & Gynecology.
Looking to improve patient experiences and streamline services, the Kentucky-based gynecological practice had been looking for a cost-effective, reliable, virtual waiting room solution that would seamlessly automate patient intake and registration without requiring hands-on administration. Yosi Health offered them a fully customizable intake solution that took into account the practice's specialties, patient age, gender, visit type, as well as bi-directionally integration with the facility's electronic medical records (EMR) in real-time.
As a result, Yosi's patient-engagement service let the healthcare center realize a 70 percent decrease in average patient wait times and reduced staff time on administrative tasks.