Yosi Health aims to help patients avoid waiting rooms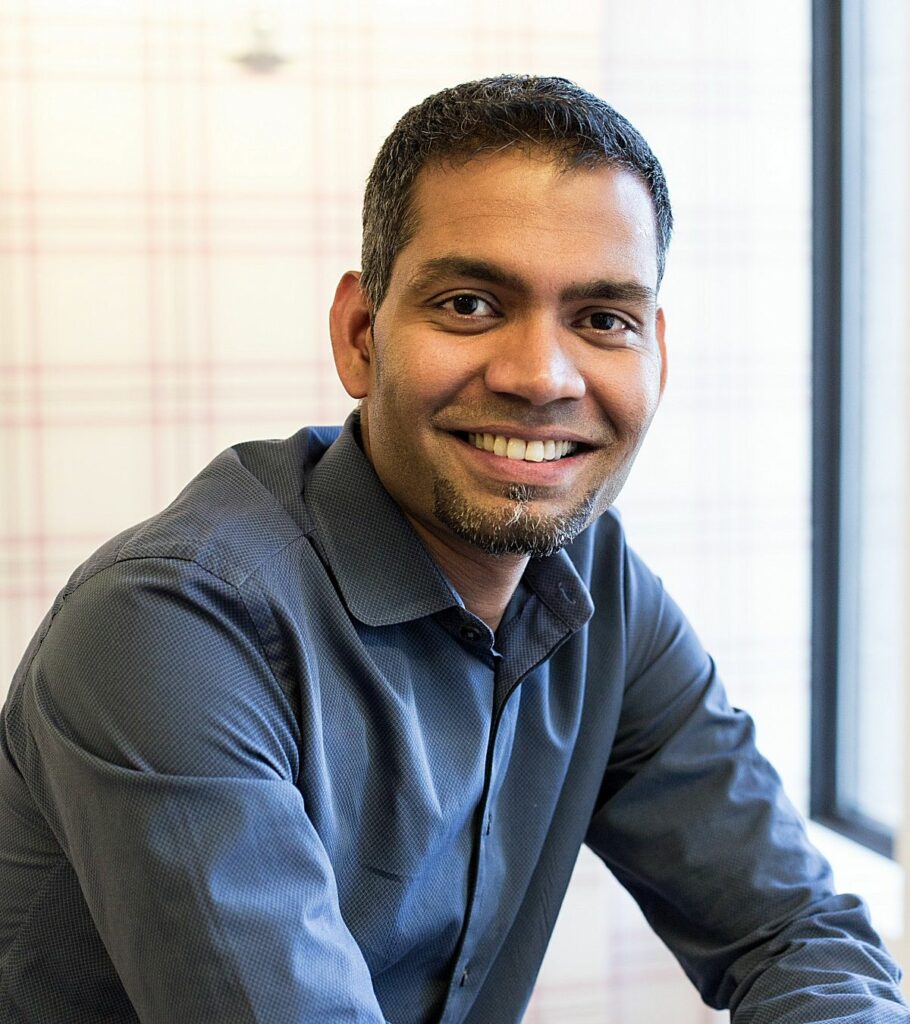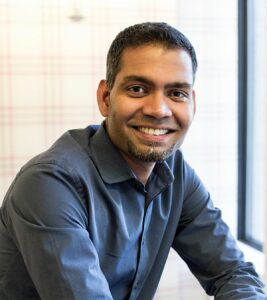 Hari Prasad said he had an epiphany when he dislocated his shoulder.
In 2015, Prasad was sitting in an emergency department, trying to fill out paperwork. It was difficult, to say the least, since his shoulder was dislocated. And he was in pain. "That personal experience motivated me to take a look at the experience of the waiting room," Prasad said.
He said that experience helped drive him to form his company, Yosi Health. Based in New York, the healthcare technology company works with medical providers to offer patient engagement solutions, including scheduling and payment. Prasad says the company offers software that helps providers offer a better patient experience at lower costs.