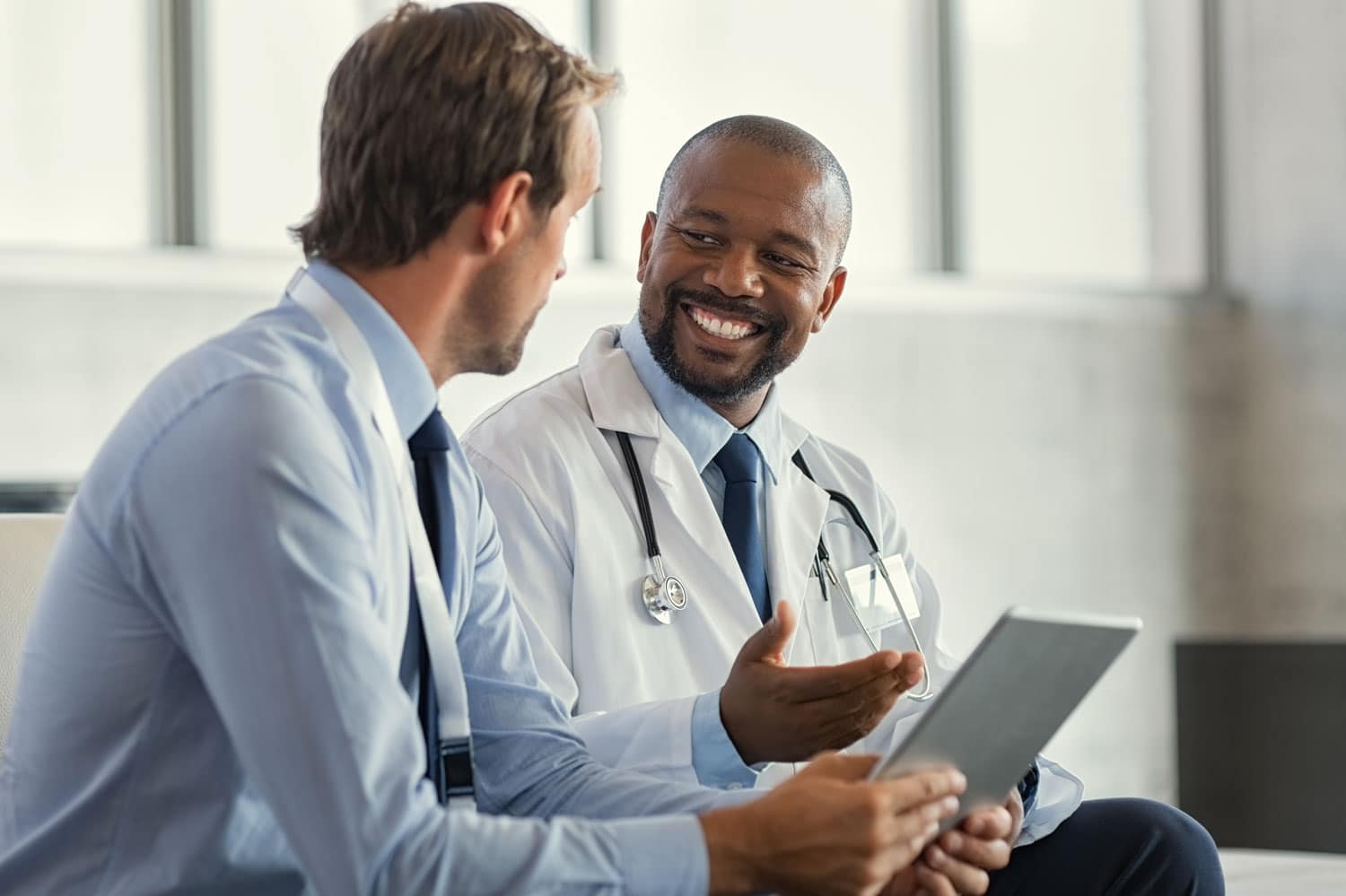 Not All Patient Intake Solutions Are Created Equal: Part 4
A Yosi Health Multi-Part Series
This is Part 4 of our new 8-part series that explores the ins-and-outs of identifying the best patient intake system for your healthcare practice. Not all patient intake solutions are created equal, which is why it's important to know about different program features, functionalities, and what to look out for.
Part 4:

Why the patient experience is very important when you select a patient intake system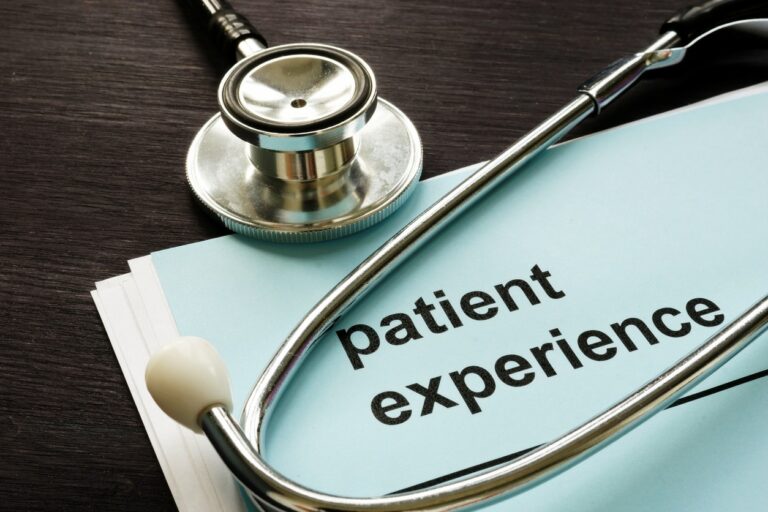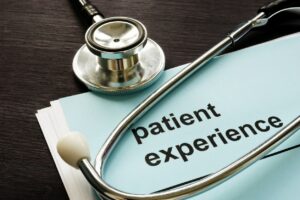 The pandemic did more than drive most of us inside, it also drove us online. Consumers who were already comfortable conducting transactions virtually, upped their game during the lockdown and performed more tasks online. More significantly, segments of the consumer population who hitherto had limited experience with virtual commerce found themselves picking up the skills quickly.
What this created is a population of web savvy consumers for whom the "old way" of doing business is no longer ideal. They have come to expect the ease of virtual and mobile-friendly experiences in all aspects of their lives – including their healthcare journey.
Today's Healthcare Landscape
Today, patients don't desire to spend any time in the waiting room. They don't want the inconvenience of manually filling in forms, using kiosk or tablets at the point of care. Instead, they want the ease of managing their own healthcare on their mobile devices, without having to telephone a receptionist.
What was traditionally monikered "paperwork" such as demographics, insurance information medical histories, payment information, and billing details are items they now want stored securely, electronically where they are readily available to themselves, and their providers and insurers with automated efficiency.
This is unwelcome news for practices who haven't updated their intake methodologies. Similar to the "Great Resignation" phenomenon in the general workforce, the healthcare industry is experiencing a "Great Patient Migration" as many consumers have used the Covid "pause" to reevaluate their experience with their healthcare providers before returning to routine care.
The Waiting Room Experience
The prearrival waiting room experience has long been the Achilles-heal of the patient care continuum. According to a 2016 Advisory board study "The nearly unanimous consensus is that in terms of impact on patient satisfaction, the waiting room trumps the exam room,"
Simply put for practices trying to maintain or grow their panel digital tools are no longer nice-to-have features for a practice, but requisite ones. These are the expectations of the post-pause patient/Consumer – it is the experience providers need to offer them if they hope to maintain their business. Today, both established patients and those coming into the office for the first time are evaluating the practice's patient experience in terms of speed, efficiency, and degree of hassle. The last thing they want to experience is traditional paperwork and waiting room pain points in an automated world. If they experience any, they are likely to go elsewhere for their care.
That's why the patient experience at the beginning of the continuum is one of the key priorities that needs to be addressed in modern patient intake architecture.
It's been demonstrated in survey after survey: automated workflows that empower the patient, and give them the most flexibility and convenience, improve patient satisfaction, and play a critical role in their acquisition and retention of the practice's panel.
Patient Experience
At Yosi, we've heard it again and again from the healthcare practices that implement our platform: Patient experience matters. Fortunately, our comprehensive suite of services makes it easy to deliver that satisfying, hassle-free experience. It's because our teams have already done the research and heavy-lifting. We've learned what patients want and need out of their healthcare provider journey and provide seamless digital tools that facilitate those requirements.
When evaluating patient intake systems, be sure you're accounting for all aspects of the patient experience you want to offer. Remember, it's not in your best interest to offer one component and not another. Patients want their journey, from pre-arrival to follow-up, to offer a complete set of easy-to-use, customized, resources that make managing their healthcare worry free and fast.
Your

Patient Intake System
Schedule a call with us today and see how Yosi Health can easily set your practice up for success. We continue to evolve the patient experience and have built our platform for maximum engagement and patient satisfaction. You'll see it's the right patient intake system to keep your patients happy and attract new ones.