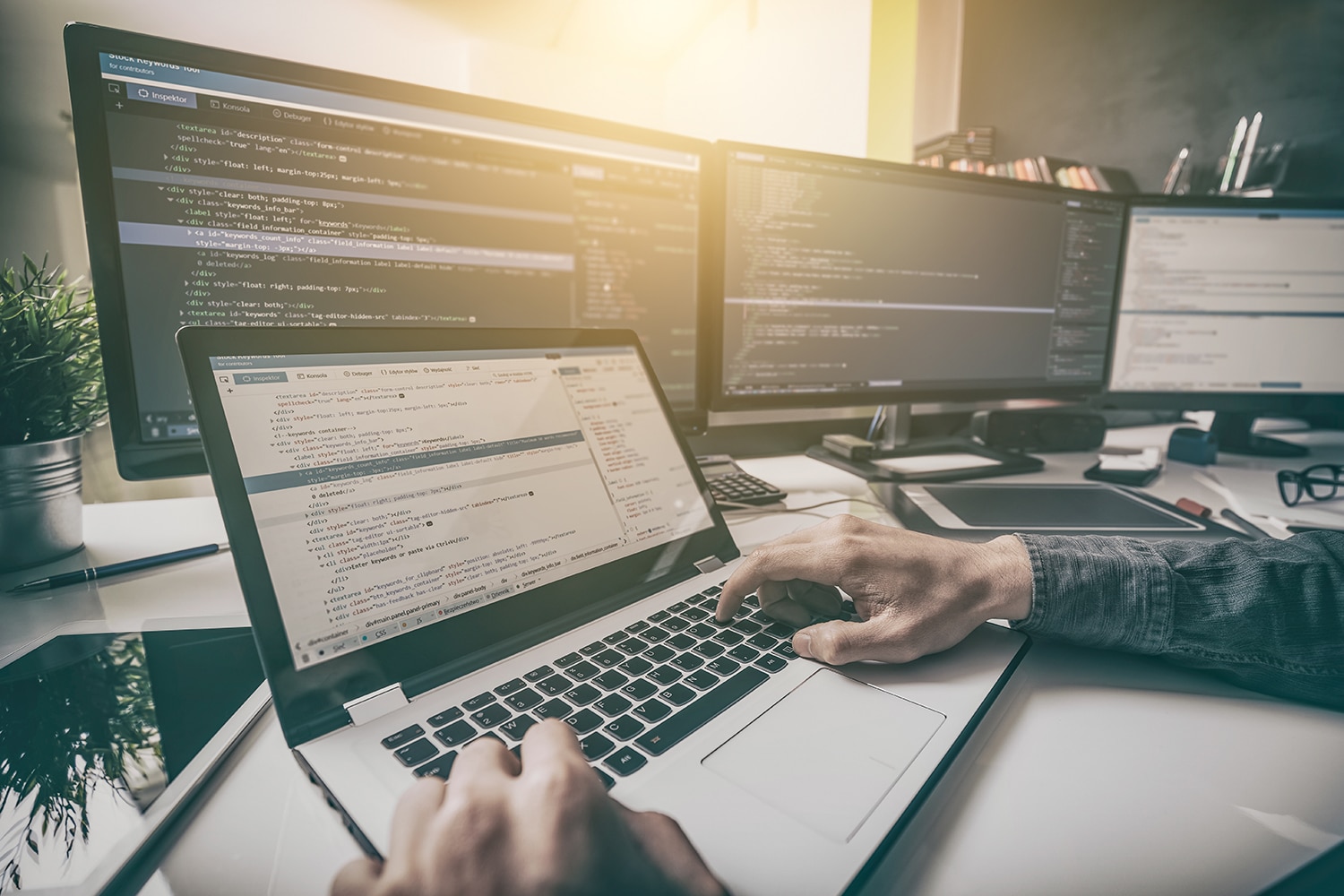 Yosi Health Launches New Website
We're excited to announce that our new website is now live! We have been hard at work developing a new website that not only provides the best possible user experience, but suitably displays our extensive capabilities and the evolving Yosi Health platform—We are happy to report – mission accomplished!
We know that choosing the right technology partner can be an onerous journey. Our site was upgraded to clearly highlight how our superlative platform sets us apart from other solutions that lack in customization, capabilities, security, and reliability.
Some of the new features you'll find on our website include:
Easy to navigate and access content
An expanded insights section with new resources
Our new Epic EMR integration
Insights and key information on our key offerings, including:
Highlighting our success with various organizations including but not limited to:
Showcasing our success with specialties including:
An interactive ROI calculator
Our new AWS partnership
And more!
We know you will love our new website as much as we do. Be sure to explore all of its new content and get in touch with us. Thank you for your continued support!