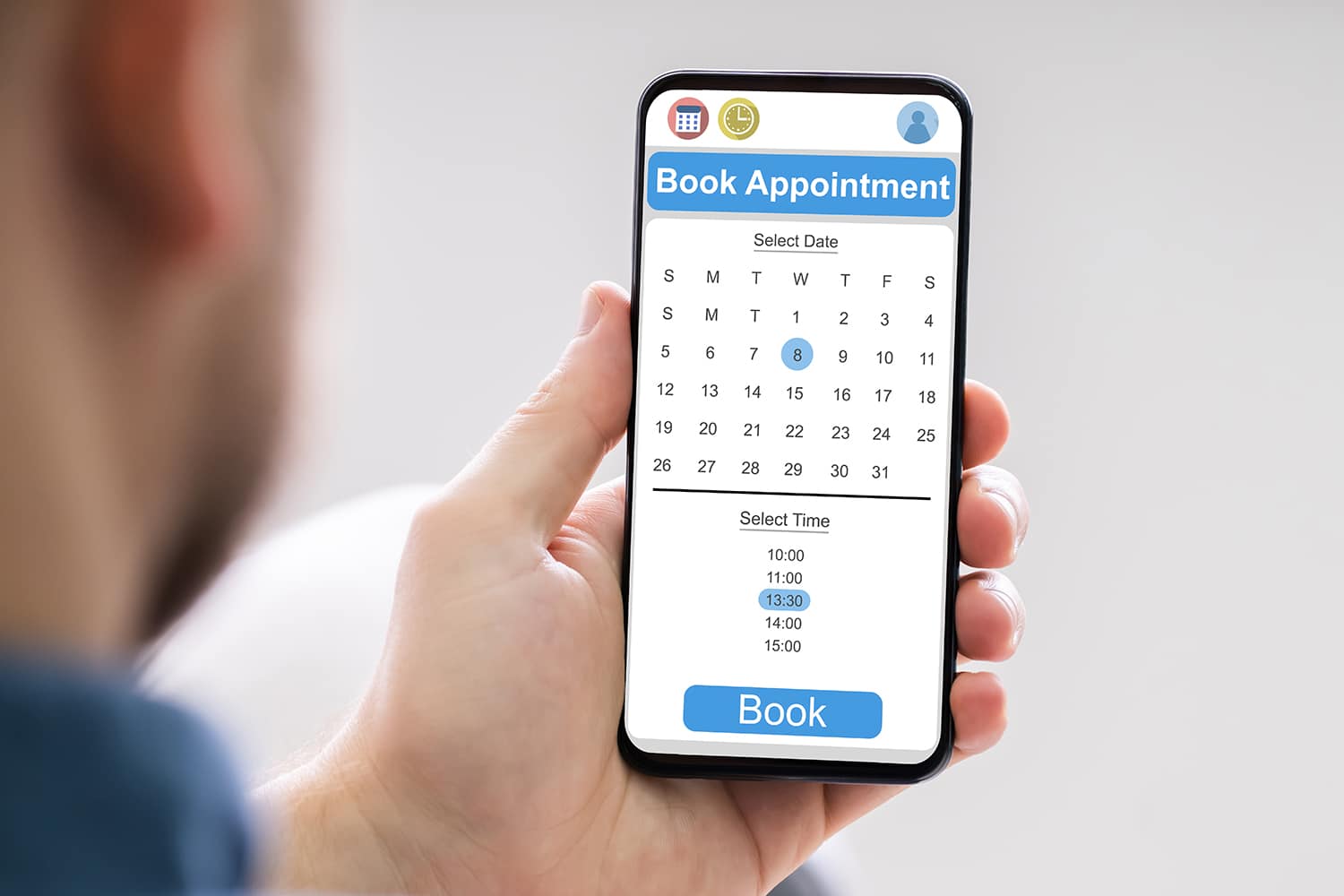 Choosing the Right Contactless Patient Intake Software for Your Practice
Yosi Health's own Hari Prasad has discussed, "Choosing the Right Contactless Patient Intake Software for Your Practice" in an article for Healthcare Business Today. In this article, Prasad states that emphasizing an ideal patient experience is imperative to the financial health of any medical practice. From managing their own appointments to using telehealth solutions, today's patients have an increasingly hands-on role in their own healthcare. In turn, it is incredibly important for practices to stay up-to-date with new technologies. Identifying the need for updated patient intake software is one thing, but choosing the correct option is another. Prasad has outlined a few of the following aspects to consider when selecting the right platform for your practice.
First, it is important to examine the intake solution's data security and privacy features. Understandably, the majority of patients are concerned that their private healthcare data remains confidential. Therefore, confirm that the patient intake software you choose has strong security measures, including encryption capabilities, and is HIPAA compliant.
Second, make sure that your selected software has integration and automation features, such as sending text message reminders. A software that both integrates with your Electronic Medical Record System and allows for a pre-arrival intake solution will save time for you and your patients.
Lastly, look for a patient intake software with an overall focus on user experience. The portal should have a clean, modern design with an emphasis efficiency. It should also be stable, easy to navigate, and accessible on mobile devices so that patients can complete forms easily on the go.
Patients now expect a certain level of convenience to their healthcare. Choosing the correct patient intake software for your practice can be tricky, but greatly improving your practice for both patients and staff makes it a more than worthwhile venture. Read the full article here.