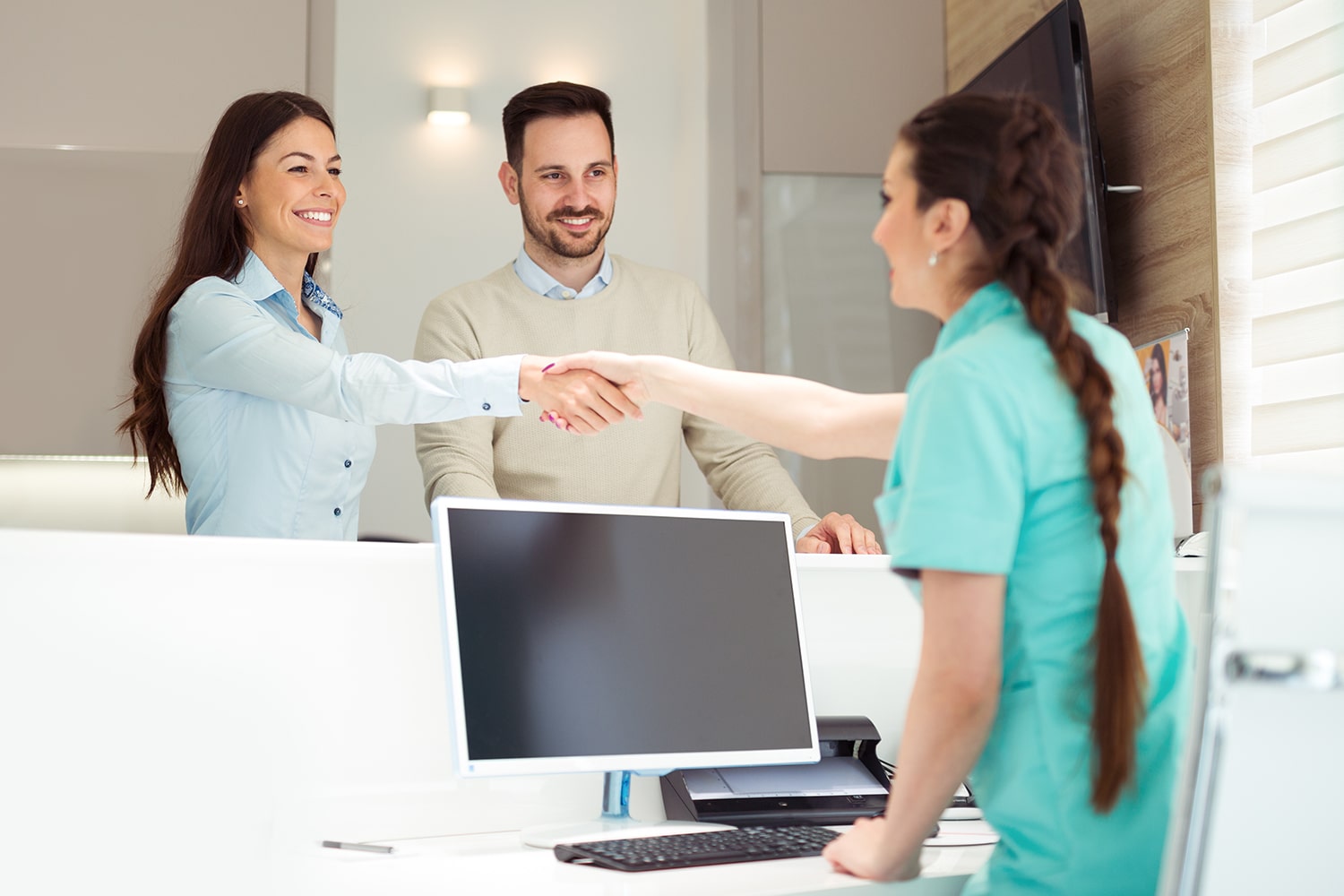 Patient Scheduling and Pre-Visit Intake: Let's Give Patients What They're Asking For
Yosi Health CEO Hari Prasad's insights were featured in the article, "Patient Scheduling and Pre-Visit Intake: Let's Give Patients What They're Asking For" by Healthcare IT Today. Journalist Andy Oram discusses several recent surveys which revealed that many patients are frustrated with their healthcare portal experiences. In his article, Oram interviews twelve experts about what aspects need to be addressed by online healthcare platforms in order to improve patient experience.
The article was initially inspired by a survey of one thousand individuals by the company Notable, which found that 41% of patients have switched providers due to displeasure with their digital experiences. The survey also found that difficulty scheduling appointments caused more than half of patients to give up completely. The top desires of survey respondents were to schedule their own visits online and to fill out forms before arriving.
Yosi's Hari Prasad pointed out that most patient self-scheduling portals are provided by the practice's EHR vendor. These tend to be dated, neglectful of user experience, difficult to use, and they permit self-scheduling for only some appointments. Prasad explains that the Yosi Health platform eliminates patient frustrations in many ways, such as allowing them to both schedule and fill out forms on any device without signing up for an account. This system remains secure with Yosi's patient matching algorithm and two-factor authentication. Yosi's data shows that 80% of patients complete their forms before their appointment, saving 14 minutes per patient at the clinic. That's a big win for both patients and staff!