Maximize the Most Complete Medical Office Software Solution
Upgrading to Yosi Health enables you to check-in more patients easier and faster.

Watch Video
What is Yosi?
Yosi Health helps primary care organizations streamline the patient check-in process, minimize in-person contact, and maximize practice revenue.
How it Works
How does Yosi integrate with AdvancedMD?
Step 1
Appointments are booked in AdvancedMD so you have full control over your schedule.
Step 2
Patients are automatically sent a fully white-labeled text/email with instructions, reminders to check-in reducing no-shows, and maximizing patient engagement.
Step 3
Patients use our simple, easy-to-use, web-based system to complete intake and sign documents (Works on all smartphone/desktop, no app to download, no portal or login needed).
Step 4
Yosi Health automatically updates all patient data, and documents directly in AdvancedMD. No separate dashboard needed – the transfer is real-time eliminating scanning and data transcription.
Success Stories
Check out our success with AdvancedMD users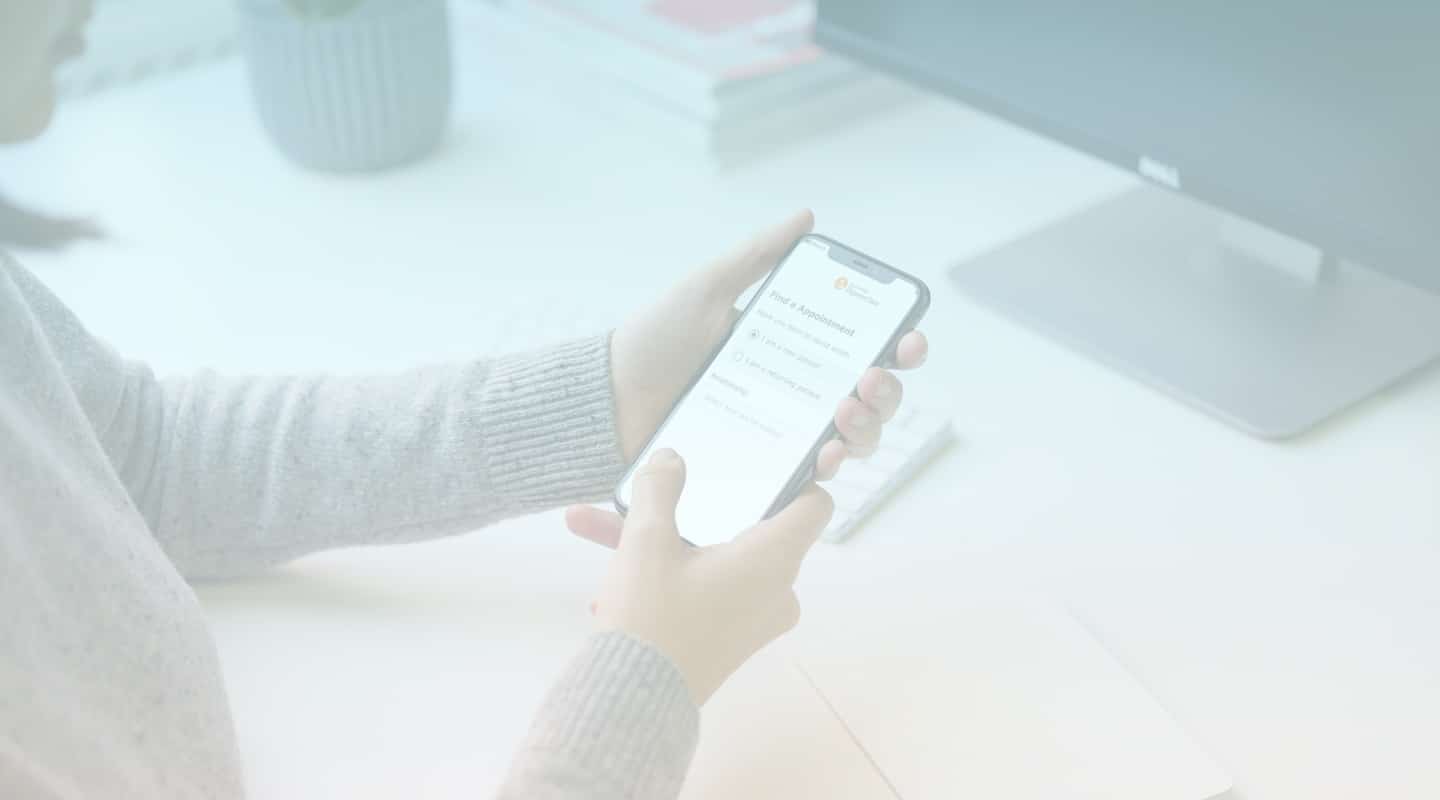 Case Study: Innovative Express Care

Yosi helped Innovative Express Care use innovative technology to enhance the patient experience and change the way healthcare is delivered.

Read the Case Study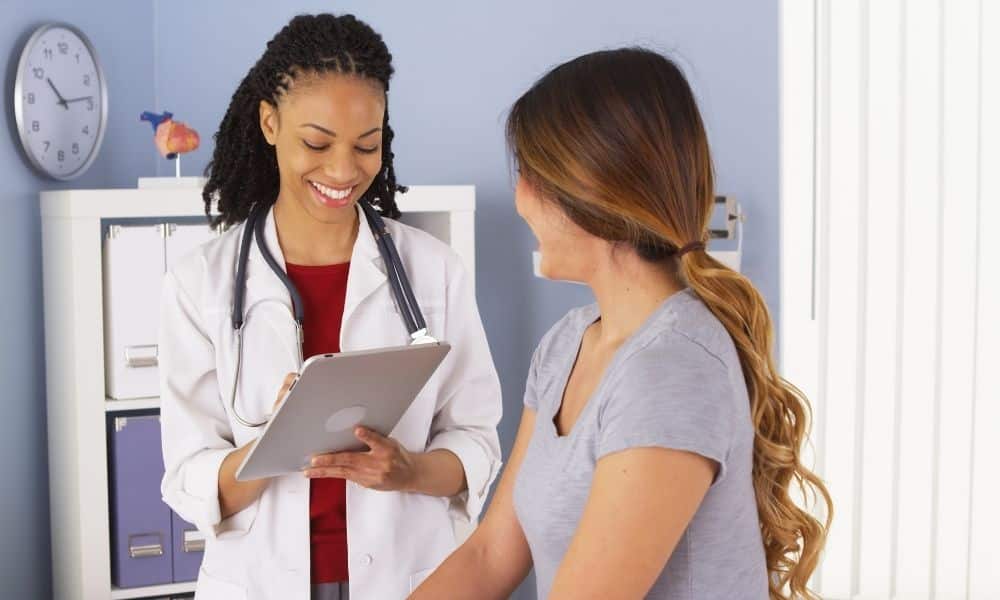 Yosi Health's Automated Patient Intake Featured in Healthcare Business Today

In the article, Yosi Health CEO Hari Prasad explains how practices can say goodbye to negative patient reviews by automating their patient intake process.

Read the Blog Post
"Yosi has bent over backwards to accommodate the specific needs of our pediatric practice, and is, by far, the most full-featured digital check-in solution. Not only can Yosi streamline administrative forms, it can also bring meaningful clinical data directly from patient input into the encounter note itself!"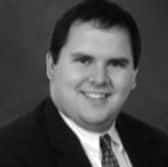 Dr. Stanton Stebbins
Pediatric Physician