DME Management
Order Supplies for Patients.
Eliminate the paperwork to order DME supplies for your patients with a simple 3 click solution.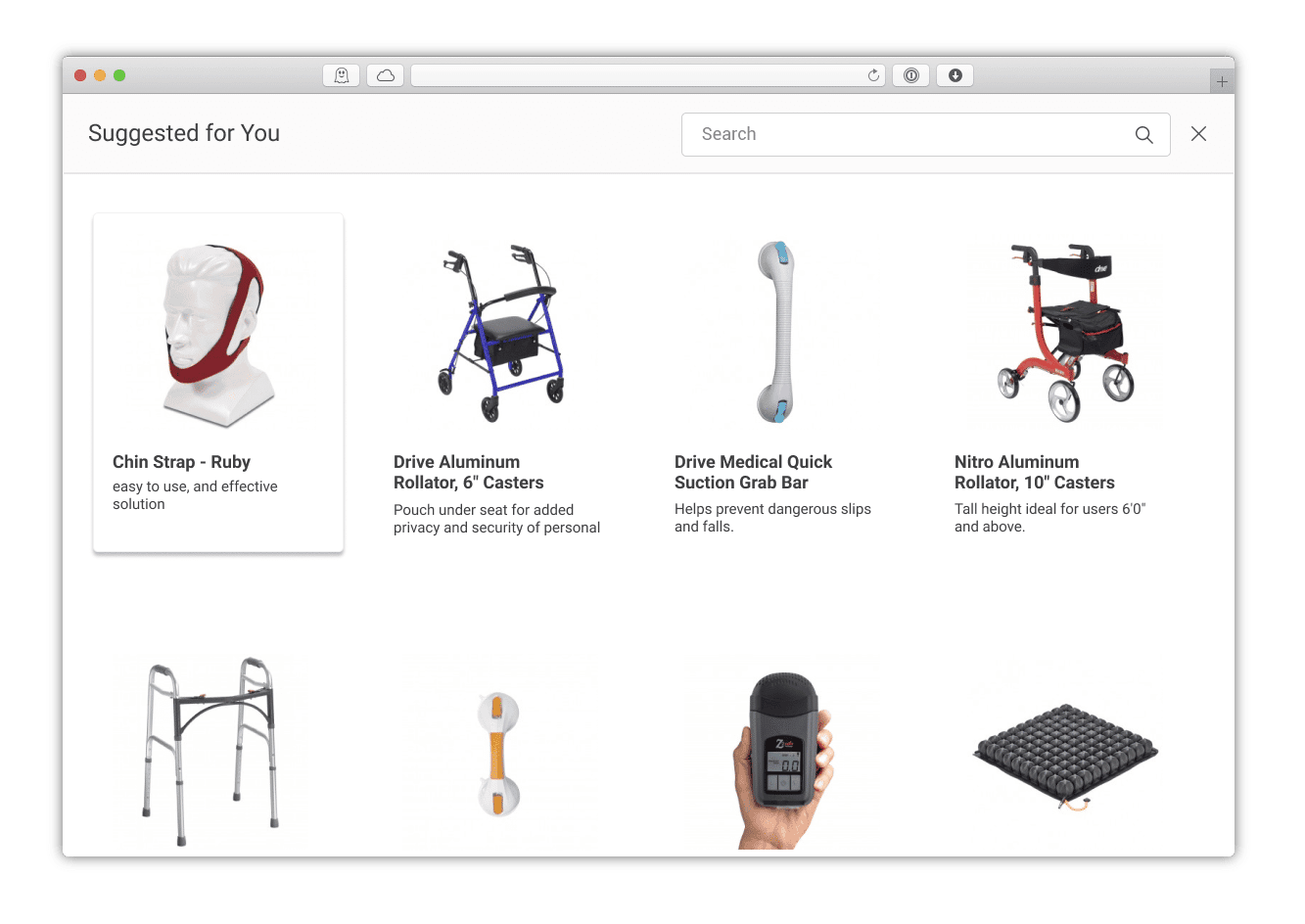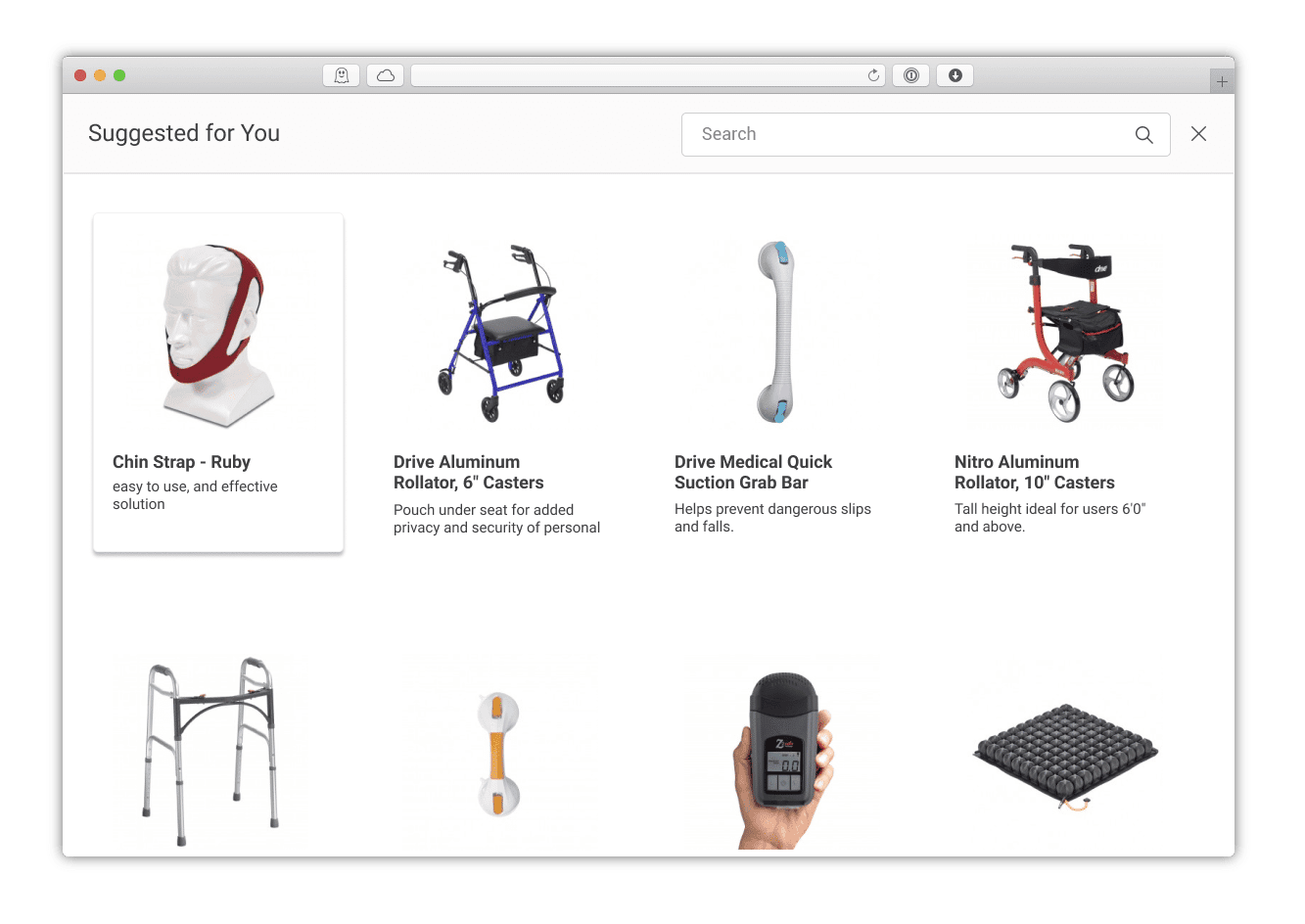 Choose from the Menu
A Wide Range of Products.
Choose from a wide range of products available to meet the needs of each of your patients.

Schedule a Call
DME License
DME License Available.
You can order supplies either using your DME license or leverage the licence with our platform to ensure patients receive the highest quality products quickly.

Schedule a Call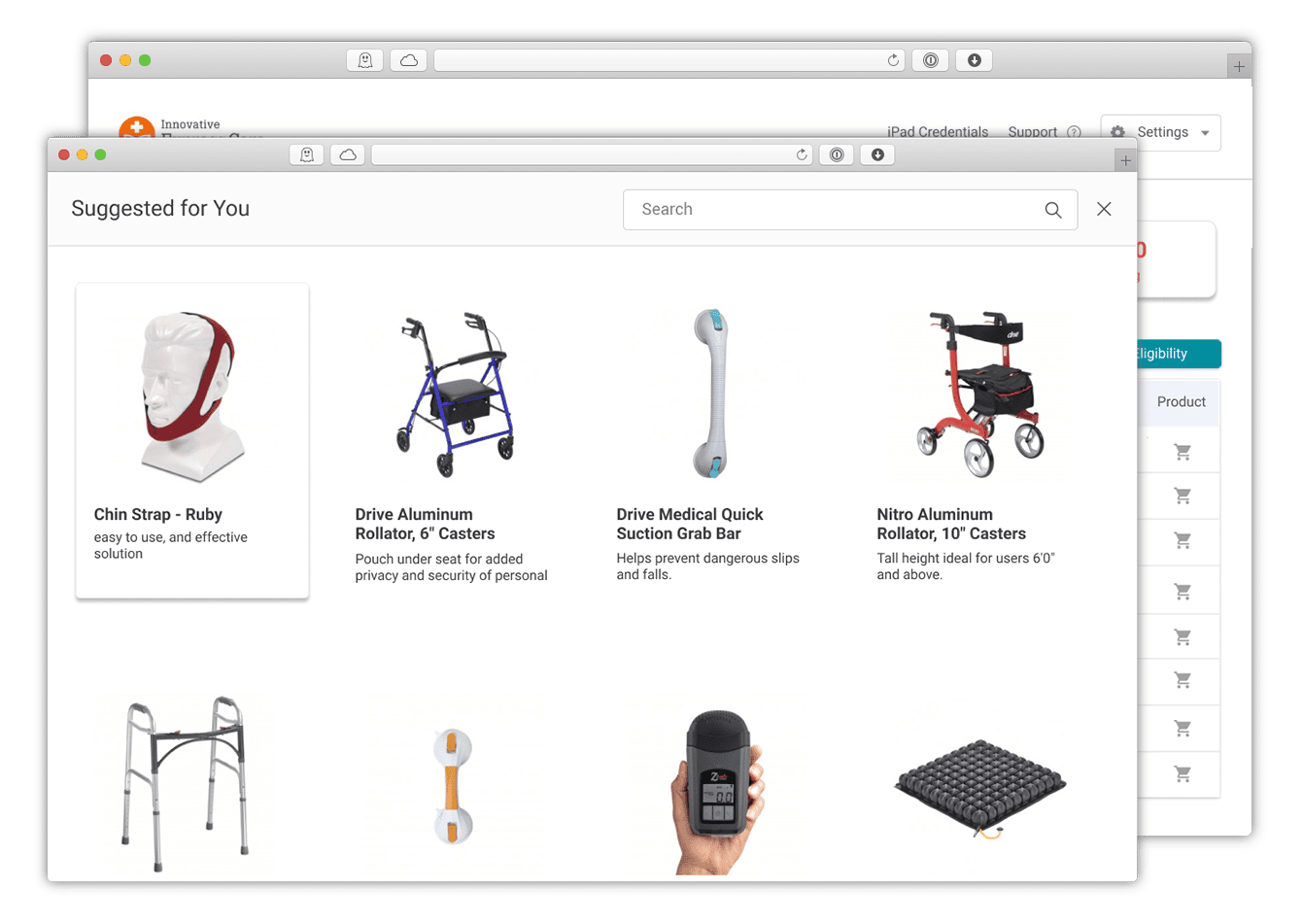 Patients love Yosi. Practices do, too.
Healthcare providers can eliminate all administrative paperwork and faxes with Yosi Health's DME Management Solution.
"Switching to Yosi has been one of the best decisions I have made for my practice. It has been a game changer! No longer are patients taking 20min to fill out paper work in my waiting room, then running me behind 20min from the get-go. Since we have implemented Yosi, the average time for my patients from walking in the door of the office to me walking in to see them is 6 minutes!!! My patients are loving this and as we all know, happy patients make a healthy practice! And the cherry on top of the great product and great service…I am saving $1200 yearly from the registration platform I used previously. It sounded too good to be true when I first looked at Yosi, but so far, they have completely exceeded my expectations."
Dr. April Tillery
Physician