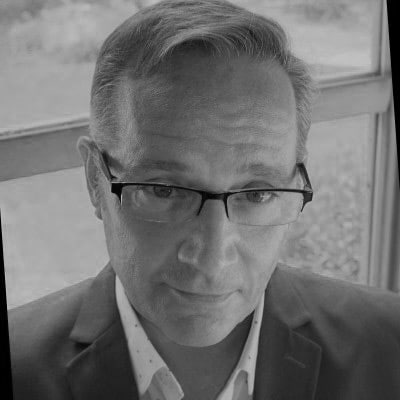 Doug Ciarelli
VP of Business Development
Doug Ciarelli is a pioneer in digital patient engagement. Working exclusively in successful startup's for over 20 years, he has a passion for common-sense, cutting-edge, workflow solutions.
Realizing that the quality of care is significantly impacted throughout the care continuum, Doug combines his boots-on-the-ground experience and obsession with leveraging technology to build efficient, easy-to-use, comprehensive, workflow solutions. As important as improving the overall healthcare ecosystem, the products must also provide a great medical staff and patient experience. He believes the two are synonymous with a truly successful wholistic solution.
Having been a founding member of the market leader, Phreesia, Doug continues to meet with all levels of executive, medical, and support staff to continuously understand the actual needs of the ever changing, complex, healthcare landscape. He also continues to seek out and work with synergetic companies with supporting core competencies that will ultimately weave together solutions that positively impact areas of the healthcare space that need the most improvement.
Doug received his degree in Art History from Bard College. Having lived in NYC for over 20 years, he is currently adjusting to country life in the Catskills adapting to the often-terrifying sounds emanating from the forest.