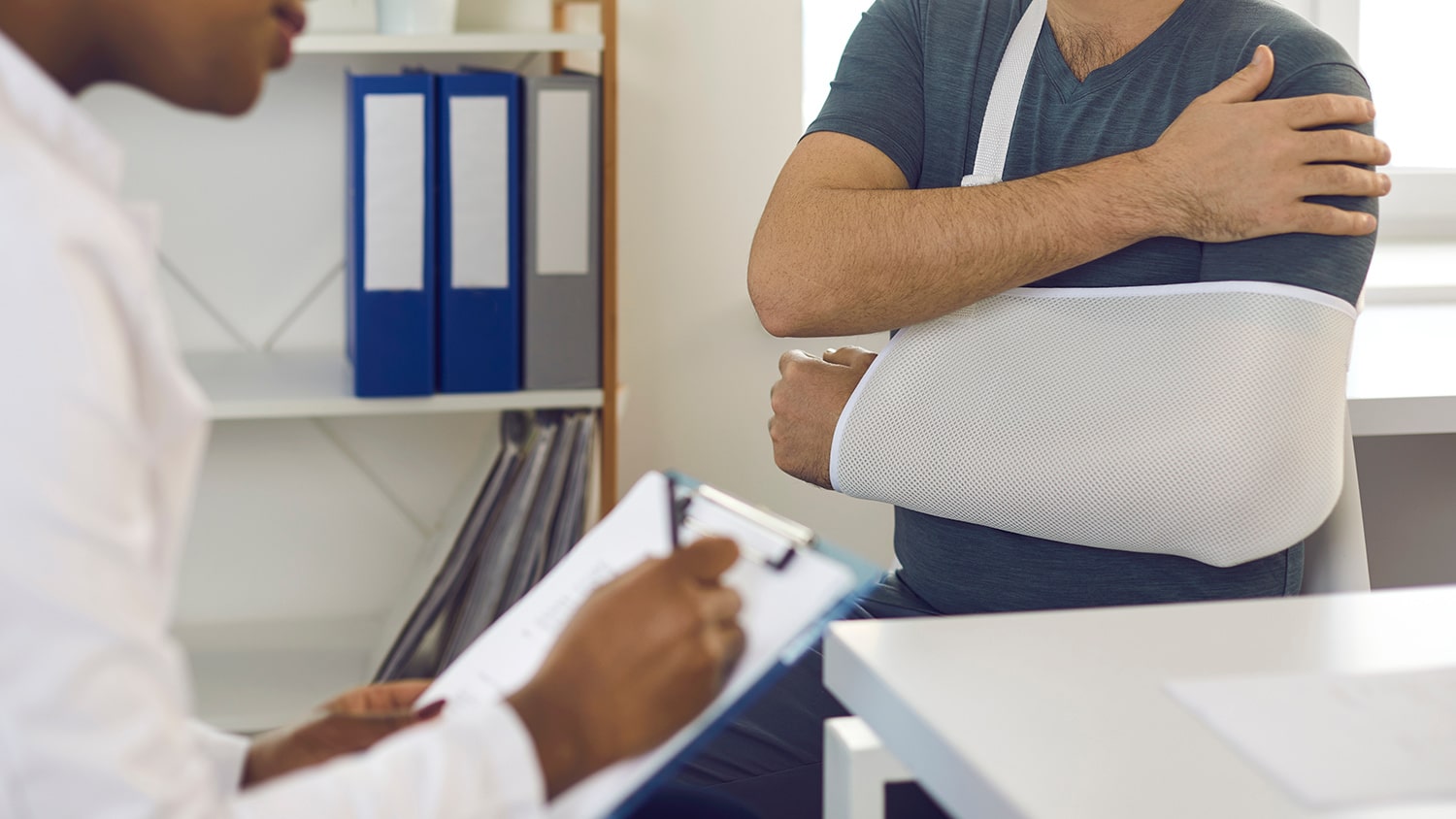 Our Story
Born out of experience and from the idea that there had to be a better way.
A Personal Experience Led
to a Revolutionary Innovation
The company was founded in 2015 as a result of both a personal and professional experience. When founder Hari Prasad was trying to fill out his patient paperwork with a dislocated shoulder at the emergency room, it wasn't just annoying – it was painful. He had to find his insurance card, remember all the medications he was on, and sign a bunch of consent forms, all while in serious discomfort sitting in a waiting room. Having worked for hospitals and insurers, and with an academic background in health informatics, finance, and data analytics, he knew there had to be a better way. And that's how Yosi Health began its journey.
Hari recognized the relationship between people and their cell phones. He pursued the idea that if Yosi Health could get everything administrative completed on their phone prior to the patient arriving, effectively getting rid of the waiting room, one of the biggest problems in healthcare would be solved. So that is what he set out to do.
With no apparent solution on the market, Hari reached out to respected doctors and assembled a team to develop a platform to meet the urgent need for an improved patient experience and increased waiting room productivity. He interviewed hundreds of patients, doctors, and front office staff members and discovered they all want the same things – less paperwork, more efficiency, and shared secure information so they can focus on improving health outcomes. In just a few short years, Yosi Health became a leader in pre-arrival solutions and patient engagement.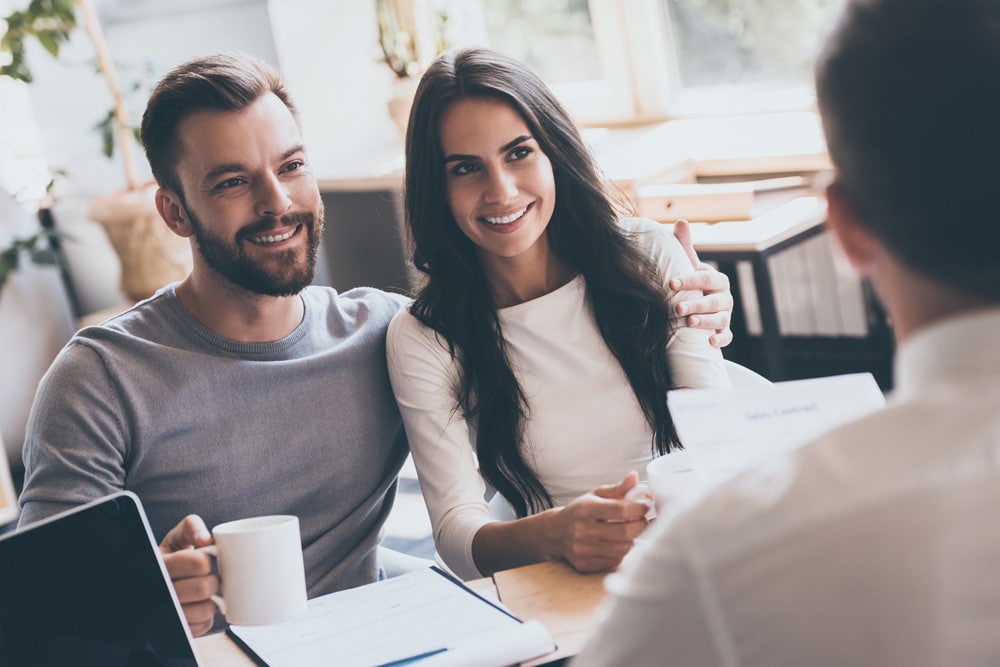 Our Vision
Improve patient health and reduce cost of care by empowering healthcare providers front-office with state-of-the-art technology and related services.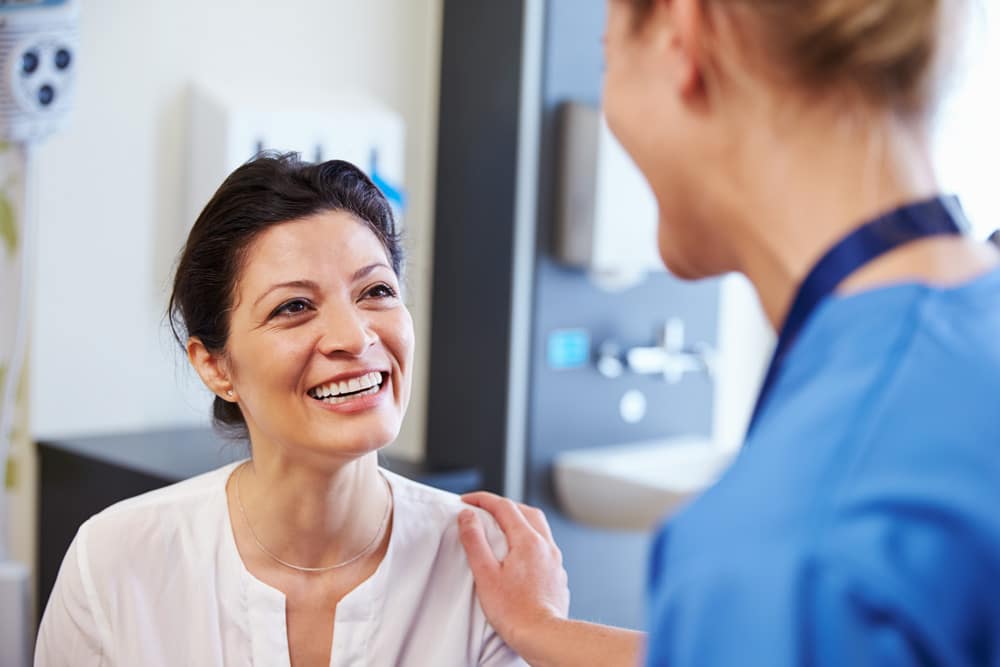 Our Mission
To increase providers front-office productivity. To improve patient
experience via hyper-personalized patient-provider interaction
Clients
Start with client needs and work backwards
Integrity
Adhere to ethical principles and values
Experience
Track and improve provider, patient, and employee experience
Diversity
Unlock the power of diversity
Performance
Align mission with client KPIs, organizational and individual goals
Excellence
Measure, monitor and improve performance continuously
Let's Talk
Every partnership starts with a conversation. Contact us to learn about how the Yosi Health platform can supercharge your practice.
112 W 34th St Floor 18
New York, NY 10120