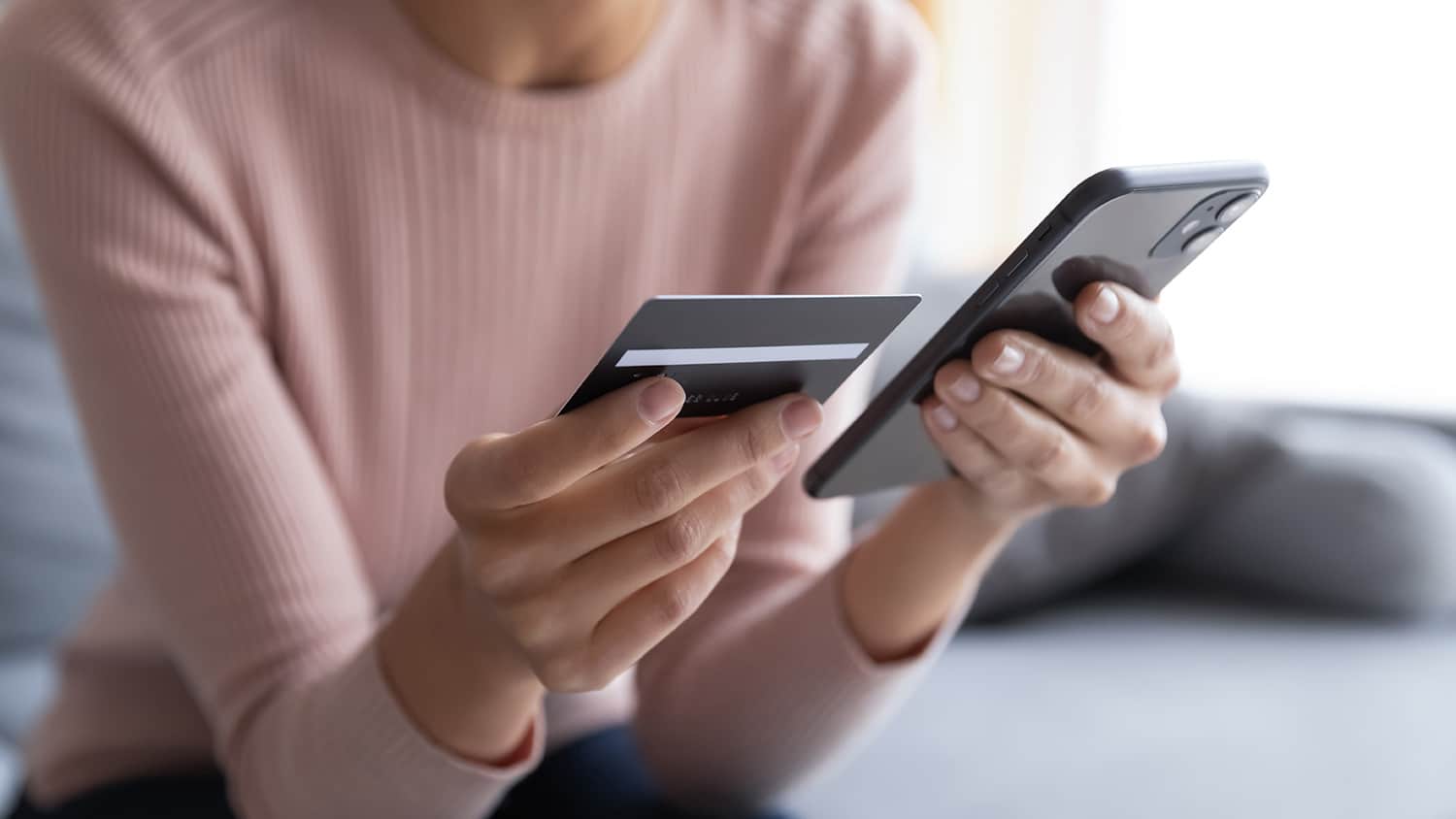 Customizable Patient Billing Software
Get paid faster and easier while improving the patient and staff experience by collecting co-pays, post visit, and past due balances directly through the Yosi Health platform.
Personalized Patient Payment Services
Yosi Health makes collecting payments pre and post visit smoother and easier for both patients and staff. Our user-friendly PCI-compliant interface allows you to collect co-pays pre-arrival and you can leverage "card on file" to receive faster payments after their visit. Yosi Health also automates collecting past due balances. Offer flexible patient payment services to accommodate your patients' budgets so you can continue providing uninterrupted care.
Improve Patient Satisfaction
Give patients more convenient ways to pay and the flexibility to pay over time with our secure, easy-to-use, platform.
Reduce Administrative Time
Automatically collect co-pays and outstanding balances directly by leveraging the Yosi Health platform.
Increase Your Bottom Line
Get paid faster by allowing patients to securely store credit cards on file and easily collect co-pays and balances before, during, and after their visit.
20%
increase in collection rates
Yosi Health users report a 20% increase in collection rates with our automated patient payment services and patient billing platform and you can too. Boost profitability by making it easier and more convenient for patients to pay.
Supercharge Your Practice
It's easier than you think to get paid faster. Join all the successful practices already leveraging the power of Yosi Health and give your patients more convenient opportunities to make payments saving your staff from headaches and unnecessary administrative time related to collections.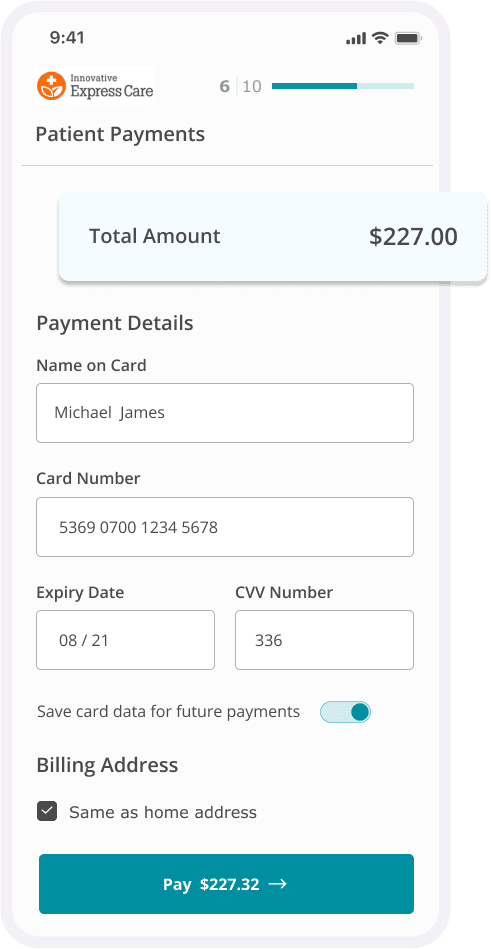 Maximize Collections
Automated pre and post visit payment collection provides patients with more convenient opportunities to pay their bill on time, streamlines the payment process, and maximizes revenue collection.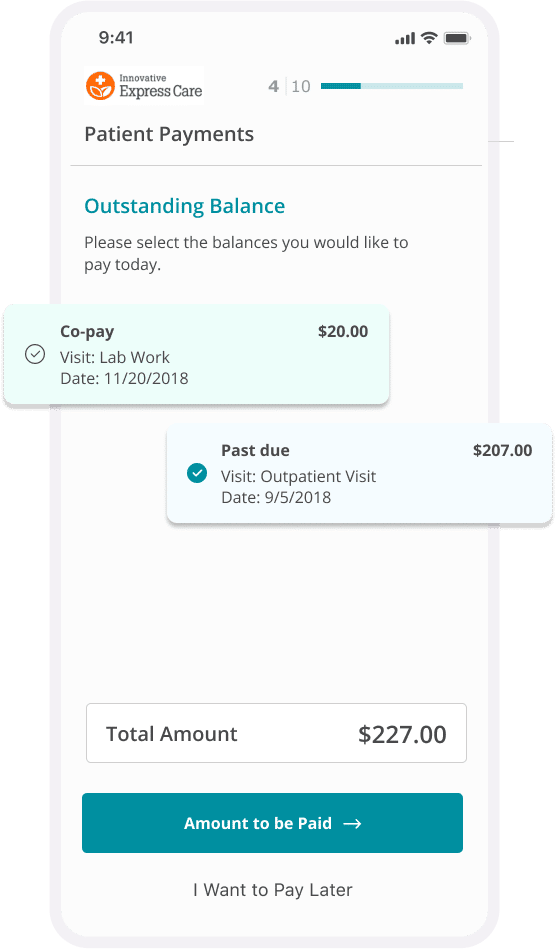 Give Patients Flexibility
Flexible patient payment plans allow providers to accommodate patient budgets while continuing care and managing a regular payment schedule.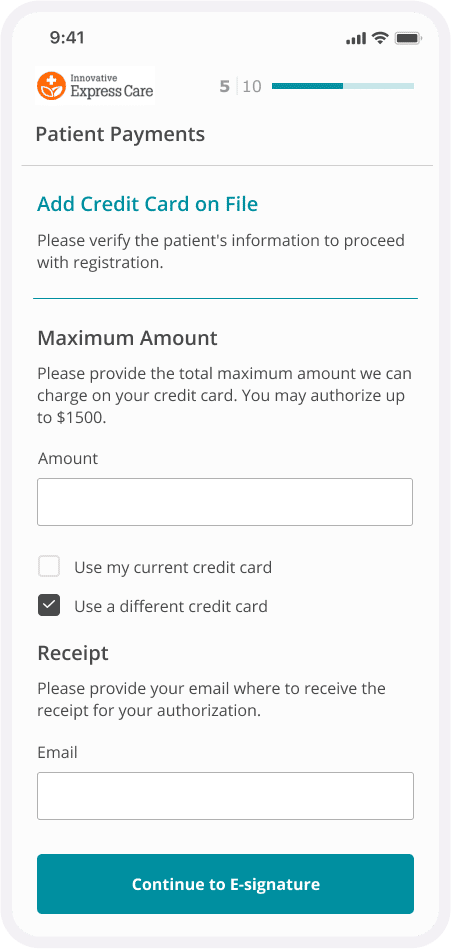 Store Credit Cards Securely
Credit card on file agreements are easily collected, saved, and securely stored and payments are processed using PCI-compliant and certified solutions.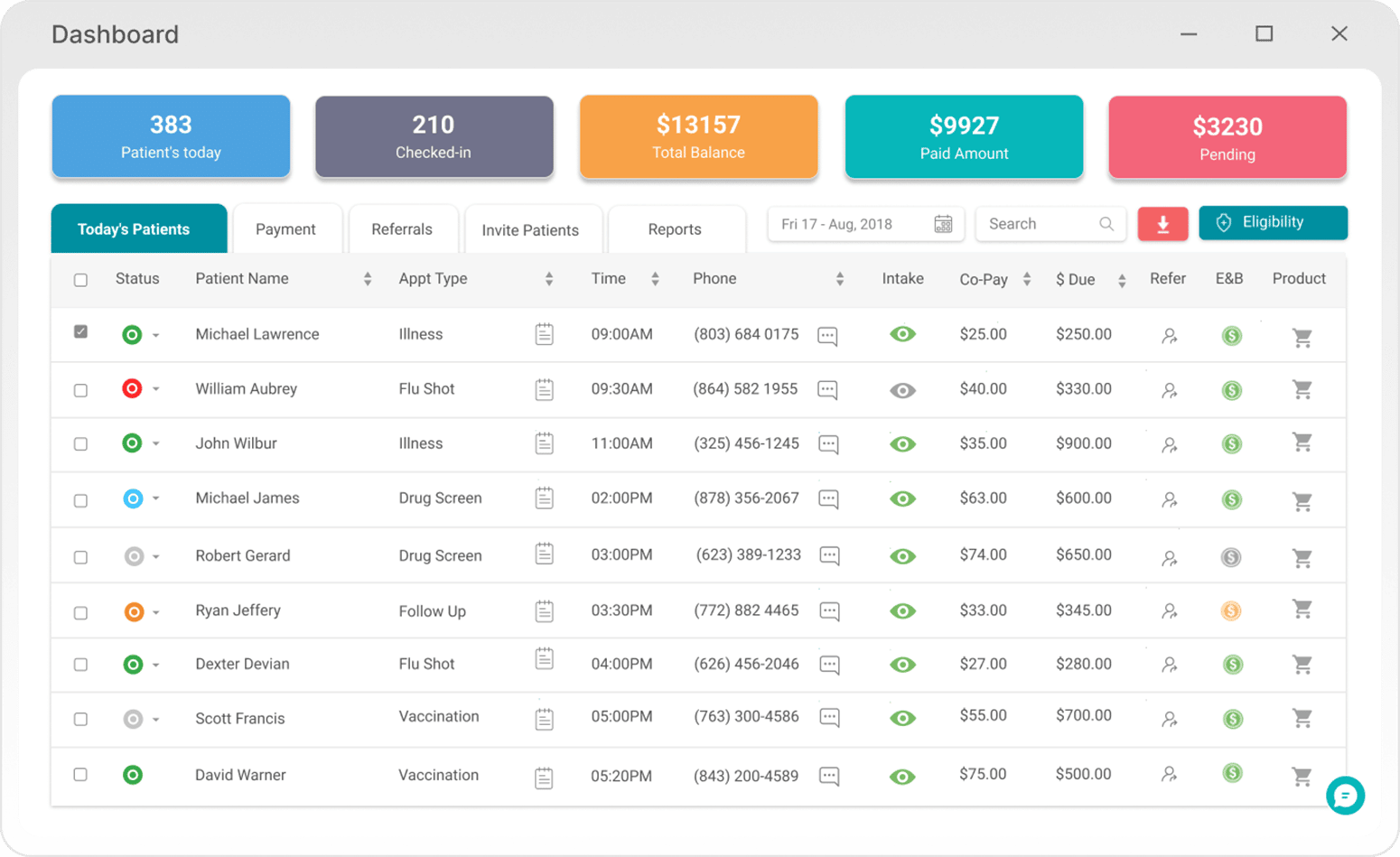 Easy-to-Use Interface
Easy-to-use patient payment interface gives you the ability to collect co-pays and balances before, during, and after patient visits.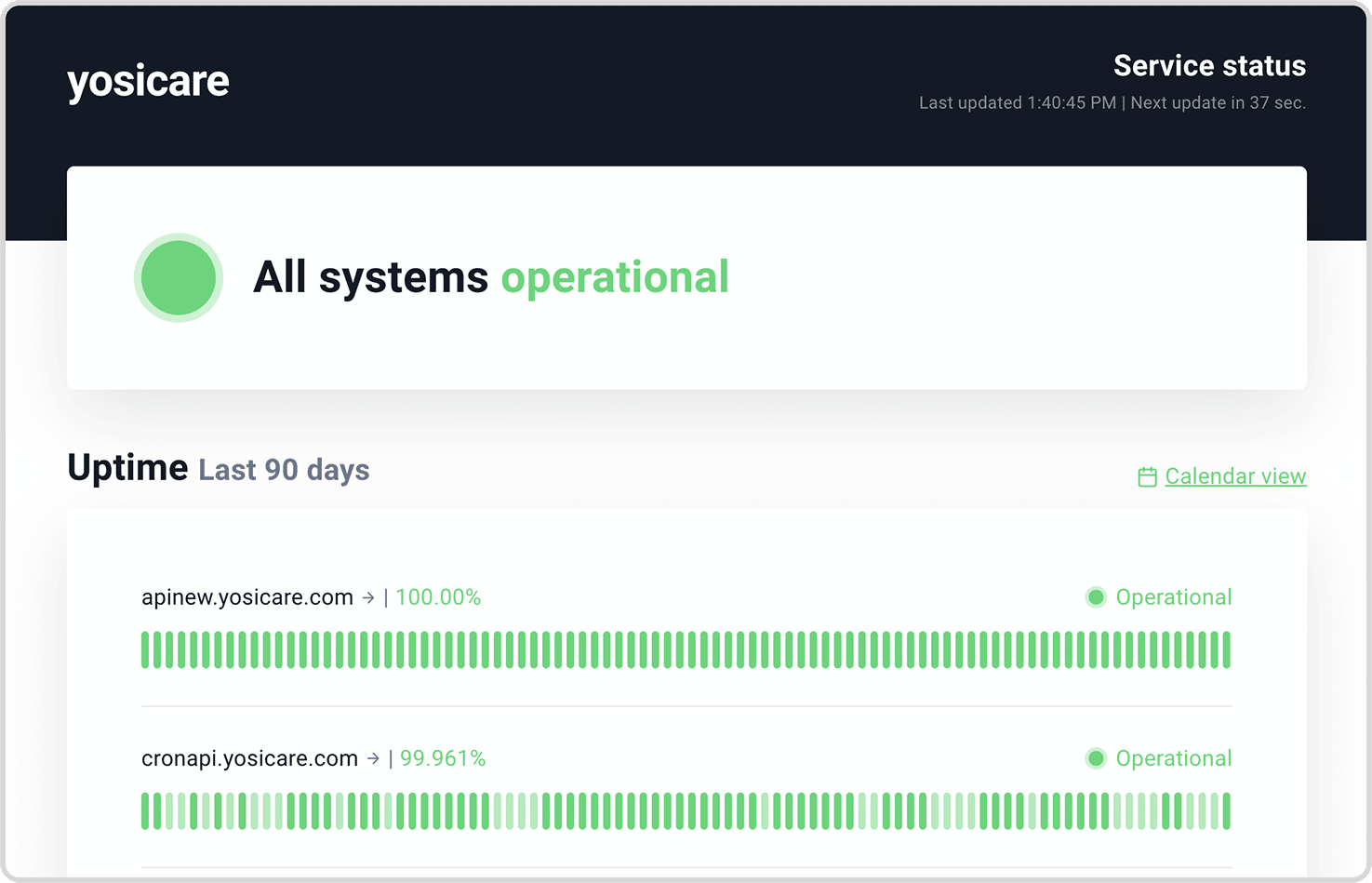 You Can Count on Us
Founded by physicians and healthcare professionals, Yosi Health is built on the foundations of reliability and security. Yosi Health was the first remote pre-arrival focused patient intake software, but for us the security and reliability of our solution has never been second to any other priority.
We are the first patient engagement platform that boasts a documented and unprecedented 99.95% uptime.
At Yosi Health, we have always exceeded the necessary HIPAA requirements.  We have been recognized as such by being certified as both SOC 2 Type 1 Security Compliant & SOC 2 Type II Security Compliant, singled out as an ISV Advanced Technology Partner by Amazon Web Services (AWS), a highly selective program with stringent security requirements for induction. Yosi also holds HITRUST CSF Certification, and PCI compliance. 
See How Yosi Supercharged These Practices
Let's Talk
Every partnership starts with a conversation. Contact us to learn about how the Yosi Health platform can supercharge your practice.
112 W 34th St Floor 18
New York, NY 10120