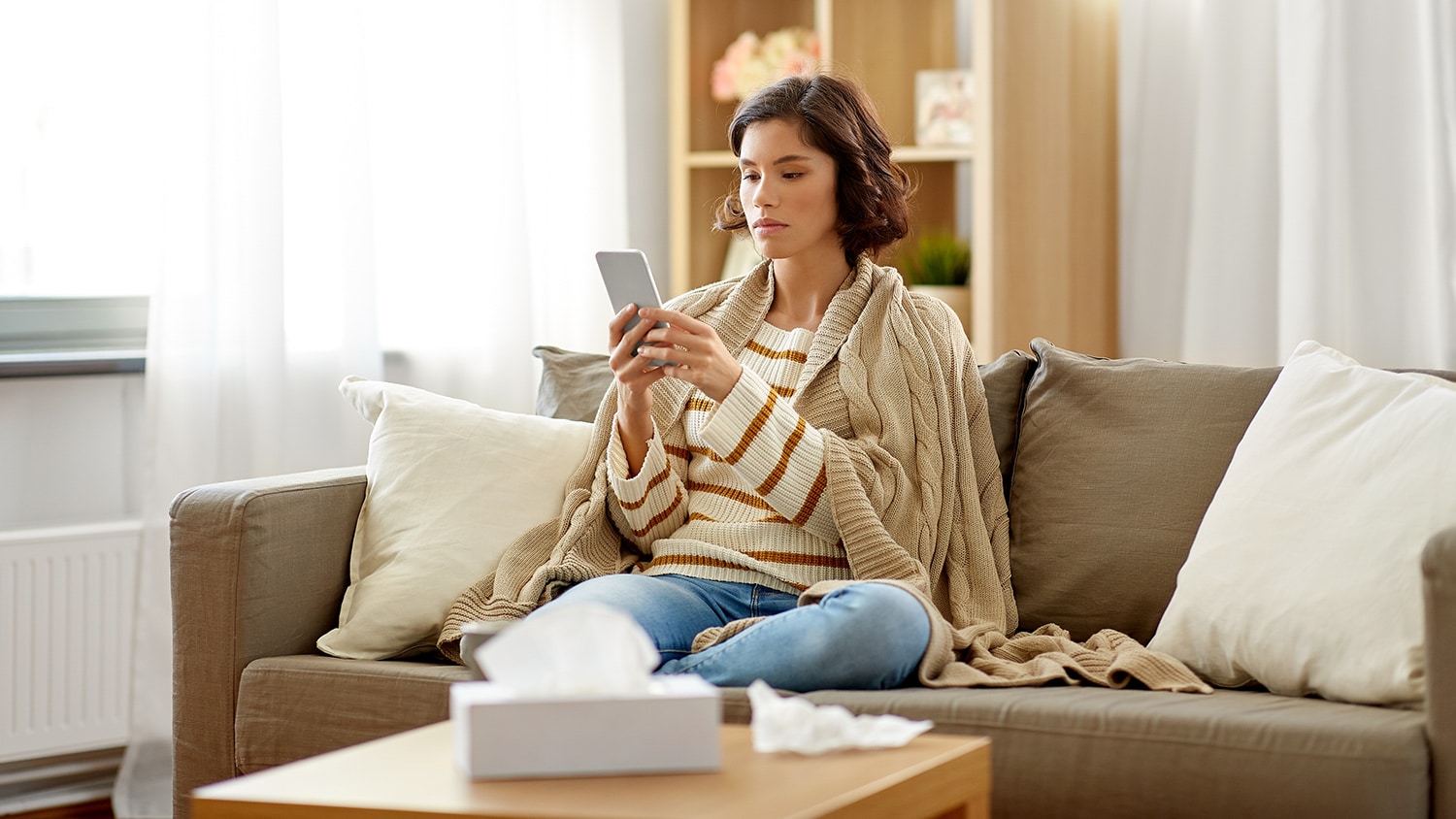 Self-Scheduling for Patients
Book appointments directly from your website and send custom text and email appointment confirmations and reminders.
Personalized Patient Self-Scheduling Software
The Yosi Health patient scheduling software reduces no-shows by sending personalized text and email appointment confirmations and reminders in custom cadences that ensure maximum compliance. Don't worry, we don't just indiscriminately open your appointment calendar to all your new or returning patients. With Yosi Health patients are able to self-schedule with the correct providers at the correct times at the correct locations. Reduce time consuming administrative tasks for your staff by eliminating unnecessary phone calls and having to manually book appointments.
Improve Patient Satisfaction
Give patients convenient appointment options in real time with the freedom to schedule their next visit directly from your website.
Reduce Administrative Time
Reduce unnecessary phone calls with automated personalized text messages and email appointment confirmations and reminders.
Increase the Bottom Line
Reduce no-shows and optimize your schedule for profitability while simultaneously decreasing administrative costs.
45%
reduction in patient no-shows
Healthcare providers reported a 45% reduction in patient no-shows thanks to Yosi Health's appointment self-scheduling and notification system and you can too. Yosi Health increased profitability and reduced administrative burden all while delivering a great patient experience!
Supercharge Your Practice
It's easier than you think to increase profitability, reduce staff frustrations, and significantly improve the overall patient experience. Join all the practices already successfully leveraging the power of Yosi Health and experience firsthand how you can empower patients and support staff through convenient advanced self-scheduling tools.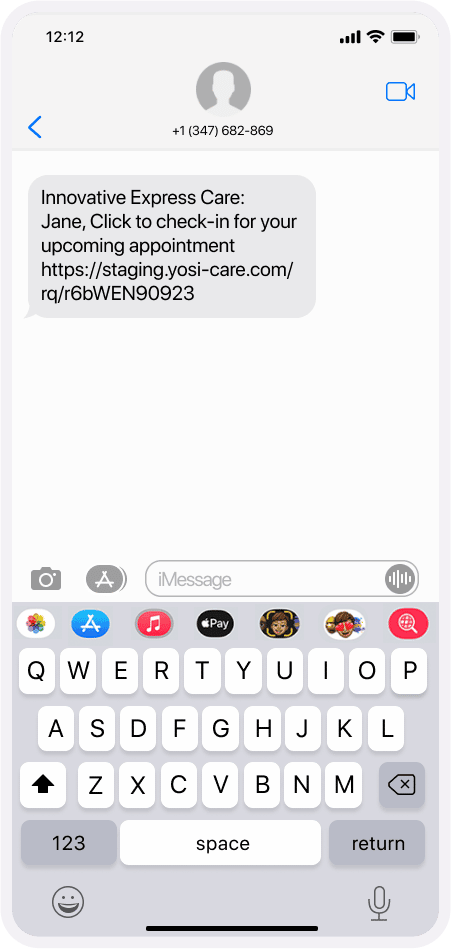 Reduce Patient No-Shows
The Yosi Health patient appointment reminder software automatically sends personalized text and email appointment confirmations and reminders reducing patient no-shows.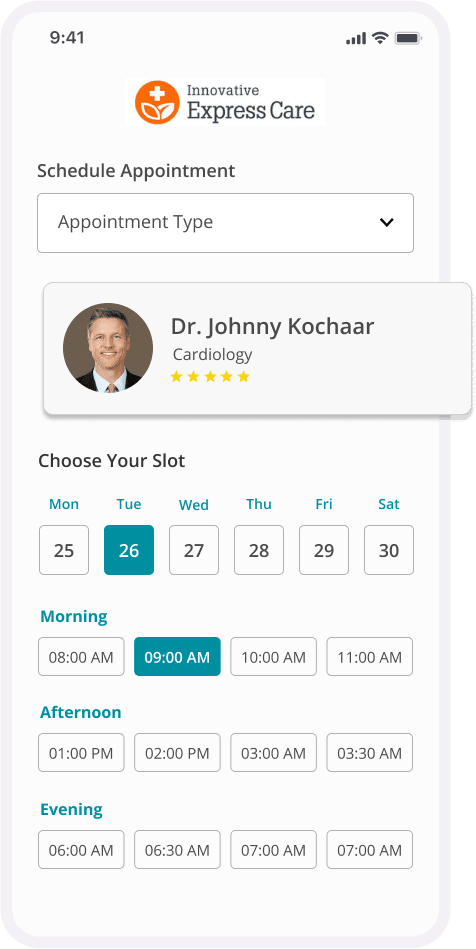 Give Patients Convenient Self-Scheduling Options
Our user-friendly advanced medical appointment scheduling software allows patients to self-schedule available appointments with the correct provider in the correct time slot in real time and book them from their smartphone or mobile device.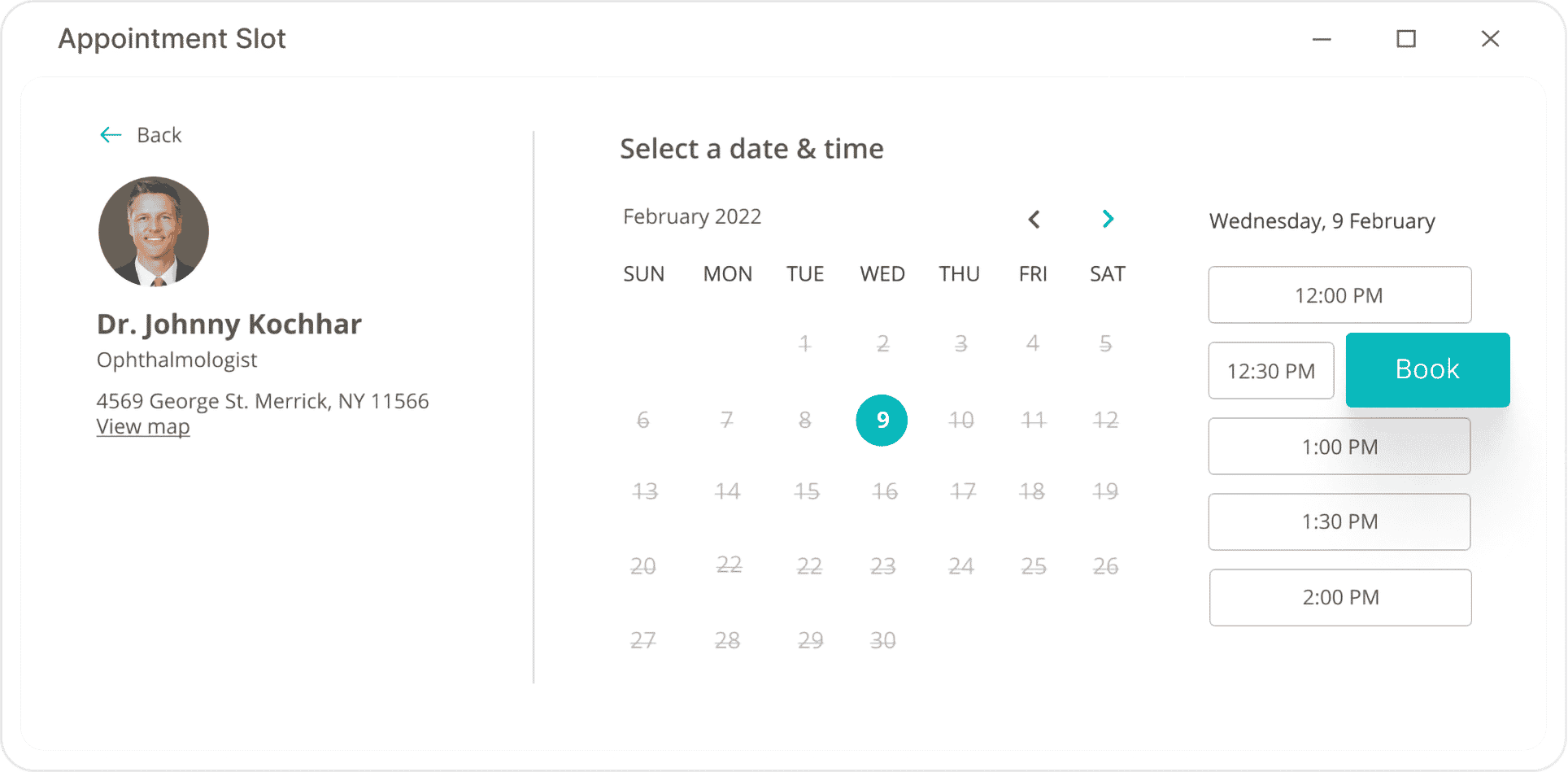 Reduce Unnecessary Phone Calls
The Yosi Health appointment reminder software automatically sends confirmations via text and email significantly reducing unnecessary phone calls, minimizing manual appointment coordination, and keeping patients engaged.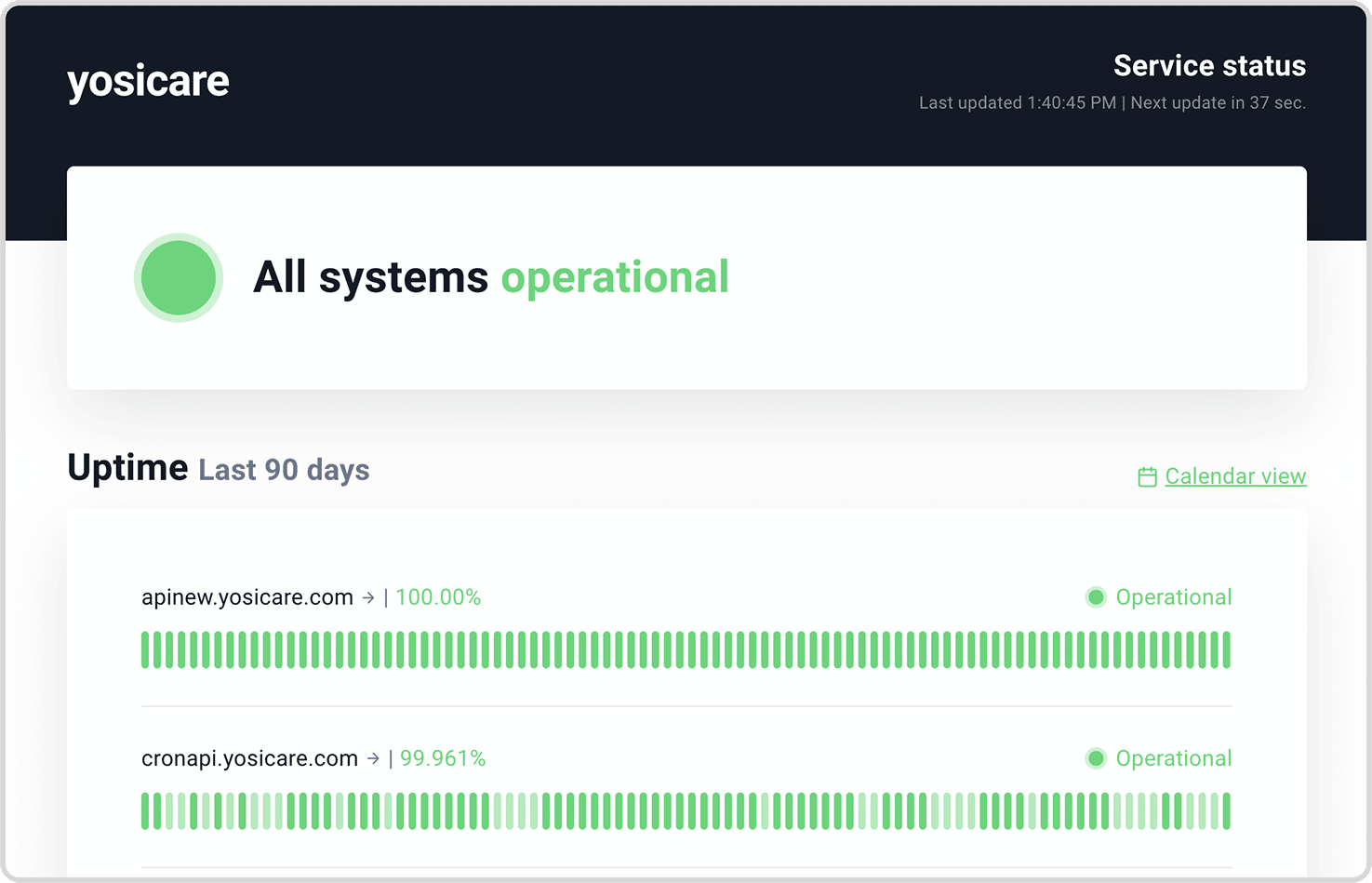 You Can Count on Us
Founded by physicians and healthcare professionals, Yosi Health is built on the foundations of reliability and security. Yosi Health was the first remote pre-arrival focused patient intake software, but for us the security and reliability of our solution has never been second to any other priority.
We are the first patient engagement platform that boasts a documented and unprecedented 99.95% uptime.
At Yosi Health, we have always exceeded the necessary HIPAA requirements. We have been recognized as such by being certified as both SOC 2 Type 1 Security Compliant & SOC 2 Type II Security Compliant, singled out as an ISV Advanced Technology Partner by Amazon Web Services (AWS), a highly selective program with stringent security requirements for induction.  Yosi also holds HITRUST CSF Certification, and PCI compliance. 
See How Yosi Supercharged These Practices
Let's Talk
Every partnership starts with a conversation. Contact us to learn about how the Yosi Health platform can supercharge your practice.
112 W 34th St Floor 18
New York, NY 10120