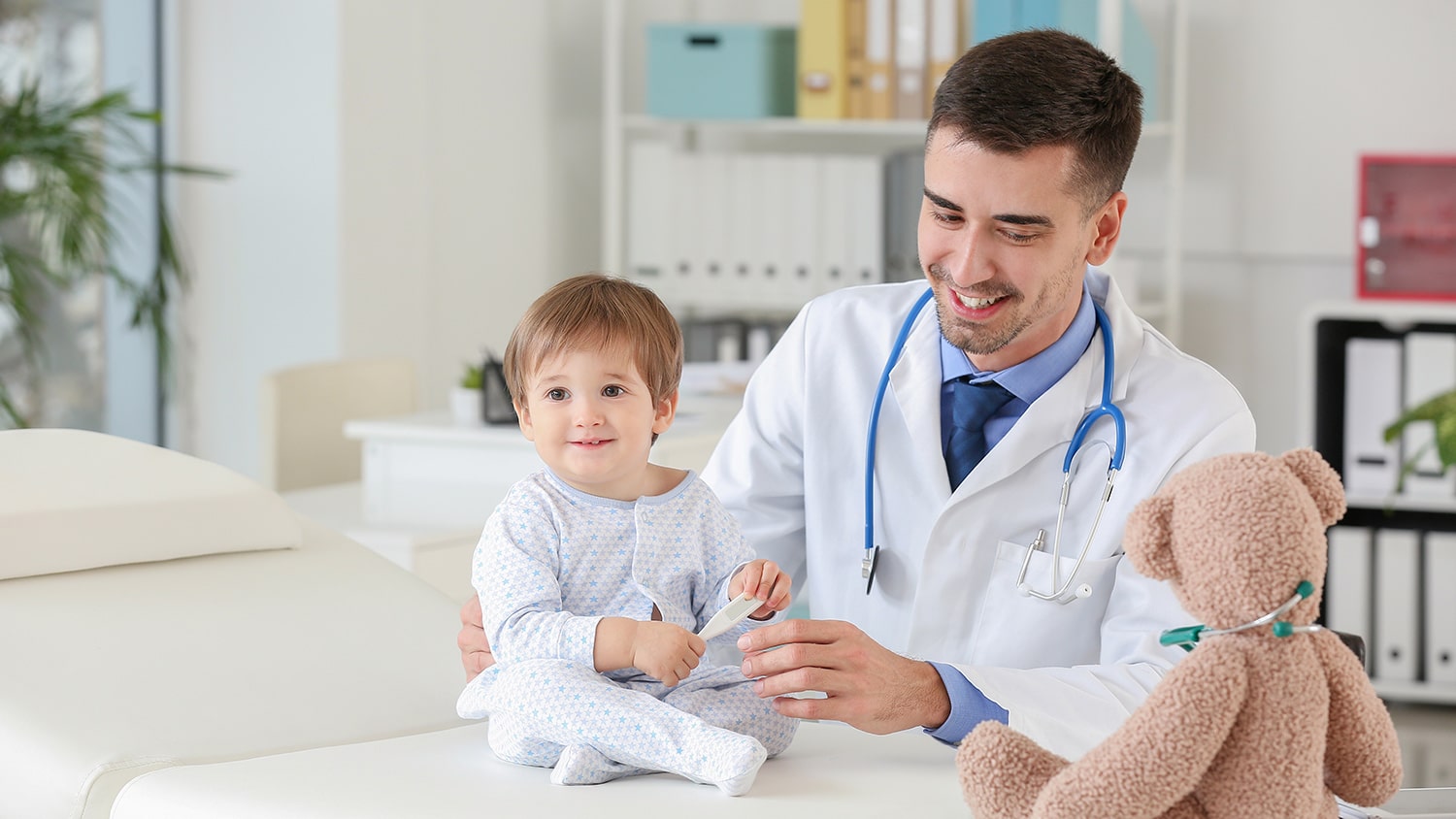 Specialty Care Solutions
Customizable patient intake and management solutions tailored to the needs of your Specialty practice no matter how unique or complex.
Patient Intake and Management System
for Specialty Practices
As a physician founded company, we understand the challenges faced by Specialty practices. That's why we built a platform that can be customized to your exacting needs. Specialties leveraging Yosi Health are offsetting shrinking reimbursements and rising costs while improving patient outcomes, and you can too.
Improve Patient Satisfaction
Our medical appointment self-scheduling software and automated patient engagement solutions significantly reduce no shows and time spent in the waiting room allowing you to see more patients.
Reduce Overhead Costs
Reduce unnecessary phone calls, wasteful printouts, and transcription time with digital pre-arrival check in solutions and automated text message and email reminders.
Increase the Bottom Line
Increase profitability by reducing no-shows, offering telehealth visits, and automating collections while simultaneously reducing administrative costs.
20%
increase in patient payment collection rates
Providers reported a 20% increase in patient payment collection rates with the Yosi Health patient payment and billing system.
See How Yosi Helps Specialties
Don't see your specialty? Yosi Health can still meet your requirements! Book a Demo to see how Yosi can be customized to your specific practice.
Calculate Your ROI
It's easier than you think to start saving money and increasing your bottom line. Don't settle for an expensive and cumbersome one-size-fits-all solution. Yosi has a premium level of customization that creates an immediate positive impact with an efficient and straightforward set up process.
Savings Text
Seamless EMR Integration
View and update all your patient information in your EMR without the need for separate dashboards. Our fully integrated patient intake and management system automatically uploads and updates your patient data into the discreet data fields of your EMR in real time with an unprecedented 99.95% uptime. Yosi Health's automated document management ensures patient data is correctly mapped to your existing forms and seamlessly transferred into the appropriate document sections of your EMR as a signed and dated PDF.
Unmatched Reliability, Proven ROI
You can count on Yosi Health to improve patient and staff experiences throughout your entire patient journey. Practices leveraging the power of Yosi Health are increasing revenue, saving time, and improving patient outcomes and you can too. By empowering your team with our customizable patient intake and management system you will supercharge your practice.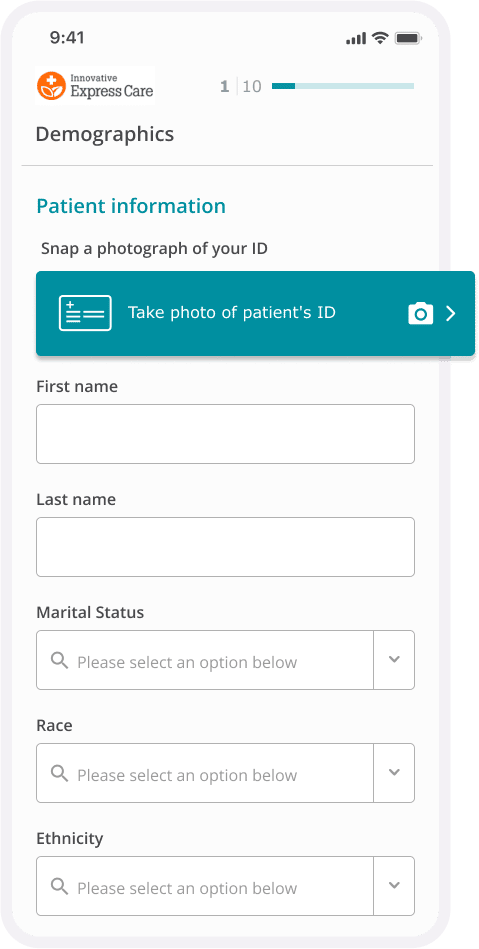 See How Yosi Supercharged These Practices
Let's Talk
Every partnership starts with a conversation. Contact us to learn about how the Yosi Health platform can supercharge your practice.
112 W 34th St Floor 18
New York, NY 10120