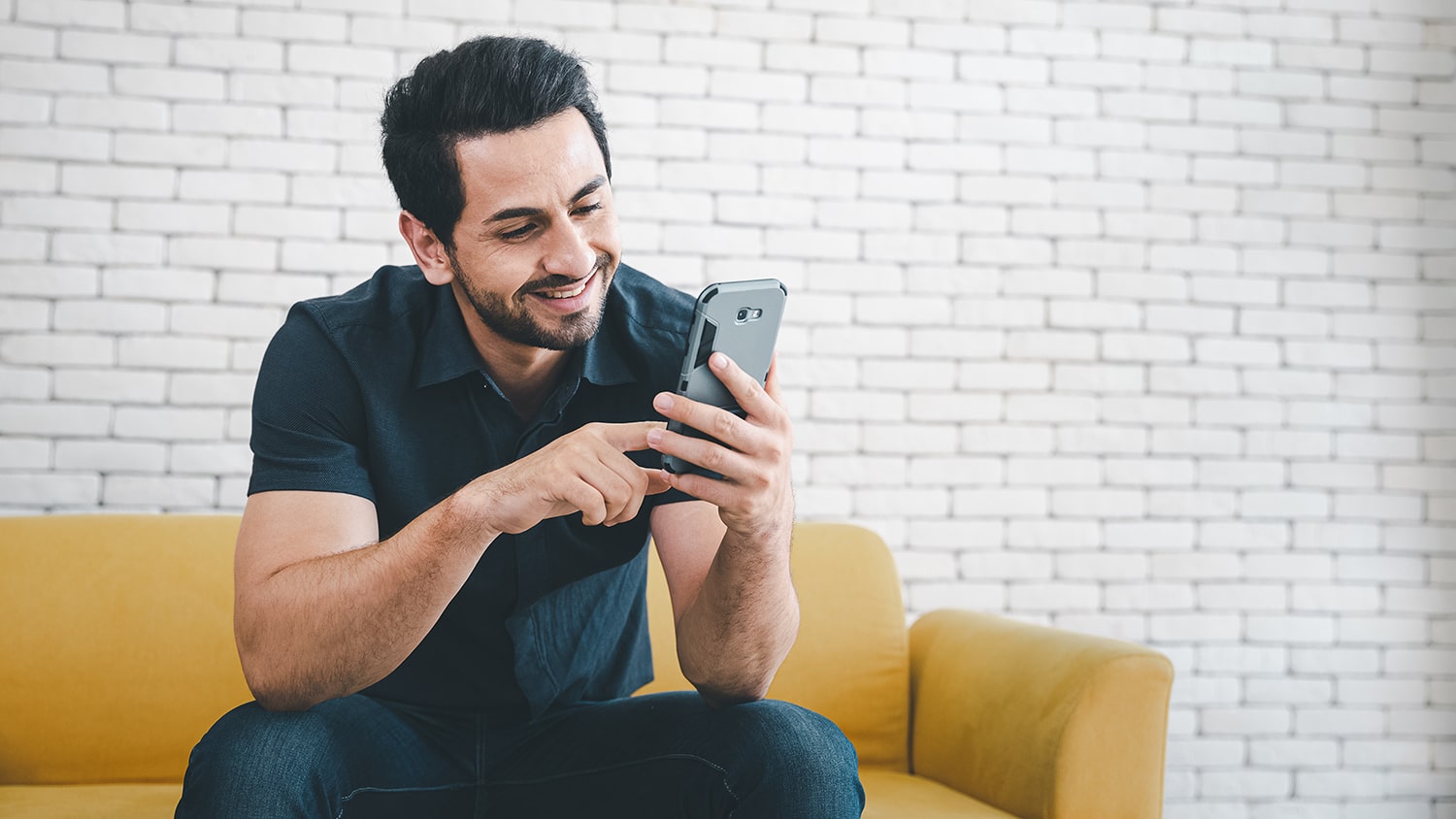 Customizable Solutions for Everyone
Yosi Health adjusts to your practice workflows and supercharges your practice to produce undeniable return on investment.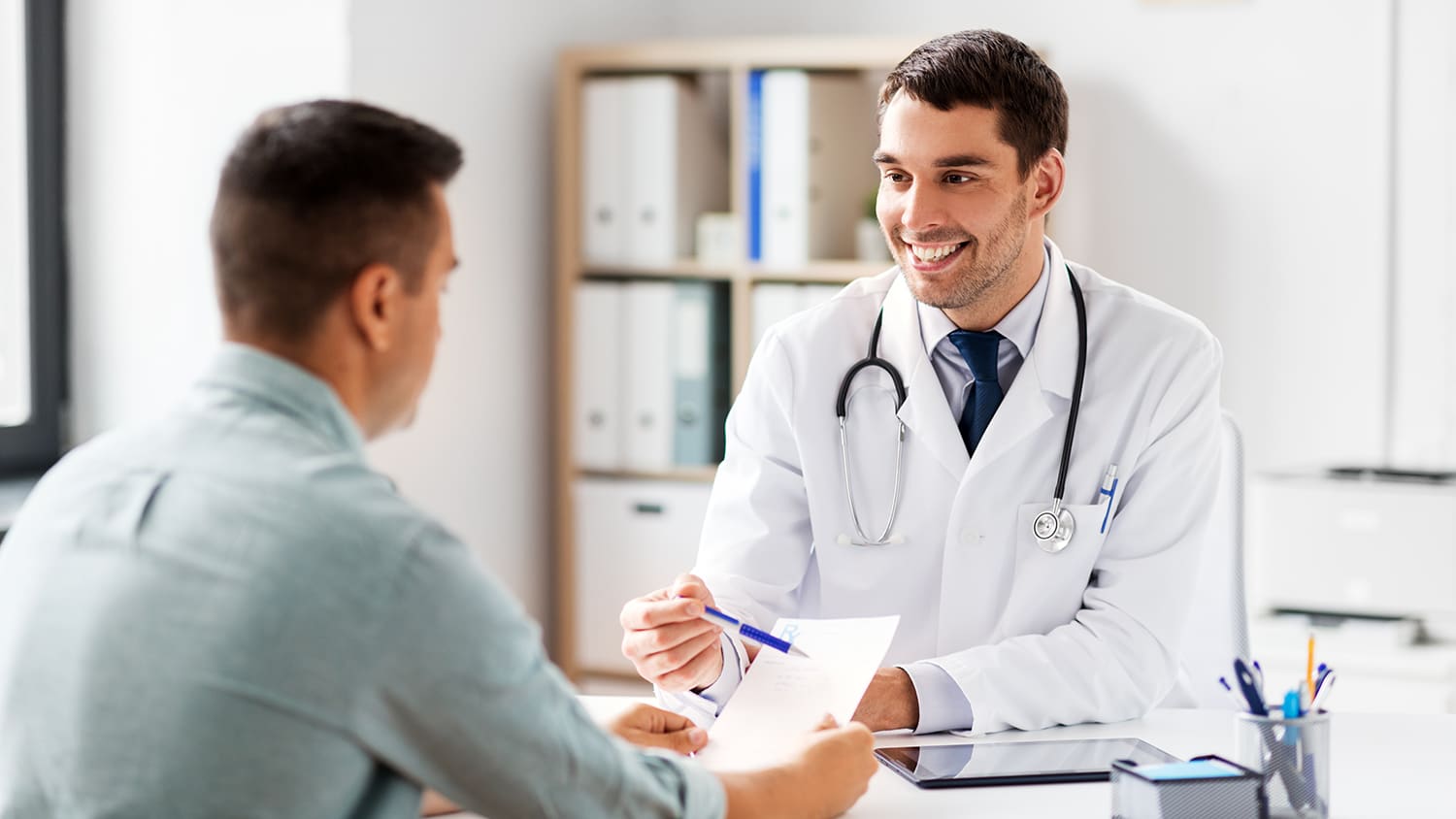 Primary Care
Yosi reduces expenses and maximizes revenue collection by automating workflows. Offset shrinking reimbursements and rising costs with customized solutions that reduce no-shows and collect payments faster.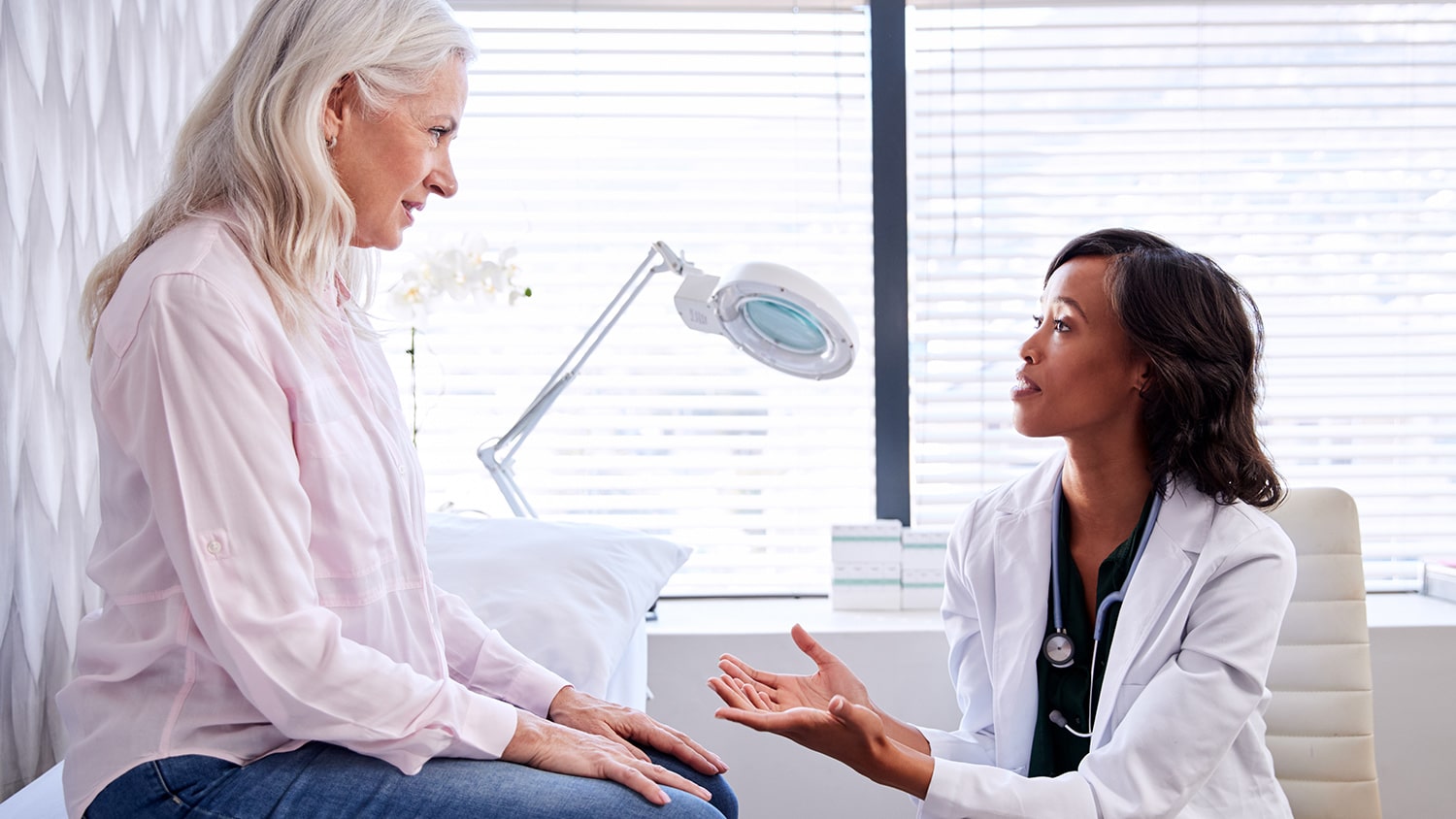 Urgent Care
Our seamless appointment scheduling features are designed to help your patients book a spot more easily. Pre-arrival solutions like automated text messages and mobile check-in will reduce patient wait times and administrative burden.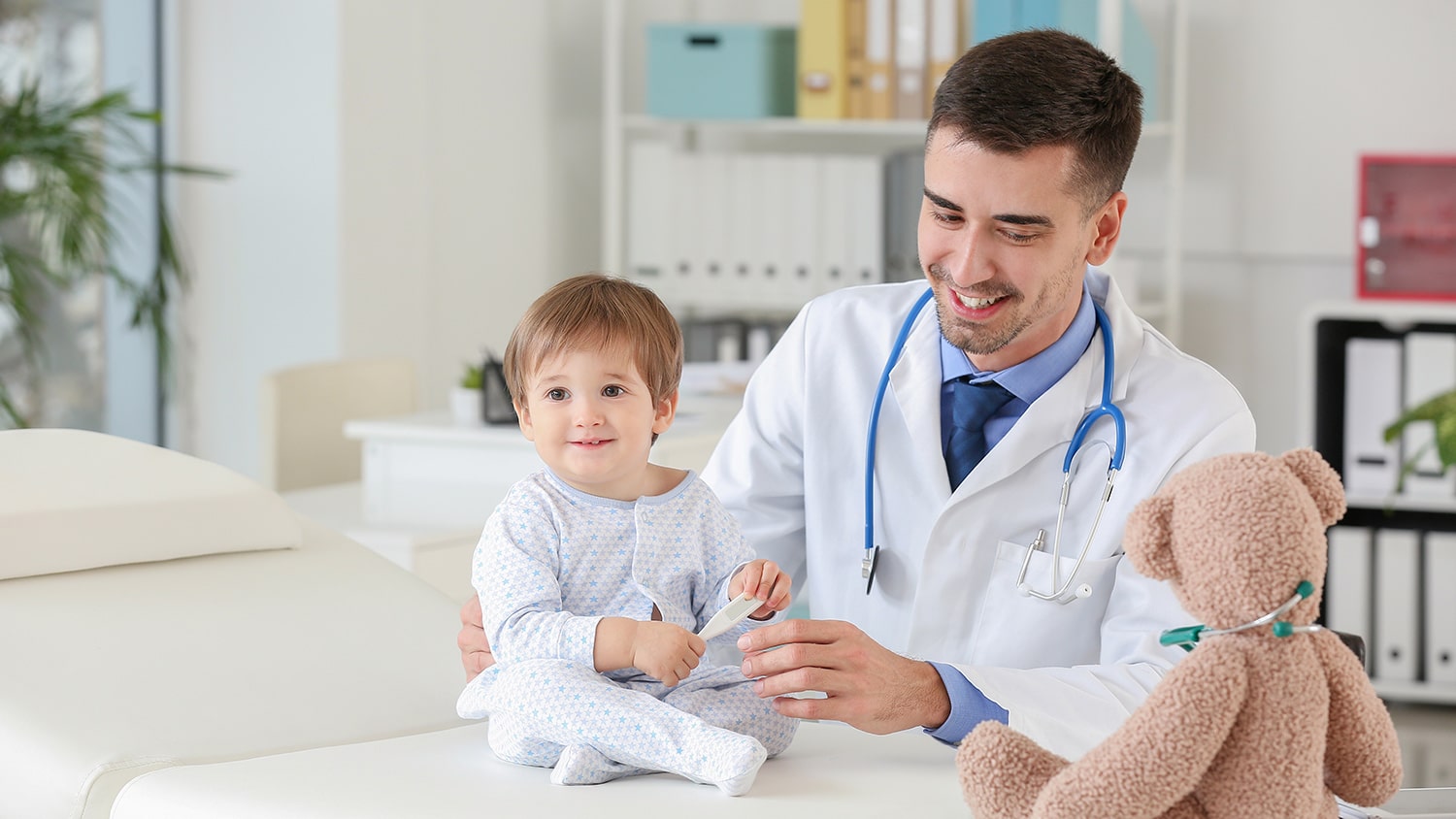 Specialty Practices
Customizable pre-arrival and patient engagement solutions unique to your practice. Offset declining reimbursements by minimizing overhead, reducing no-shows, and maximizing revenue with Yosi's fully integrated platform.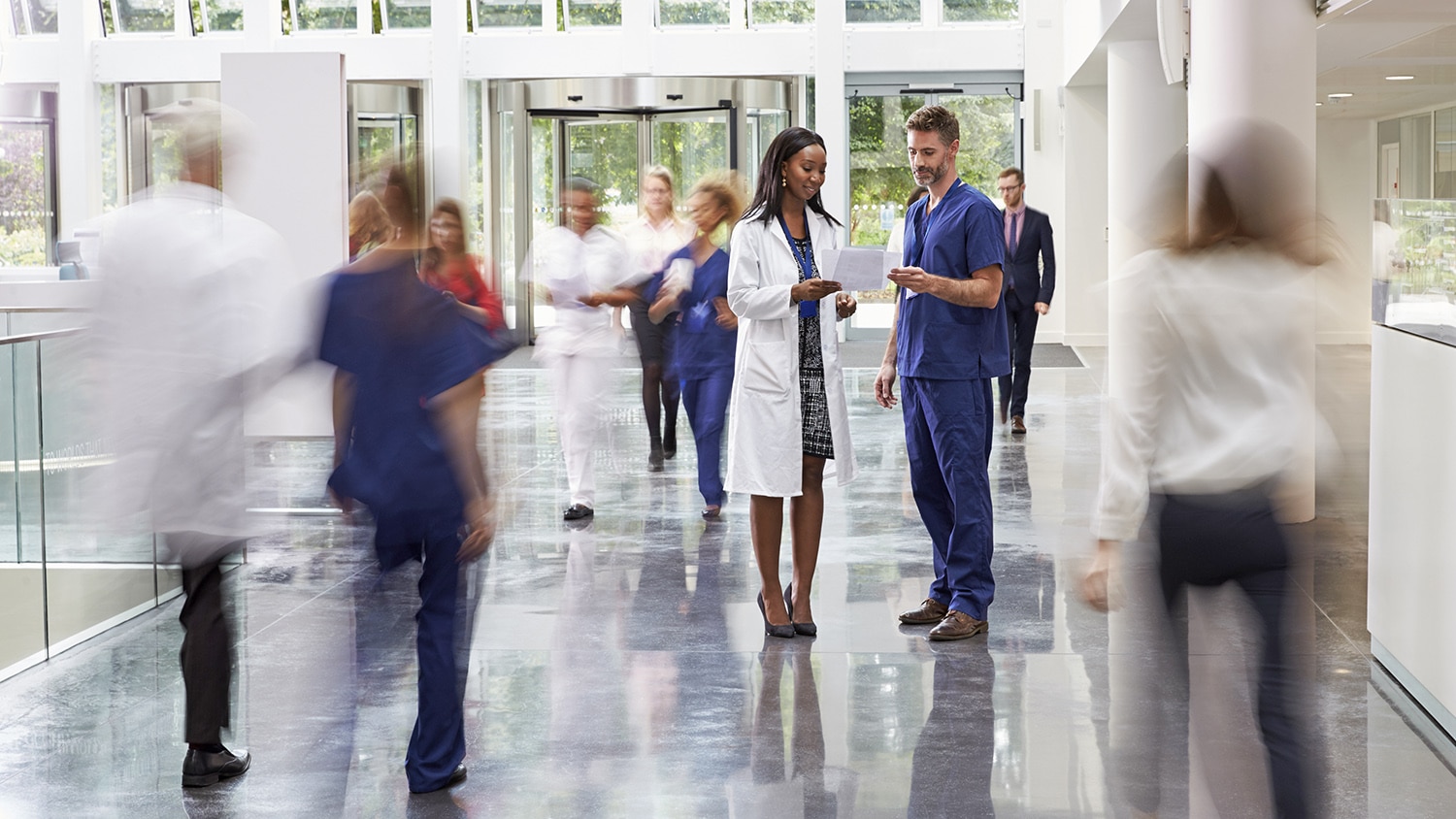 Health Systems
Easily scalable to fit the needs of any size organization, including large health systems, the Yosi platform increases efficiency by automating workflows and patient interaction to improve patient outcomes.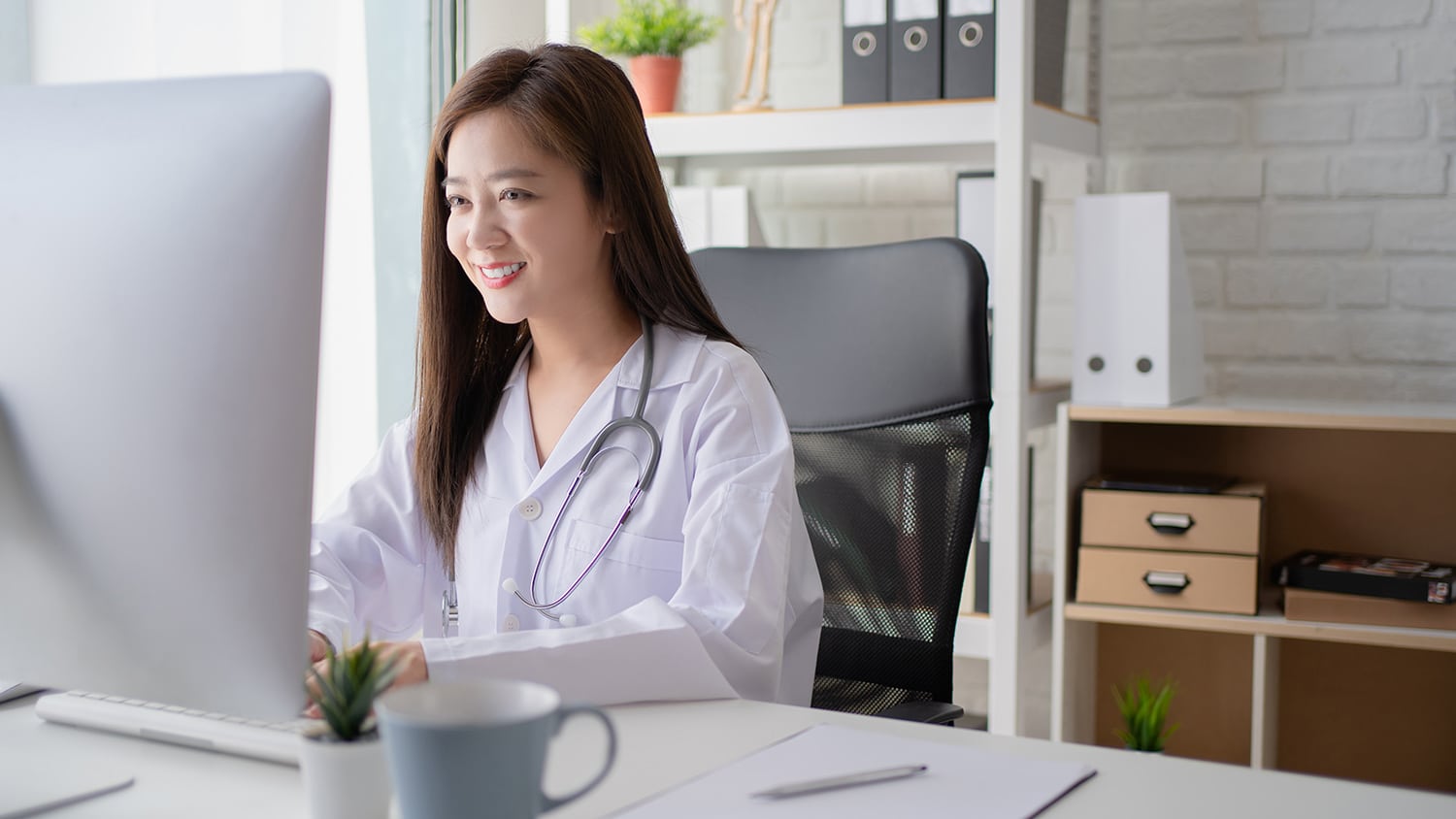 Independent Practices
Seamlessly integrate Yosi Health solutions into your EMR to supercharge your practice. Work with the Yosi team to customize our platform to suit the needs of your unique practice.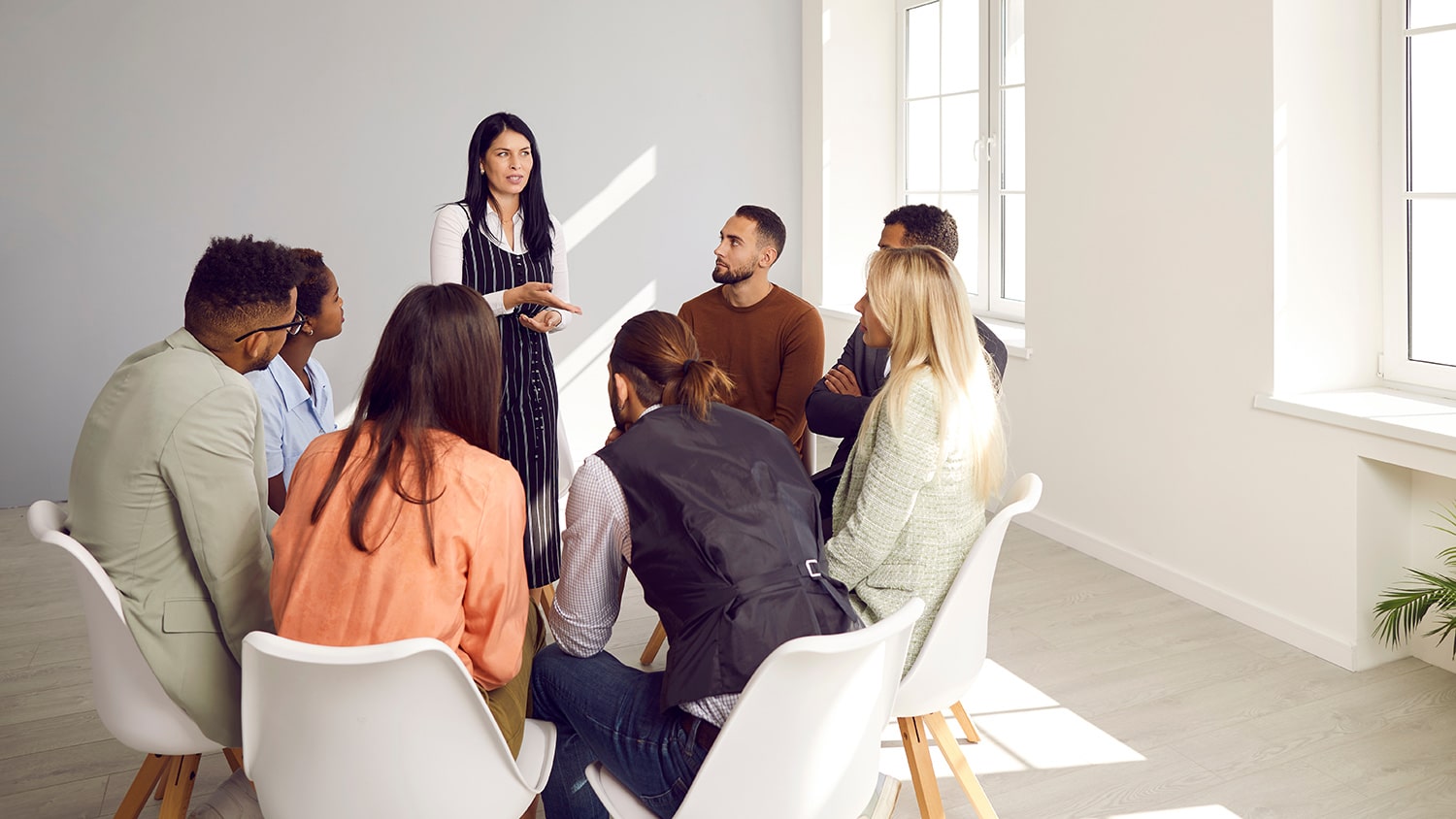 Community Health Centers and FQHC
Reduce costs and maximize revenue collection with Yosi Health's customizable suite of patient intake and engagement solutions. Leverage the power of automation to minimize overhead and improve quality of care.
Seamless EMR Integration
View and update all your patient information in your EMR without the need for separate dashboards. Our fully integrated patient intake and management system automatically uploads and updates your patient data into the discreet data fields of your EMR in real time with an unprecedented 99.95% uptime. Yosi Health's automated document management ensures patient data is correctly mapped to your existing forms and seamlessly transferred into the appropriate document sections of your EMR as a signed and dated PDF.
Calculate Your ROI
It's easier than you think to start saving money and increasing your bottom line. Don't settle for an expensive and cumbersome one-size-fits-all solution. Yosi has a premium level of customization that creates an immediate positive impact with an efficient and straightforward set up process.
Savings Text
Trusted by Practices of All Sizes
Let's Talk
Every partnership starts with a conversation. Contact us to learn about how the Yosi Health platform can supercharge your practice.
112 W 34th St Floor 18
New York, NY 10120