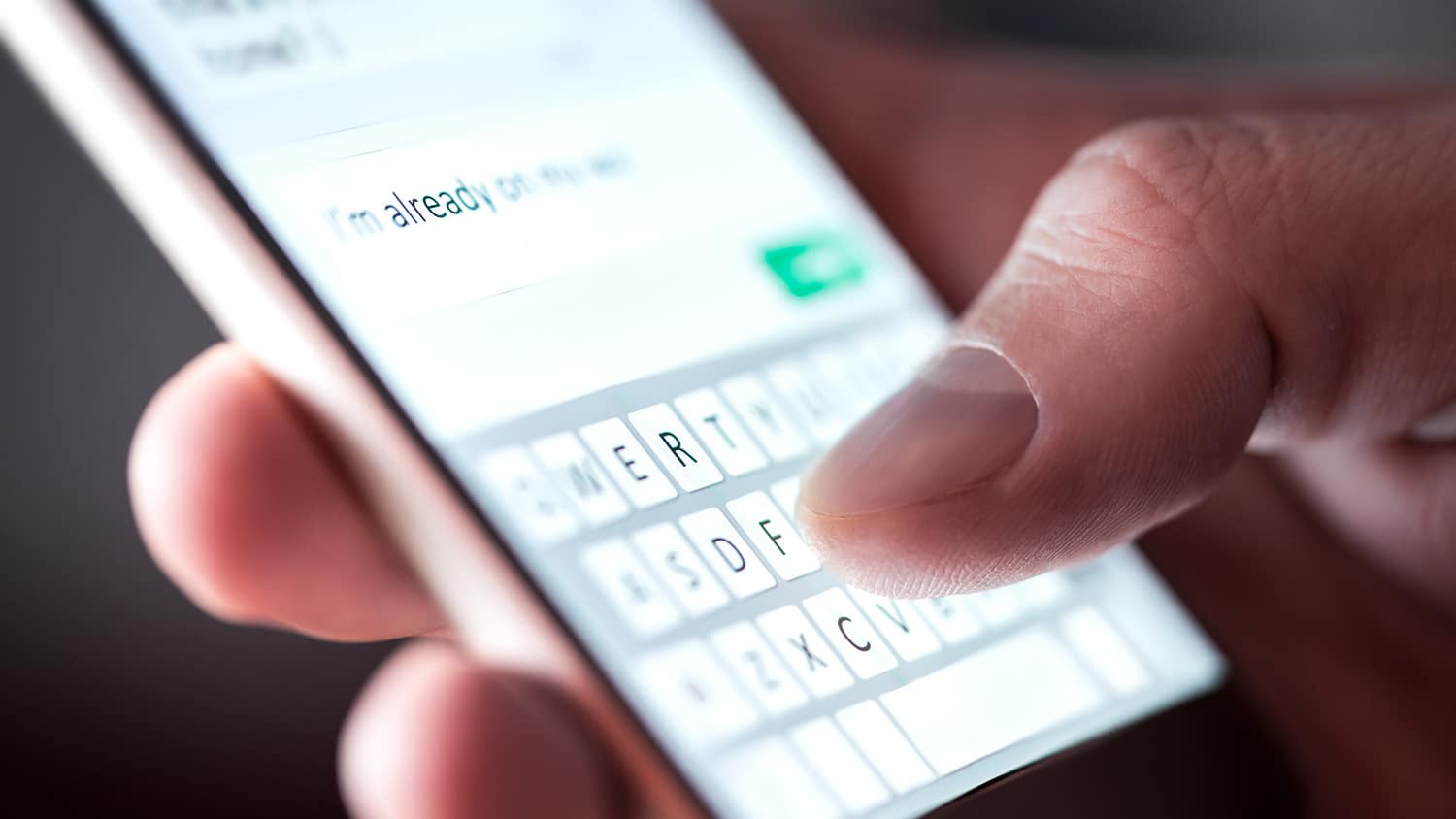 Two Way Text Communication
Quickly and securely communicate with patients in real time by sending and receiving HIPAA compliant texts to patients conveniently from the Yosi Health dashboard.
Communicate with Patients by Text
Patients prefer text communication and practices report faster answers with texts versus leaving voicemail. Efficiently and securely communicate with multiple patients at the same time right from the Yosi Health dashboard using our two-way text platform. Quickly find and text patients, manage conversations, and securely share and receive images, files, and documents. You can even use saved common phrases to be added to conversations with just one click.
Improve Patient Satisfaction
Text with patients in real-time using their preferred form of communication. Quickly respond to questions, receive status updates, and manage conversations in one easy-to-use dashboard.
Reduce Administrative Time
Reduce time spent leaving voicemails and answering calls. Easily share and receive documents from one streamlined conversation stored in your secure dashboard.
Increase Your Bottom Line
Automated text reminders reduce no-shows and reduce the burden on administrative staff. Save time spent in waiting rooms, see more patients, and reduce overhead with efficient texting solutions.
78%
of people wish they could have a text conversation with a business
People don't just want to text their friends. 78% of people wish they could have a text conversation with a business. Join all the successful practices already leveraging the power of Yosi Health and two-way texting with patients using their preferred method of communication.
Supercharge Your Practice
It's easier than you think to add two-way texting to your practice operations. Don't get left behind. The most successful practices are already using two-way texting. Easily set up automated text reminders for appointments and streamline communication with patients while simultaneously reducing communication frustrations experienced by your front office staff.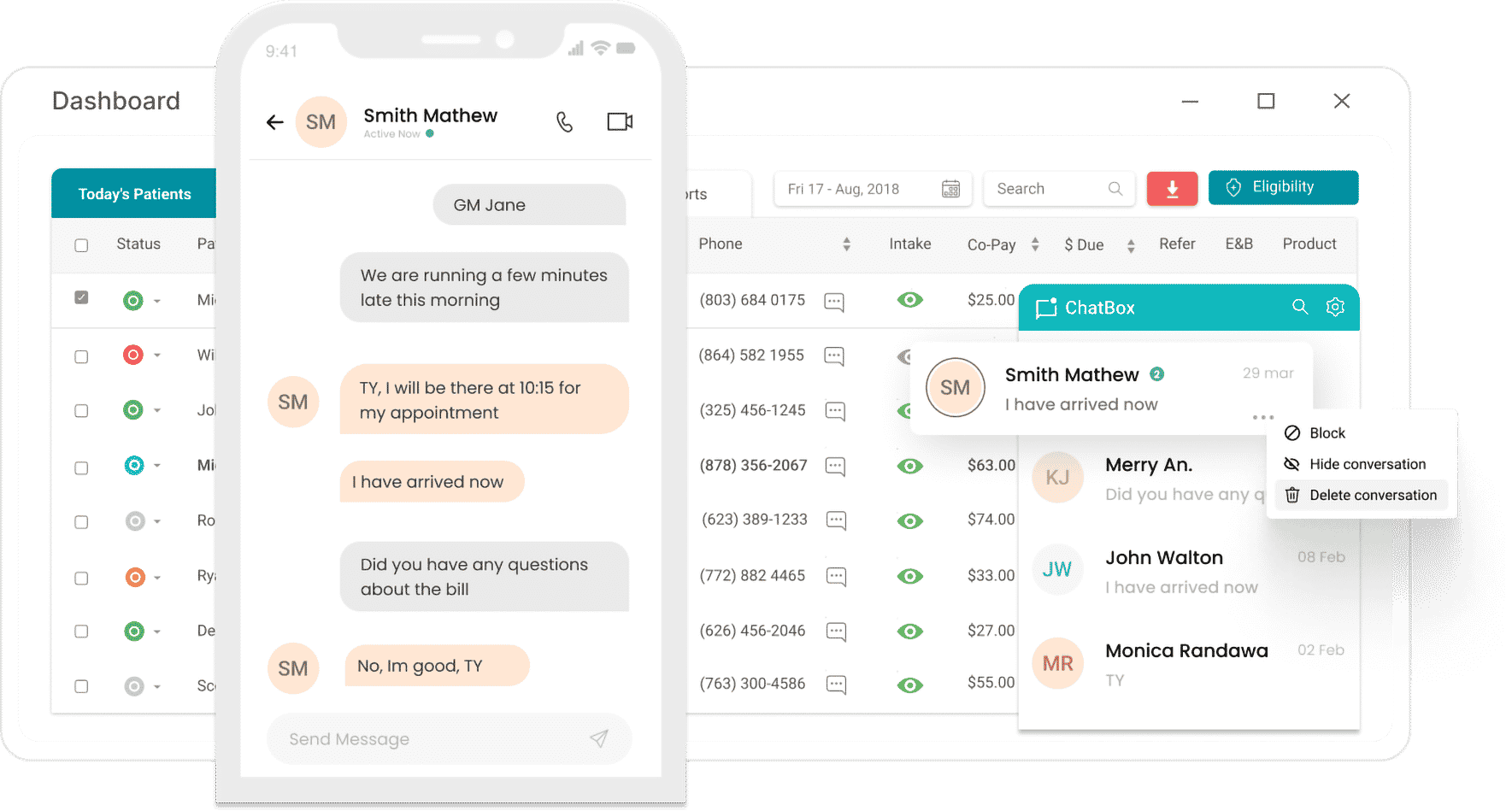 Easy-to-Use Patient Chat Dashboard
Practices can simultaneously send and receive secure HIPAA compliant texts to and from multiple patients using the chat window. Block, hide, and delete SMS conversations as necessary.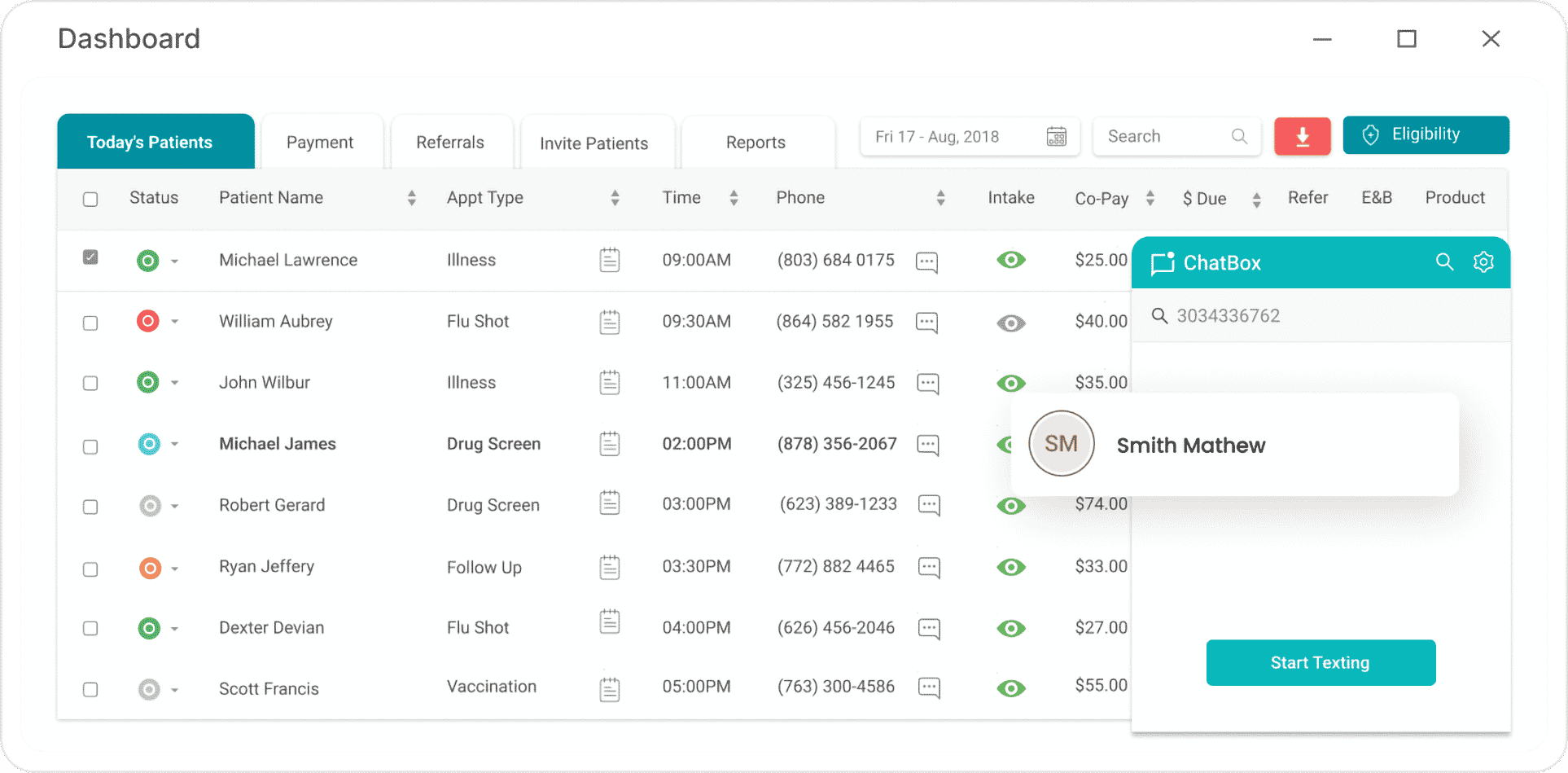 Quick Patient Lookup
Efficiently search and manage conversations for a specific patient using the first name, last name, or phone number. See past, same day, or future appointment data and send messages to the patient with just a few clicks.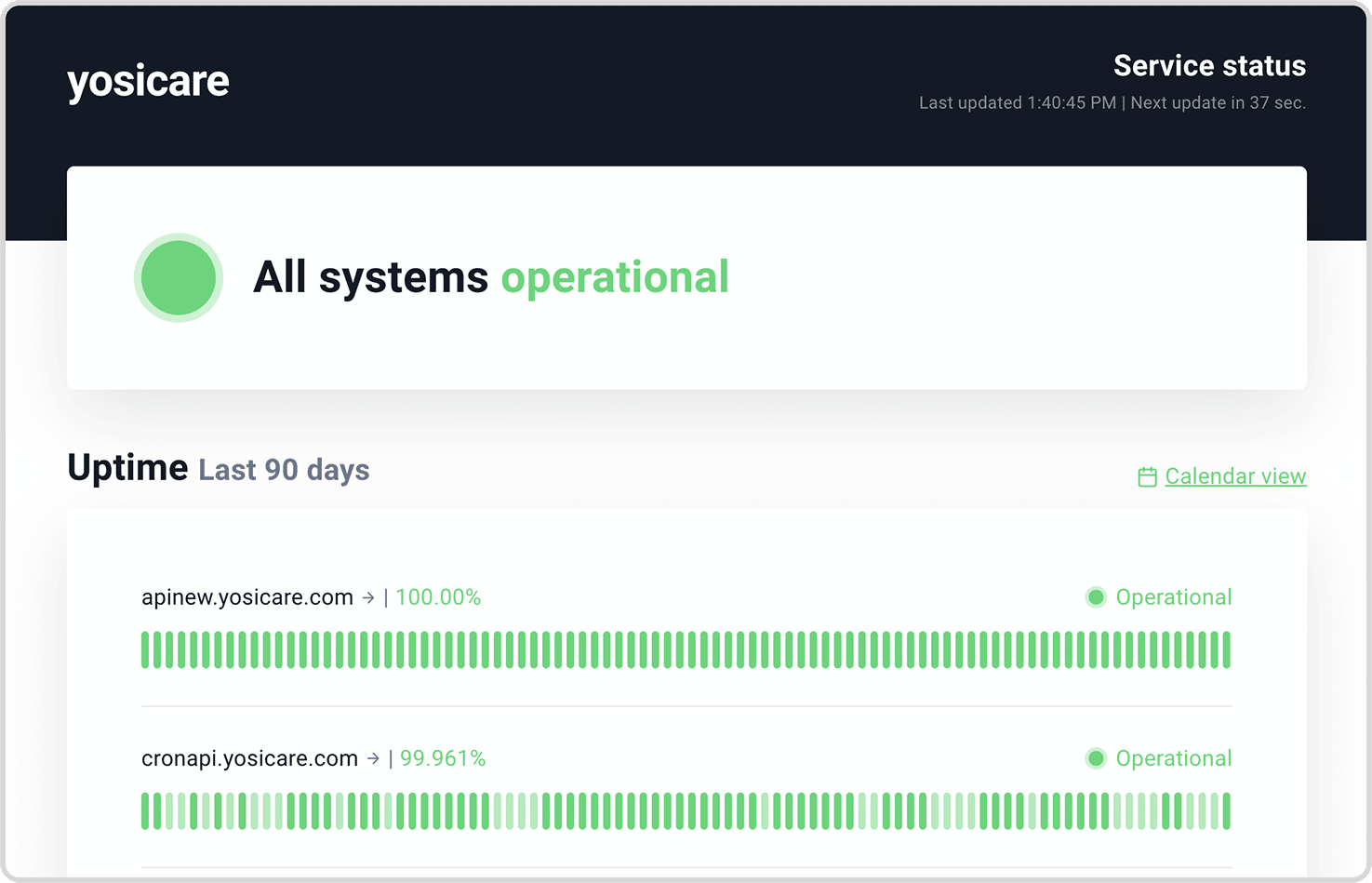 You Can Count on Us
Founded by physicians and healthcare professionals, Yosi Health is built on the foundations of reliability and security. Yosi Health was the first remote pre-arrival focused patient intake software, but for us the security and reliability of our solution has never been second to any other priority.
We are the first patient engagement platform that boasts a documented and unprecedented 99.95% uptime.
At Yosi Health, we have always exceeded the necessary HIPAA requirements.  We have been recognized as such by being certified as both SOC 2 Type 1 Security Compliant & SOC 2 Type II Security Compliant, singled out as an ISV Advanced Technology Partner by Amazon Web Services (AWS), a highly selective program with stringent security requirements for induction.  Yosi also holds HITRUST CSF Certification, and PCI compliance.
See How Yosi Supercharged These Practices
Let's Talk
Every partnership starts with a conversation. Contact us to learn about how the Yosi Health platform can supercharge your practice.
112 W 34th St Floor 18
New York, NY 10120