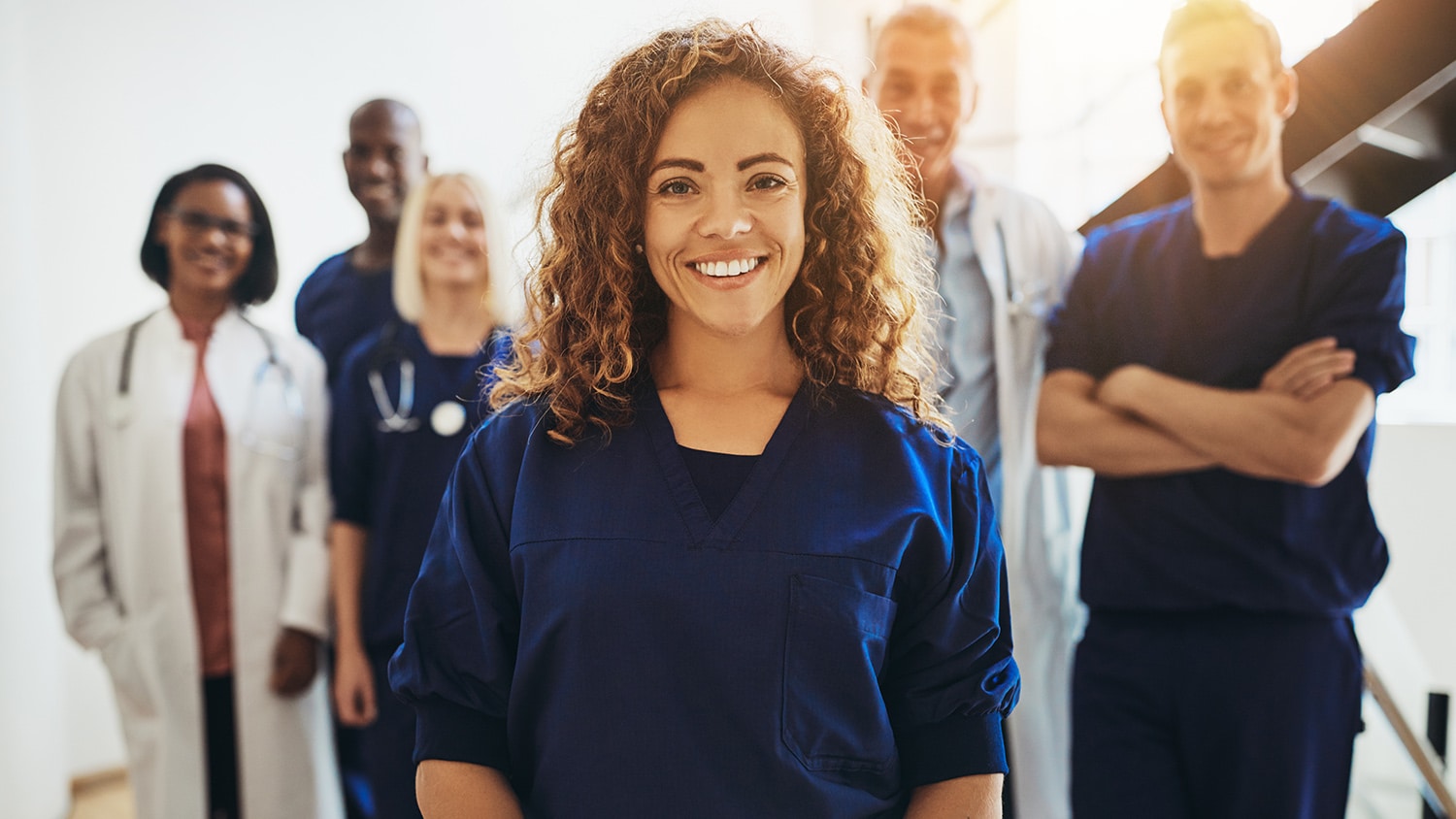 Unmatched Reliability, Proven ROI
You can count on Yosi Health to improve patient and staff experiences throughout your entire patient journey.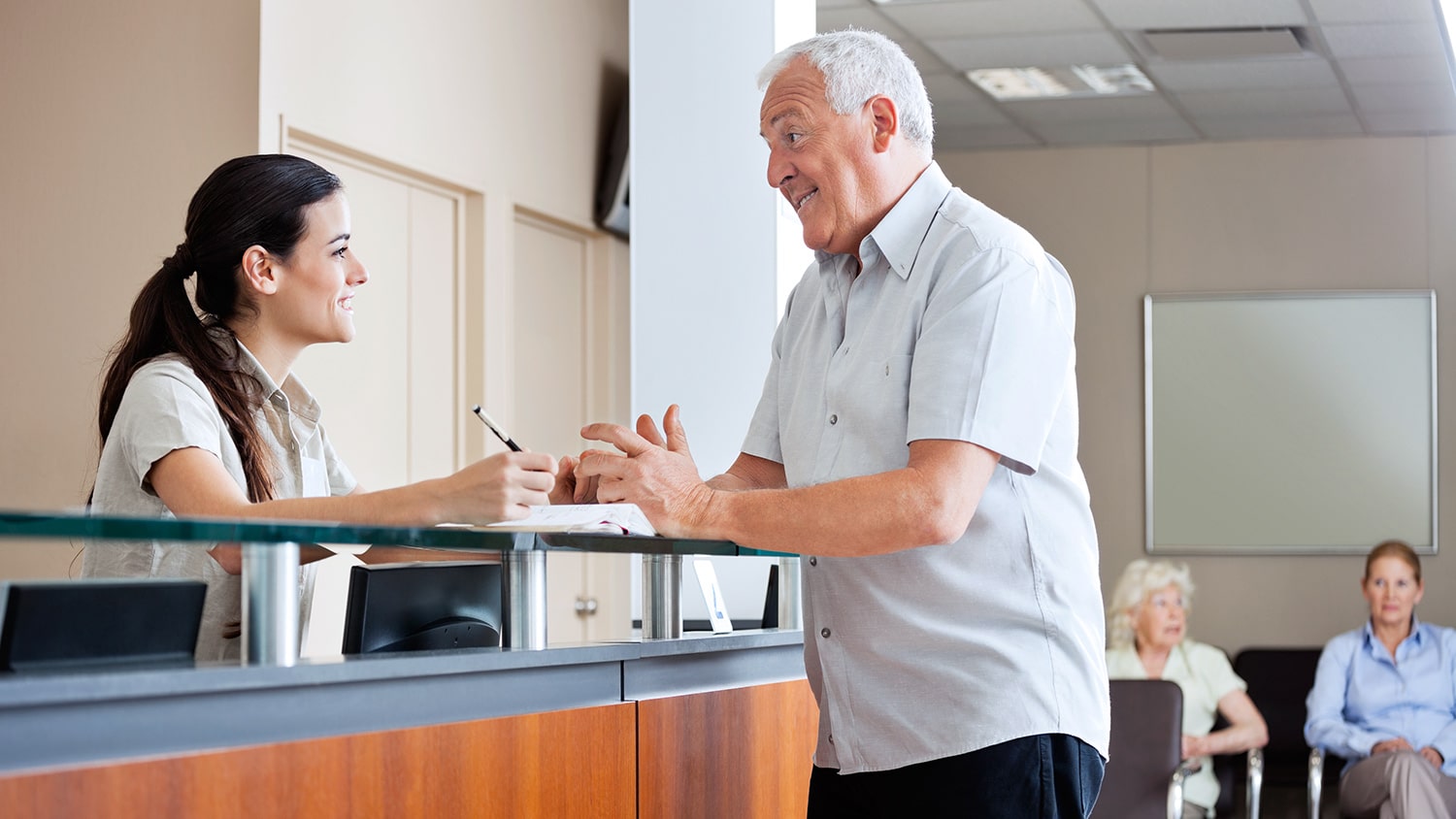 Patient Intake and Check In
Automated patient engagement solutions are increasing revenue, saving tons of time, driving better patient reviews, and significantly lowering no show rates. Yosi's pre-arrival solutions and contactless patient intake tools seamlessly integrate with your EMR system in real time. Say goodbye to transcription, scanning, and payment collection at the point of care. It's all being taken care of by the patient before they arrive through the Yosi Health platform.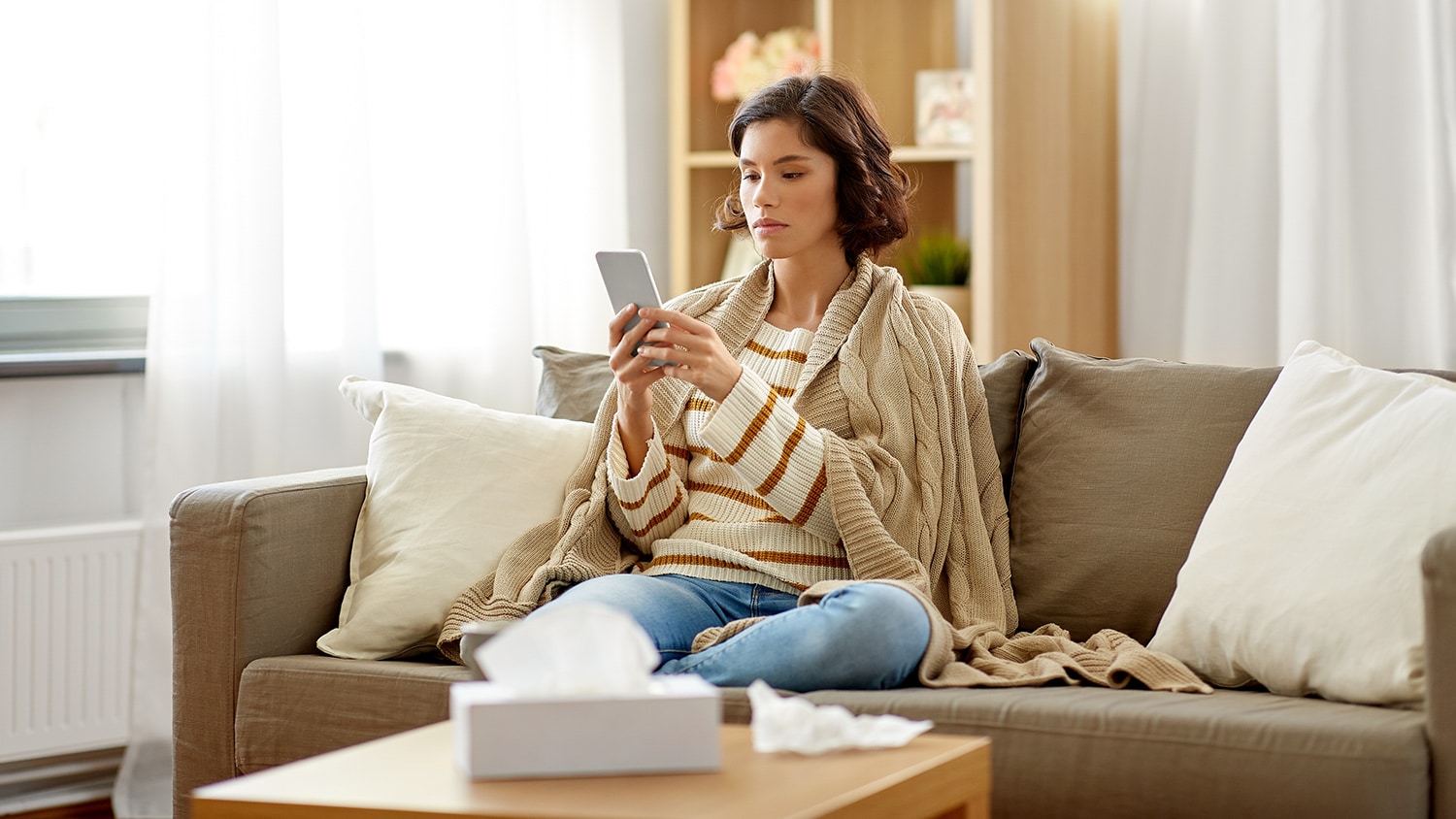 Advanced Patient Appointment Self-Scheduling
Give patients the freedom to schedule their next visit directly from your website. Don't worry, we don't just indiscriminately open your appointment calendar to all your new or returning patients. With Yosi Health patients are able to self-schedule with the correct providers at the correct times. Our patient self-scheduling software reduces no-shows by sending effective custom text and email appointment confirmations and reminders. You will reduce time consuming tasks for your staff by eliminating unnecessary phone calls and manually booking appointments.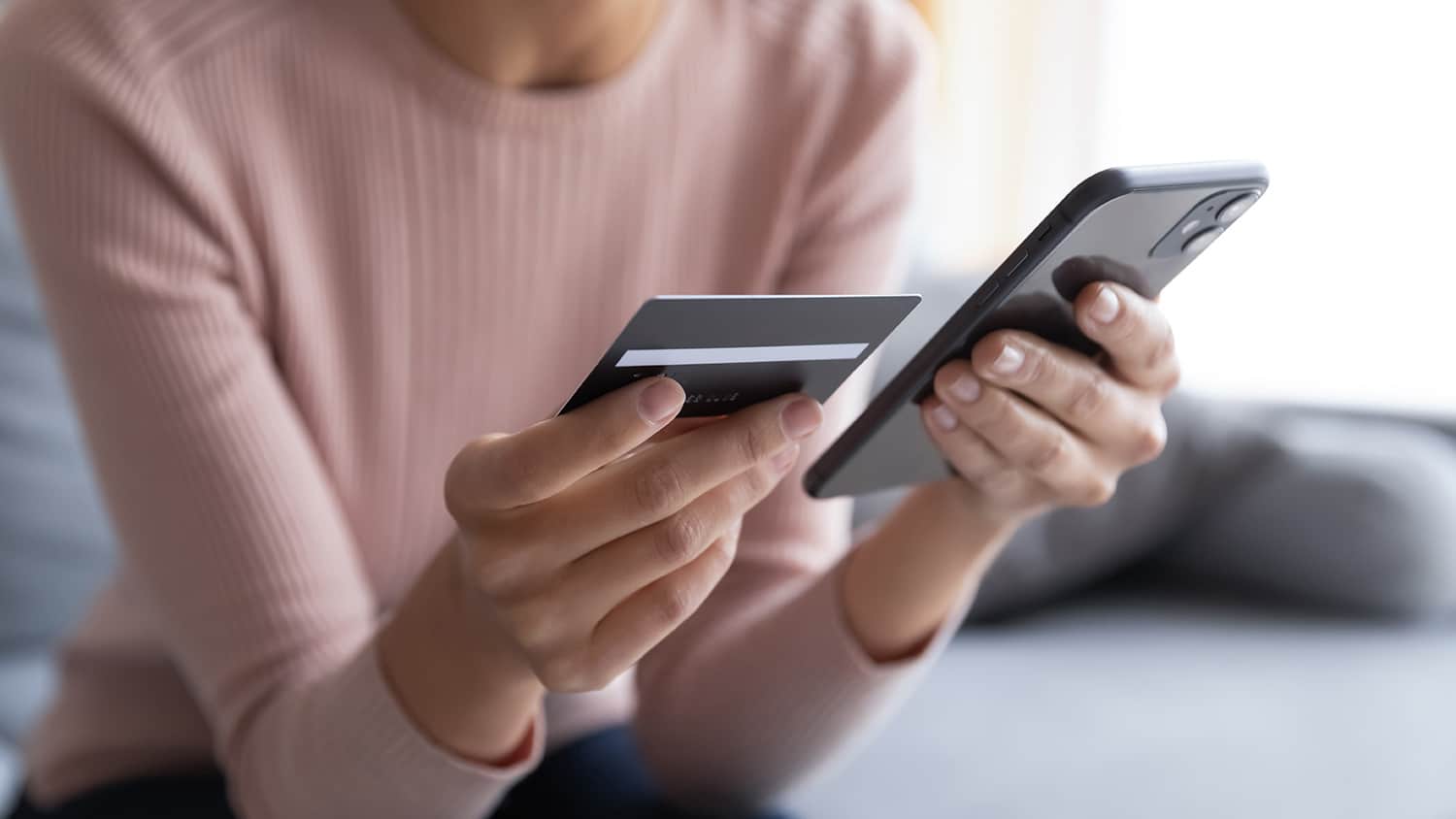 Pre and Post Visit Payment Collection
Practices using Yosi Health are getting paid faster by sending patient bills, gathering co-pays, and collecting outstanding balances directly through the Yosi patient billing software. You can too with our easy-to-use PCI-compliant interface that allows for 'Card on File'. Offer flexible patient payment services to accommodate patient budgets and provide your patients with unfettered care delivery.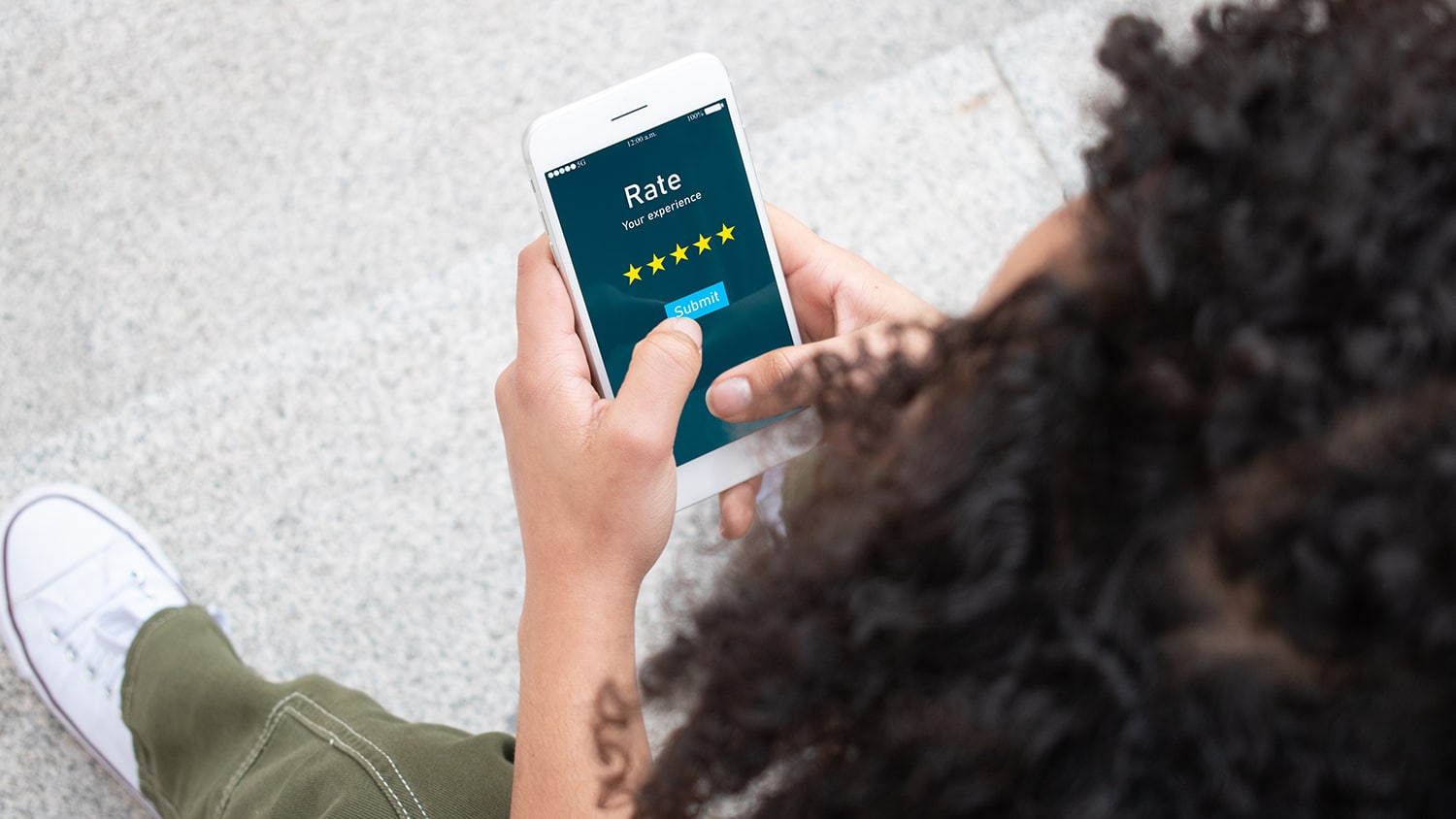 Surveys and Review Management
A great patient experience makes for a great patient review. Continually improve your online reputation with Yosi's automated state-of-the-art patient engagement surveys. Yosi makes building online reviews and following up with patients easier with automated surveys, reputation management tools, and user-friendly feedback forms. Improve your online reputation like other Yosi Health practices by leveraging our state-of-the-art patient engagement solutions.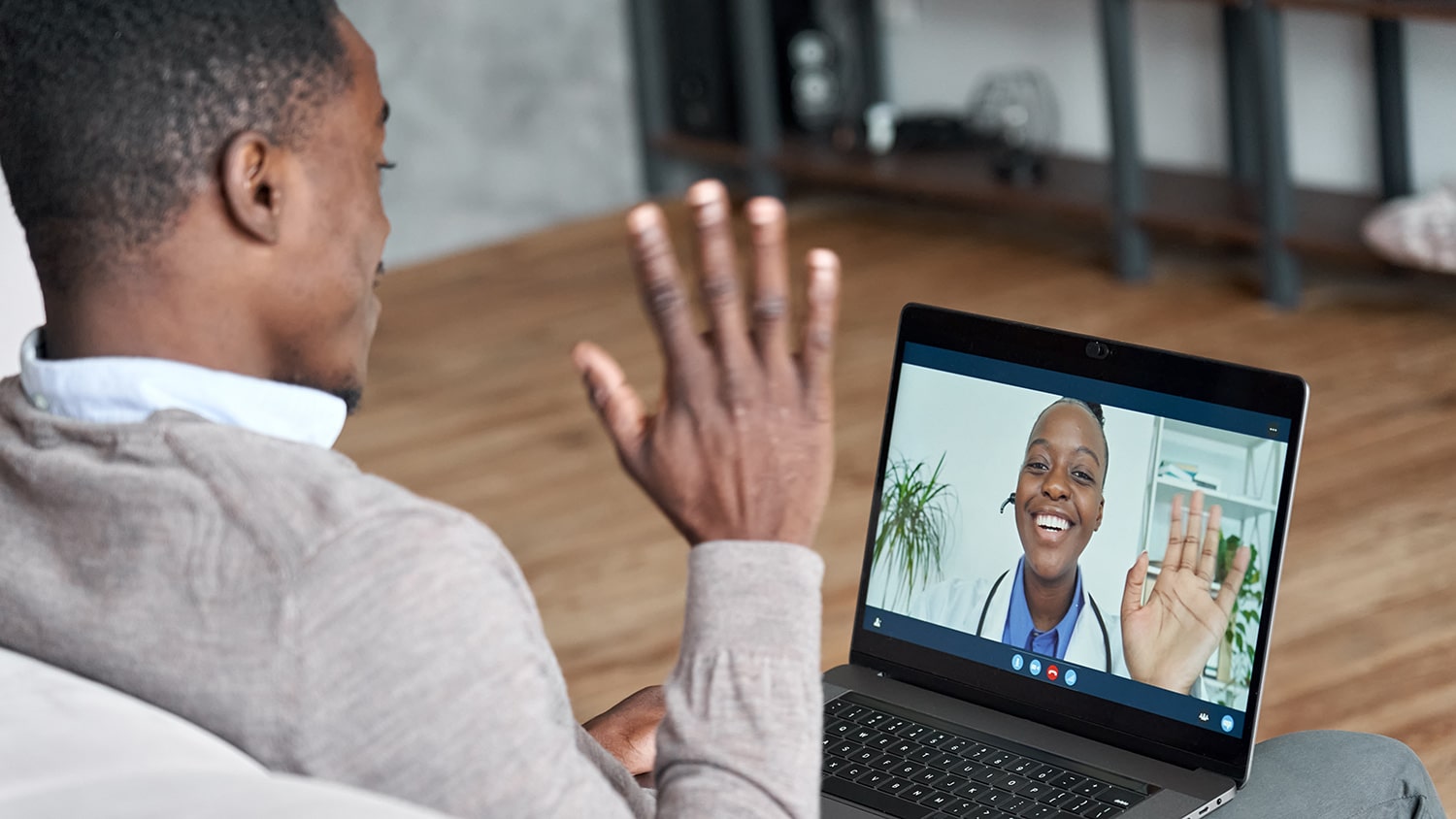 Telehealth Solutions
Expand your access and increase your bottom line by adding Yosi Health telehealth solutions. Yosi makes it easier to connect with more patients by adding the convenience of seeing patients virtually in their homes. Our telehealth solution sends automatic appointment reminders with session links and syncs with calendars to easily manage remote appointments.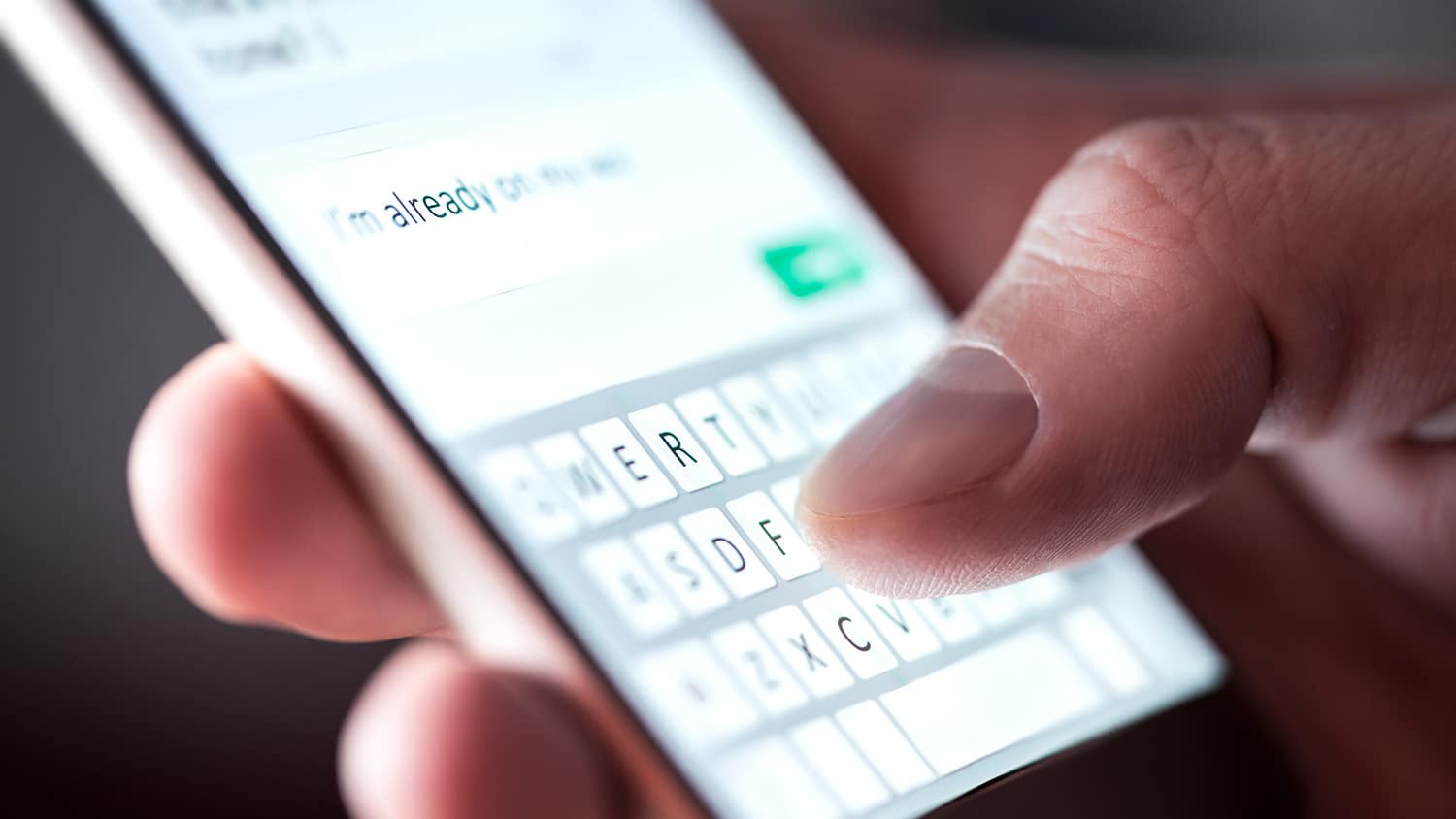 Safe HIPAA Compliant Two-Way Text Communication
Practices using Yosi Health are not wasting time with unnecessary phone calls or playing phone tag. Yosi makes communicating appointment details and answering patient questions easier than ever and it can be done from anywhere. Simplify your patient interactions by communicating quickly and easily via HIPAA compliant two-way text message.
Seamless EMR Integration
View and update all your patient information in your EMR without the need for separate dashboards. Our fully integrated patient intake and management system automatically uploads and updates your patient data into the discreet data fields of your EMR in real time with an unprecedented 99.95% uptime. Yosi Health's automated document management ensures patient data is correctly mapped to your existing forms and seamlessly transferred into the appropriate document sections of your EMR as a signed and dated PDF.
Calculate Your ROI
It's easier than you think to start saving money and increasing your bottom line. Don't settle for an expensive and cumbersome one-size-fits-all solution. Yosi has a premium level of customization that creates an immediate positive impact with an efficient and straightforward set up process.
Savings Text
Trusted by Practices of All Sizes
Let's Talk
Every partnership starts with a conversation. Contact us to learn about how the Yosi Health platform can supercharge your practice.
112 W 34th St Floor 18
New York, NY 10120