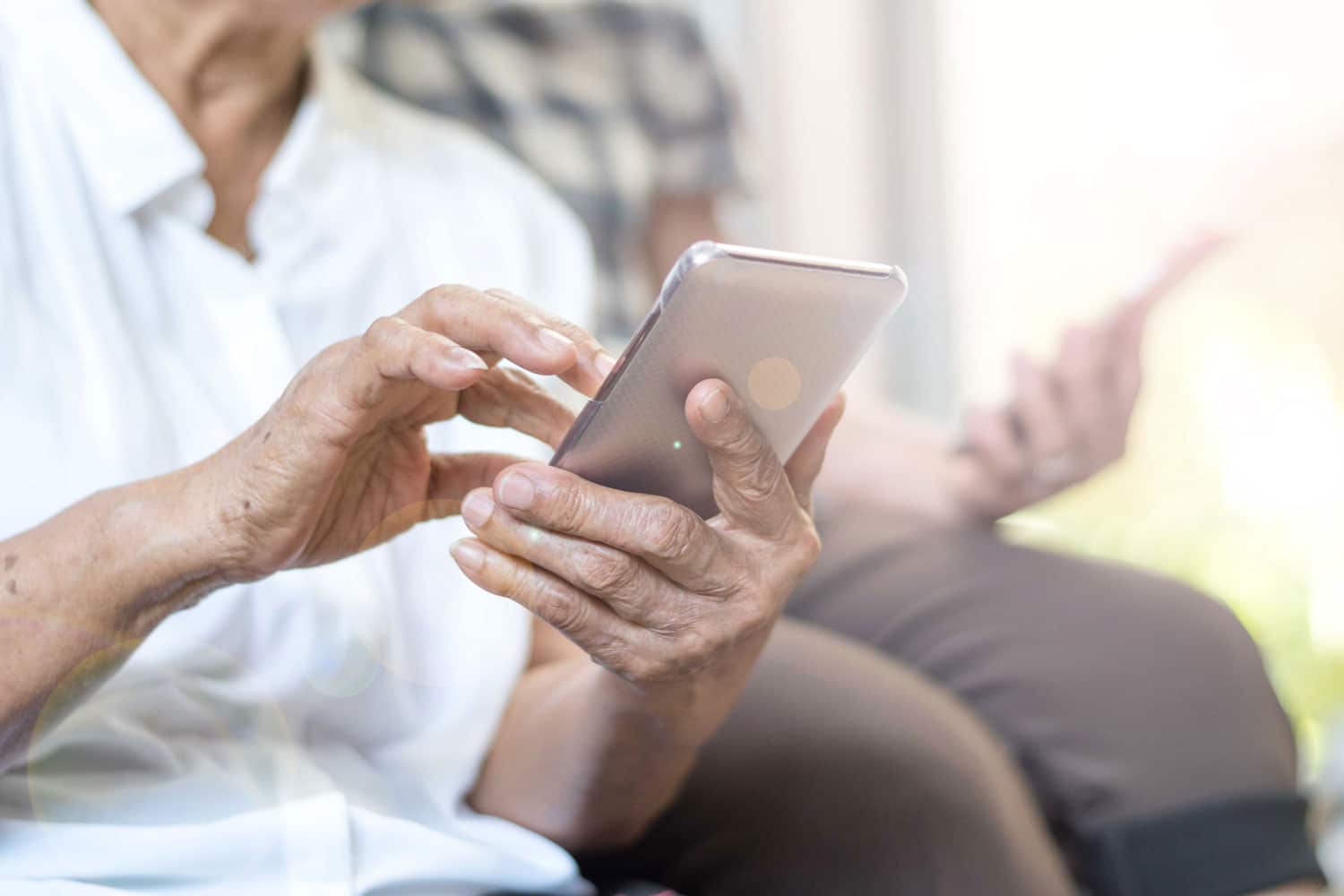 Like virtually all sectors of society, technology has impacted the healthcare field, making for quantum leaps for the practitioners, the patients, and their interactions. At Yosi, we use the latest technology to assist your healthcare practice by streamlining operations with a state-of-the-art, pre-arrival patient intake and registration system. It helps eliminate wait times, improve the patient experience and increase financial results for you.
Other advances of note:
The Digitization of Patient Records: Allows them to be securely uploaded to the cloud and made accessible remotely to patients and healthcare professionals. Digitization of health records also facilitates efficiency and delivery of healthcare to remote or inaccessible locations. This digitization has the potential to streamline processes, improve patient outcomes, and reduce costs.
Mobile App Technology: Gives patients quick access to medical information. They can also use apps to keep track of doctor's appointments and get reminders to take their medications. Health and fitness apps help people get healthier by tracking their food intake and activity levels and offering customized solutions.
Electronic Medical Records: Digital summaries of a patient's medical records that include diagnoses, lab reports, and details about hospital stays, surgical interventions, and prescriptions. They offer an overview of a patient's health, permitting a more accurate diagnosis and improved patient care. These electronic records facilitate the easy sharing of information and collaboration between labs and specialists.
Telemedicine/Telehealth: This is technology is designed to overcome distance barriers and facilitate critical care in emergency situations, potentially saving lives. Telemedicine facilitates remote patient monitoring by healthcare professions. Additionally, real-time interactive services make it possible for patients to consult electronically with healthcare providers. This is essentially video conferencing that helps with diagnosis, management, counselling, and patient monitoring.
At Yosi, we're here to help you adopt the tools necessary to increase the efficiency of your care center that will result in a better patient experience before, during and after, their care. For more information, give us a call today.