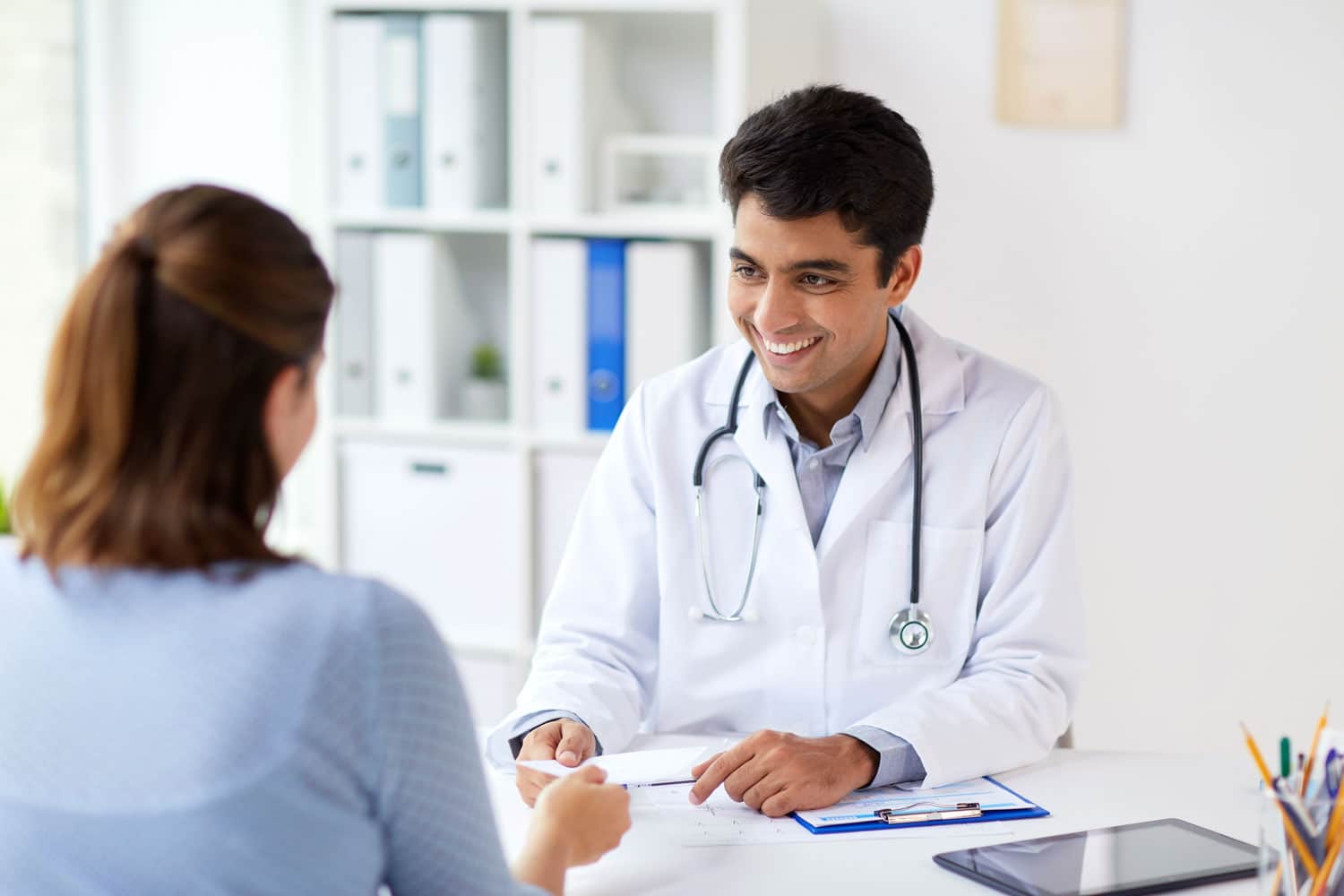 "The relationship between a patient and a physician is based on trust, which gives rise to physicians' ethical responsibility to place patients' welfare above the physician's own self-interest," notes the American Medical Association's code of ethics. Though the concept of strong doctor-patient relationships is a core tenet that modern medicine should embrace, the changing landscape of the healthcare system, including the consolidation of medicine and the administrative burdens that go along with it, may be putting those relationships at risk.
Yosi is committed to helping raise the service and efficiency bar for busy healthcare offices. Our pre-arrival focused patient intake and registration system eliminates wait times, improving patient experience and increasing financial results for large health systems and busy care centers. Here we offer some simple ways for you to make the most of the doctor/patient relationship:
1. Engage. It's not uncommon for patients to attend an appointment during which their physician spends the entire time looking at a screen and typing. Put the focus on them by making eye contact and engaging your patient in conversation. It will go a long way in garnering your patient's respect and trust.
2. Train your front office staff to be kind. The accessibility and courtesy level of nonclinical employees in your practice have a profound influence on how your practice is perceived, particularly by new patients. A waiting room that is more like a welcome center, along with reasonable waiting times and attention to personal comfort, would no doubt be more appealing to your patients.
3. Be mindful of population health: By focusing on the health of your patient population as a whole, you'll notice trends and will be able to make more effective recommendations during wellness visits. Your medical advice will be enhanced by your knowledge of the characteristics of your unique patient population, potentially gaining your patients' respect and trust enough for them to schedule regular appointments.
At Yosi, we're here to help you adopt the tools necessary to increase the efficiency of your office that will result in a better patient experience before, during and after, their care. For more information, give us a call today.