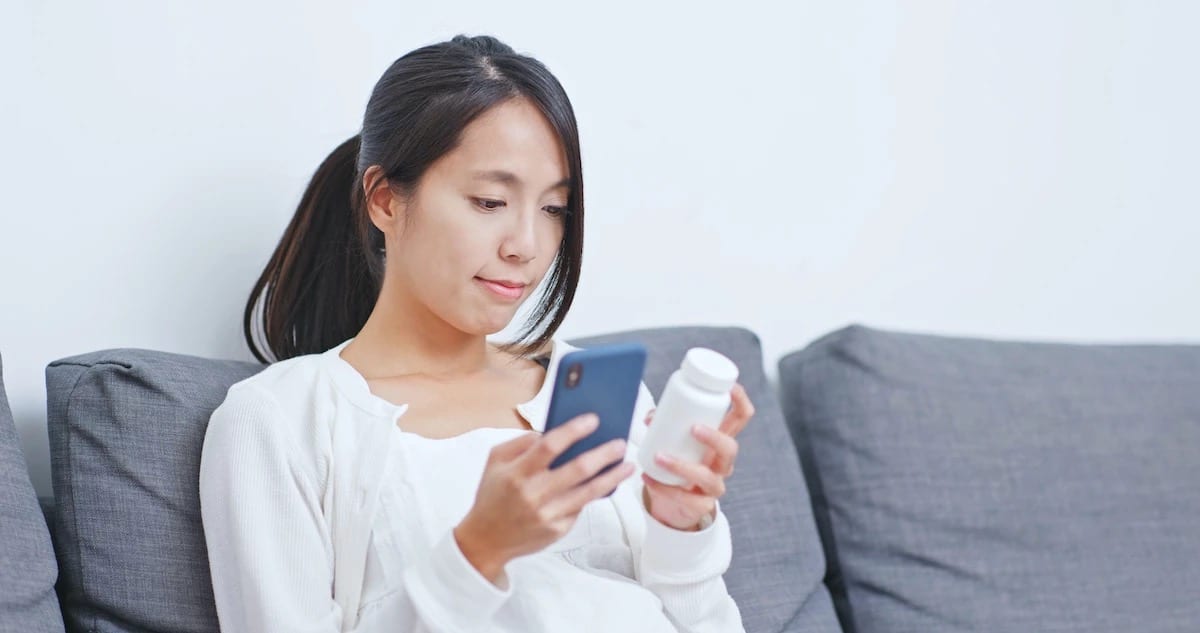 Now more than ever, providers need to minimize in-person contact with and between patients while minimizing appointment cancellations. Yosi Health proudly offers that and more, eliminating the need for waiting room kiosks, clipboards, or paperwork with a fully digitized patient intake and registration system.
Yosi Health's SMS tools are critical in a COVID-19 world. Our SMS communication tools are a pivotal component of our contactless pre-arrival patient platform.
Our partners at Bandwidth have recently published a blog highlighting the power of Yosi Health's SMS communications for healthcare providers. Here's a brief excerpt:
Yosi Health uses Bandwidth-powered SMS communication to engage patients successfully at home to complete their registration paperwork. Yosi eliminates the need to fill out forms at the doctor's office with the use of SMS communication to power its web-enabled, pre-arrival patient intake system.
By getting patients to use the system at home, Yosi Health eliminates the wait time in the office, improves operational and financial outcomes for clinics, and most importantly, creates a safe space for both patients and providers.
Read on here: How software companies are helping the healthcare industry (and patients) with SMS