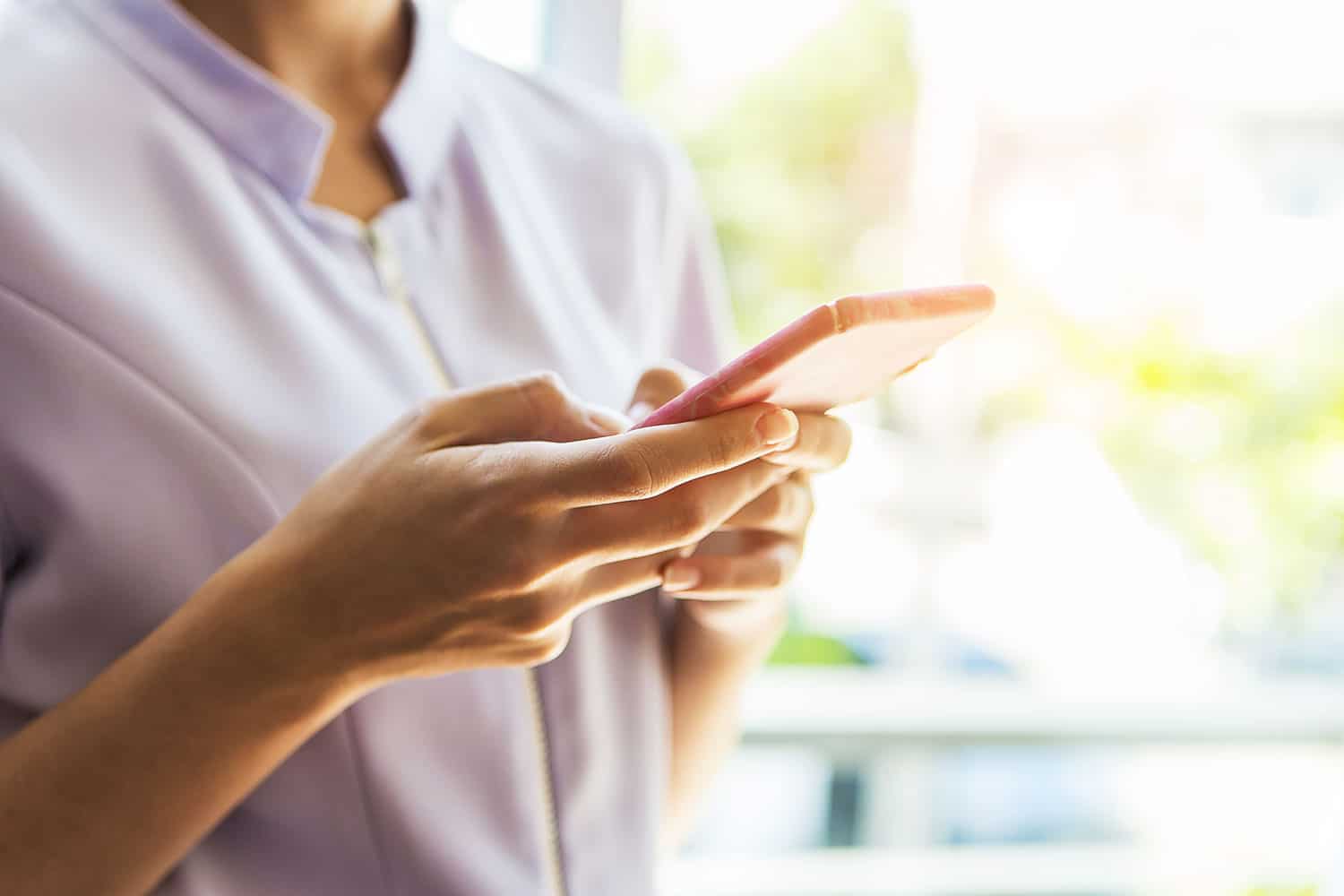 Yosi Health is proud to announce that we have officially entered a distribution agreement with Henry Schein Medical. Our digital patient scheduling, registration, payment, and communication cloud-based software solutions are now available for MicroMD users in the Henry Schein SolutionsHub.
"Henry Schein Medical is committed to selecting best-in-class solutions that can help modernize the traditional patient visit and automate routine administrative tasks," said Michael Casamassa, Vice President, Solutions and Planning, Henry Schein Medical. "With the addition of Yosi Health to our SolutionsHub, providers can rely on us to help meet patient expectations for quick, contactless visits without sacrificing quality care."
As a result of this partnership, Yosi Health expands Henry Schein Medical's SolutionsHub to help fulfill the clinical, financial, and operational needs of primary care physicians and specialists, group practices, physician-owned labs, ambulatory surgery centers, and Integrated Delivery Networks (IDNs)/Health Systems. The creation of the SolutionsHub was a result of thousands of business discovery meetings across the United States where customers provided feedback about areas of their business that they would like to improve, and together with third-party providers, Henry Schein Medical identified new customizable solutions to help create practice efficiencies.
"Being selected to join Henry Schein's SolutionsHub is truly an honor and an affirmation that Yosi Health is being recognized by the industry for modernizing the patient experience for health care practices nationwide," said Yosi Health's CEO, Hari Prasad. "Unlike the traditional kiosk or tablet solutions available in the market, our pre-registration capabilities can help patients feel safe and ensure critically important health care appointments are not missed or avoided. We are proud to do our part in supporting front-line health care workers."
Read the full press release here.