About Yosi
About Yosi
Yosi Health is a state-of-the-art patient engagement platform. Our suite of solutions engages patients before, during and after their visit creating maximum efficiencies for care centers.
A Message from Our CEO
The company was founded in 2015 as a result of both a personal and professional experience. When I was trying to fill out my patient paperwork with a dislocated shoulder at the emergency room, it wasn't just annoying – it was painful. I had to find my insurance card, remember all the medications I was on, sign a bunch of consent forms and do it all while in serious discomfort. Having worked for hospitals and insurers, and with an academic background in health informatics, finance, and data analytics, I knew there had to be a better way. And that's how Yosi Health began its journey.

I reached out to respected doctors and assembled a team to develop a platform to meet the urgent need for an improved patient experience and waiting room productivity. Patients and doctors want the same things – less paperwork, more efficiency, and shared secure information so they can focus on improving health outcomes.

We have developed a number of strategic partnerships with the industry's leading EMR/EHR providers. Yosi Health has been recognized as one of the leading startup companies in NYC and continues to expand its reach to medical providers nationwide. We are most proud of the 5-stars reviews we have earned from our customers.
"I have used Yosi for over 1 year and it's been wonderful. We switched from another check-in product (they are orange), and my patients have been happy and excited to see the iPads in the waiting room. The best part, however is that the patients can really check-in at home. Their ability to use OCR (optical character recognition) for the driver's license and insurance cards meaning not only do my billers have a picture of the insurance card and their true address, it is perfectly put into Athena. My MAs do not have to put in patient's pharmacy, they already do this. We actually use the information that the patient puts in prior to the visit. Lastly, it's customizable. We love it, it's worth it, and the founders are great to work with."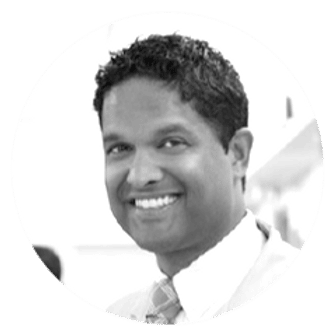 Dr. Rahul Khare
Founder, Innovative Express Care