Appointment Self-Scheduling
Reduce Patient No-Shows
Give patients the freedom to schedule their next visit directly from your website with custom text and email appointment confirmations and reminders.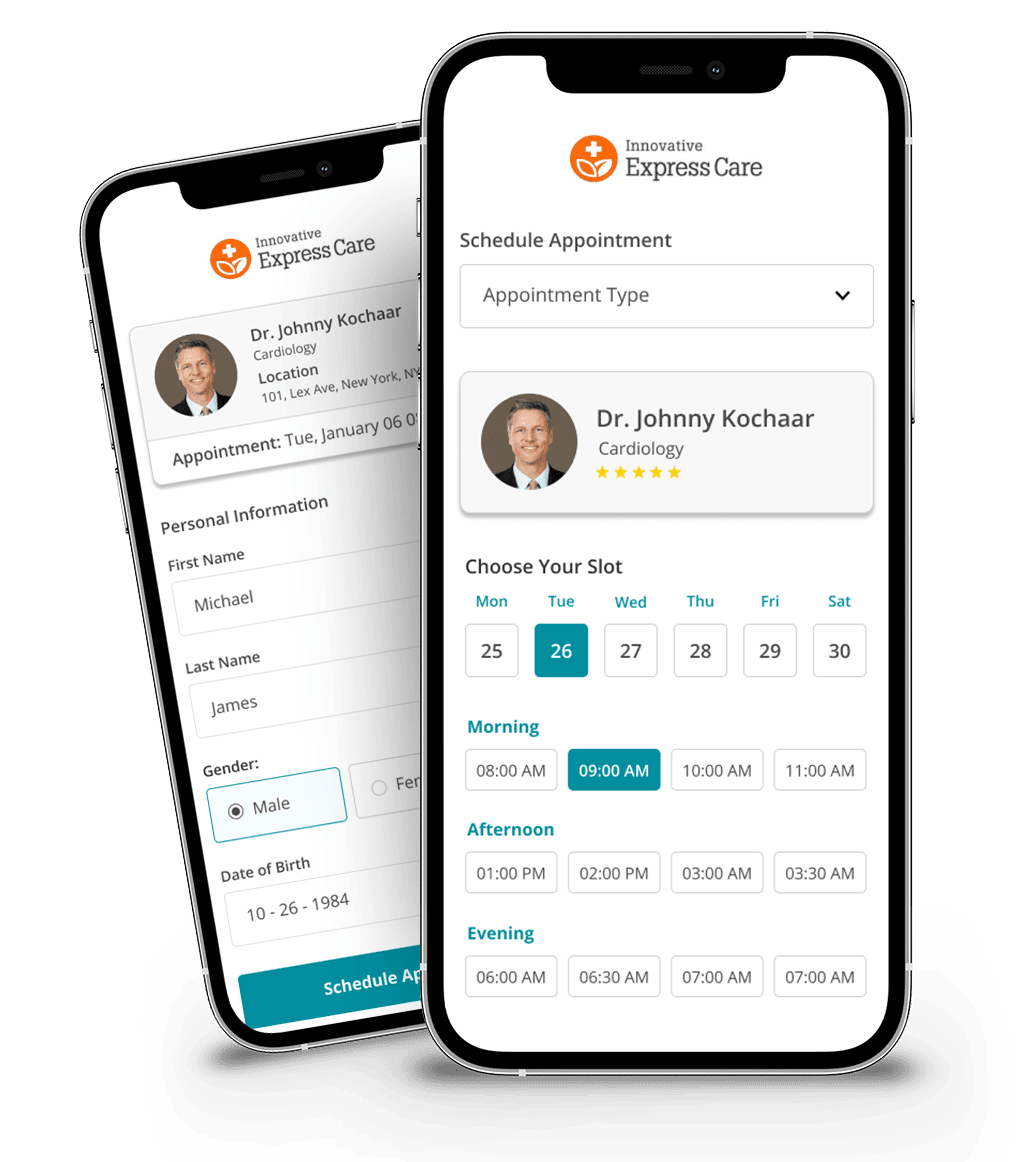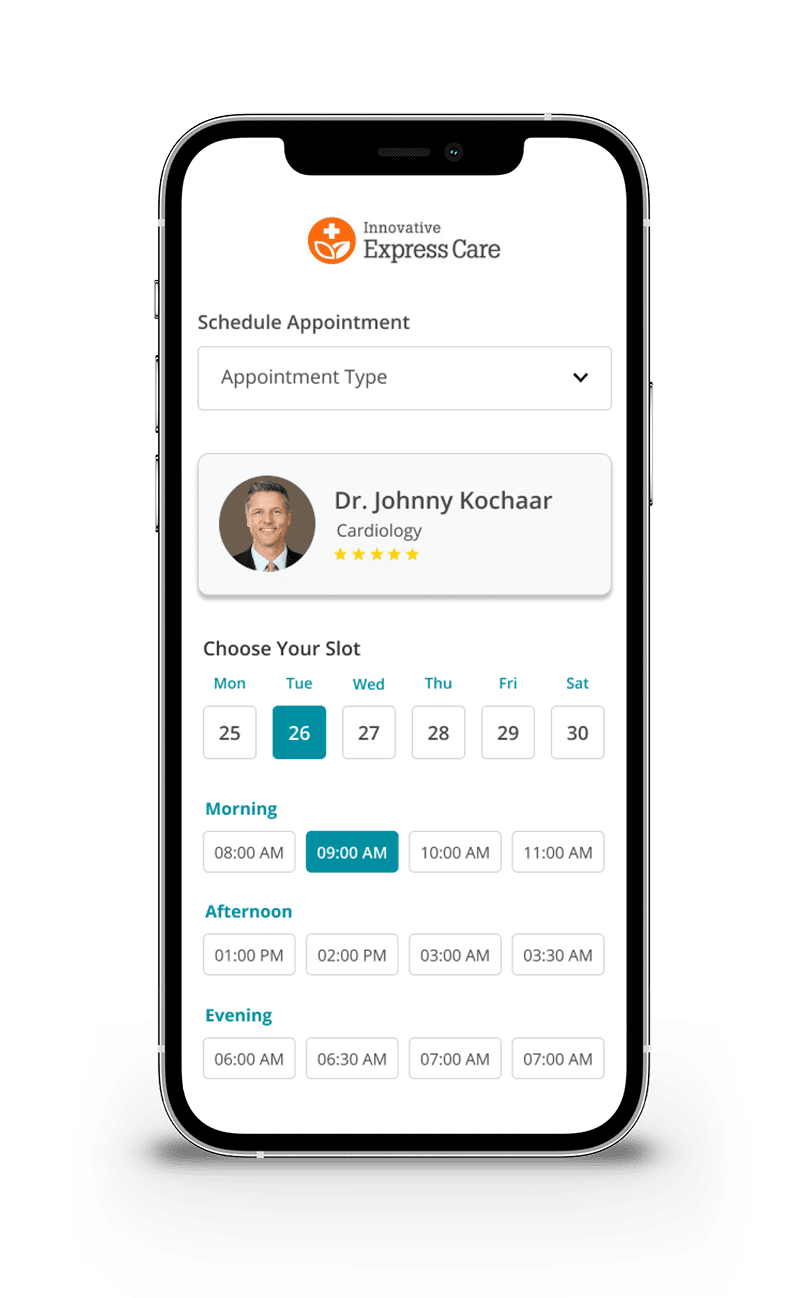 Self-Scheduling
Give patients convenient options.
User-friendly self-scheduling tool allows patients to find available appointments in real time and book them from their smartphone or mobile device

Schedule a Call
Appointment Reminders
Optimize schedule capacity.
Dynamic appointment reminders can be customized based on patient demographics and behavior to prevent cancellations or no-shows.

Schedule a Call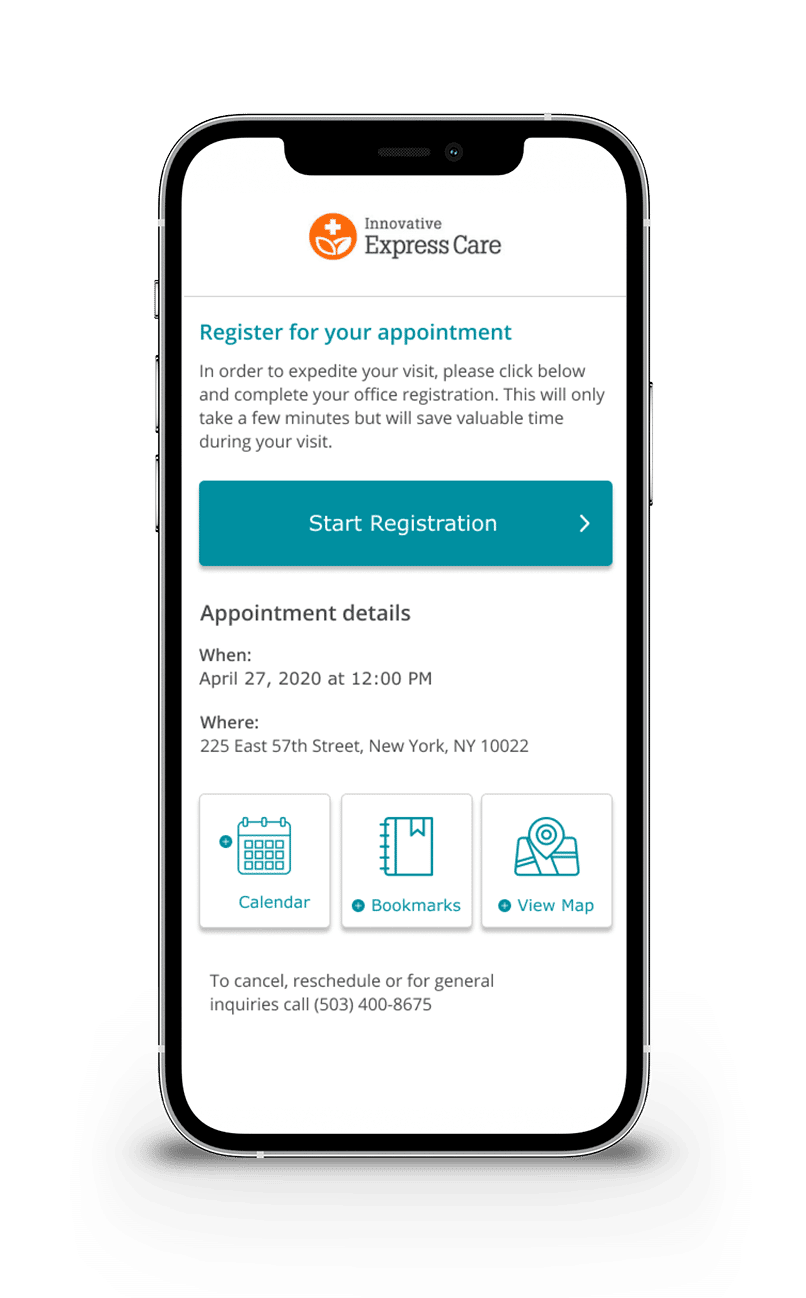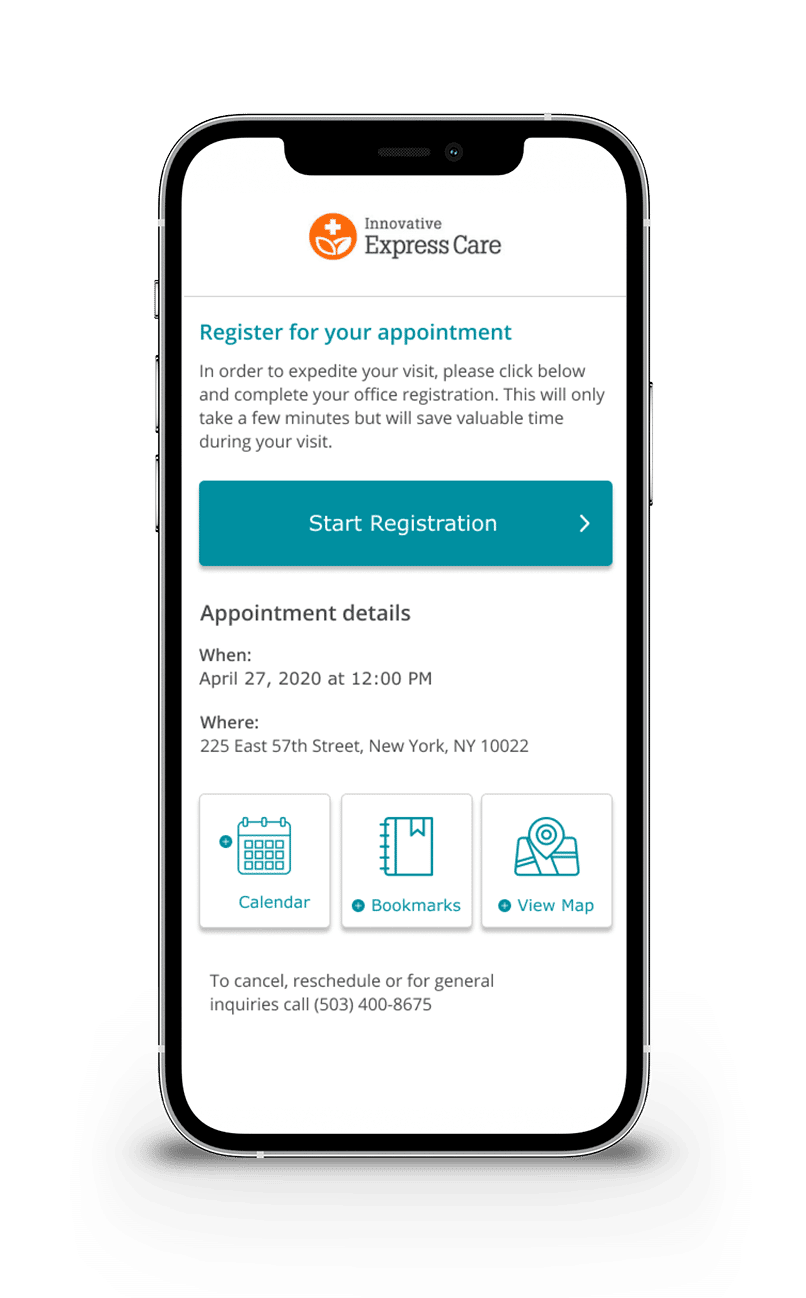 Appointment Confirmations
Reduce unnecessary phone calls.
Appointment confirmations via text and email help reduce phone calls, minimize manual appointment coordination, and keep patients engaged.

Schedule a Call
Patients love Yosi. Practices do, too.
Healthcare providers reported a 45% reduction in patient no-shows thanks to Yosi Health's appointment self-scheduling and notification system.
"Switching to Yosi has been one of the best decisions I have made for my practice. It has been a game changer! No longer are patients taking 20min to fill out paper work in my waiting room, then running me behind 20min from the get-go. Since we have implemented Yosi, the average time for my patients from walking in the door of the office to me walking in to see them is 6 minutes!!! My patients are loving this and as we all know, happy patients make a healthy practice! And the cherry on top of the great product and great service…I am saving $1200 yearly from the registration platform I used previously. It sounded too good to be true when I first looked at Yosi, but so far, they have completely exceeded my expectations."
Dr. April Tillery
Physician