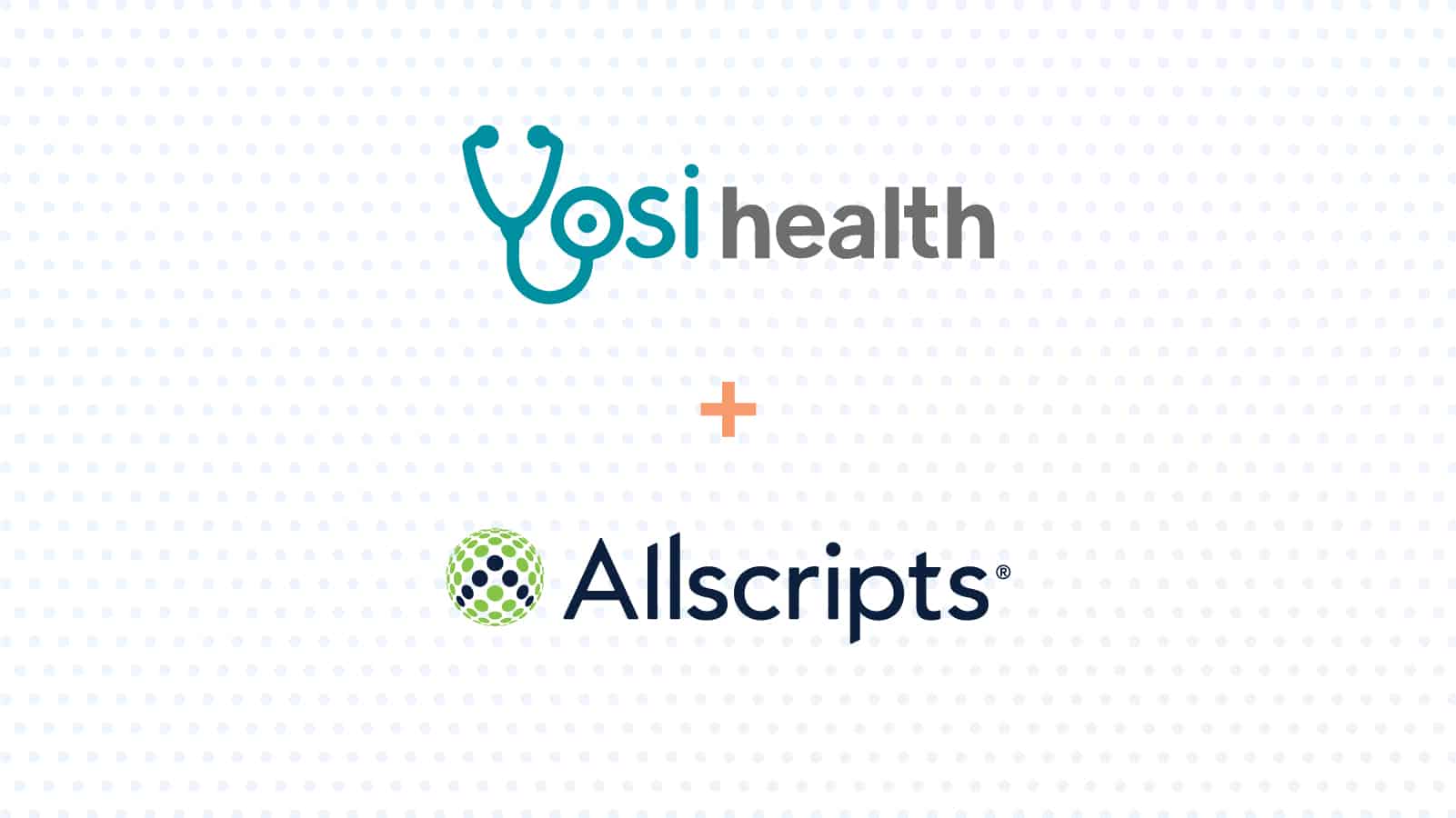 Allscripts Patient Intake Integration
Create a better patient and staff experience with customized patient intake and management tools that seamlessly integrate with Allscripts.
Two-way EMR Integration with Allscripts
Are you ready to get the patient and staff experience you want? Yosi Health seamlessly integrates with Allscripts EMR so you can manage all patient data in one place. Collect important patient information ahead of the appointment to reduce time in the waiting room and get updates in real-time.
Improve Quality of Care
Real time two-way patient data integration between Yosi Health and Allscripts puts all important information at your fingertips before the patient arrives to improve quality of care.
Reduce Administrative Time
Customizable patient intake forms automatically sync to Allscripts in real time to eliminate duplicate entry transcription saving your staff time and frustration.
Increase Your Bottom Line
Practices leveraging Yosi Health are reducing expenses, improving patient experiences, and getting paid faster with patient registration and billing solutions.
84%
of patients fully pre-register
Yosi Health users report that over 84% of patients fully pre-register before arrival reducing costs, wait times, and staff frustrations.
Supercharge Your Practice
It's easier than you think to integrate Yosi Health with AdvancedMD. Our interface doesn't require a separate dashboard or a complicated setup process. The integration is direct, real-time, and fully automated transferring all patient data into AdvancedMD.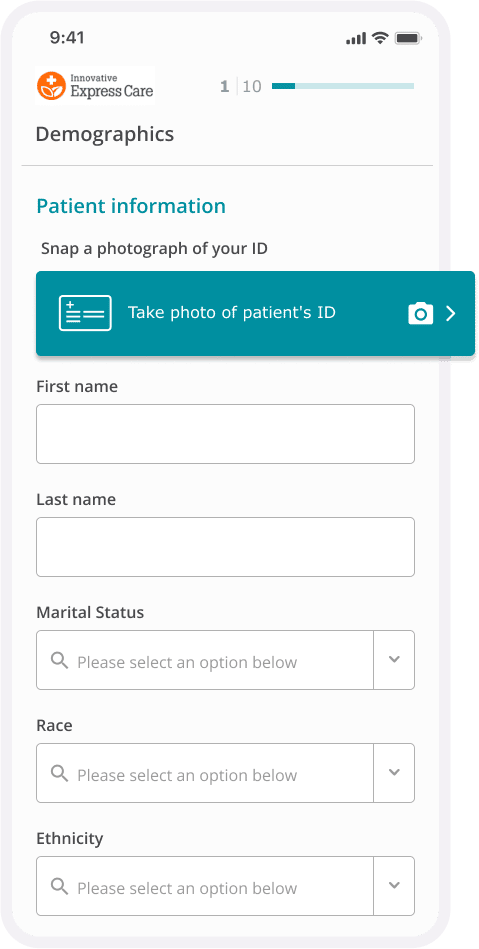 See How Yosi Supercharged These Practices
Let's Talk
Every partnership starts with a conversation. Contact us to learn about how the Yosi Health platform can supercharge your practice.
112 W 34th St Floor 18
New York, NY 10120