Contactless Patient Intake
A better patient experience.
Our intake tools are fully customizable, pre-arrival focused patient intake and integrate with your EMR system in real time.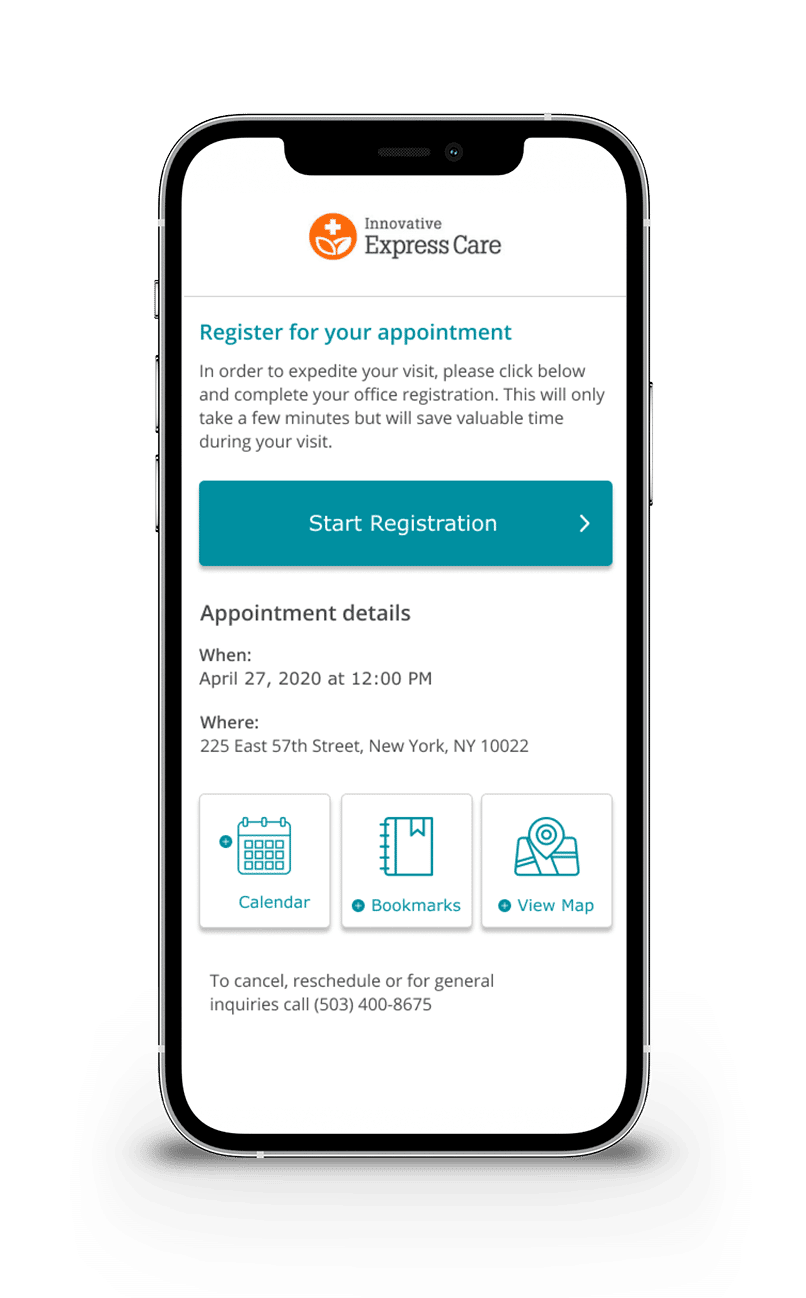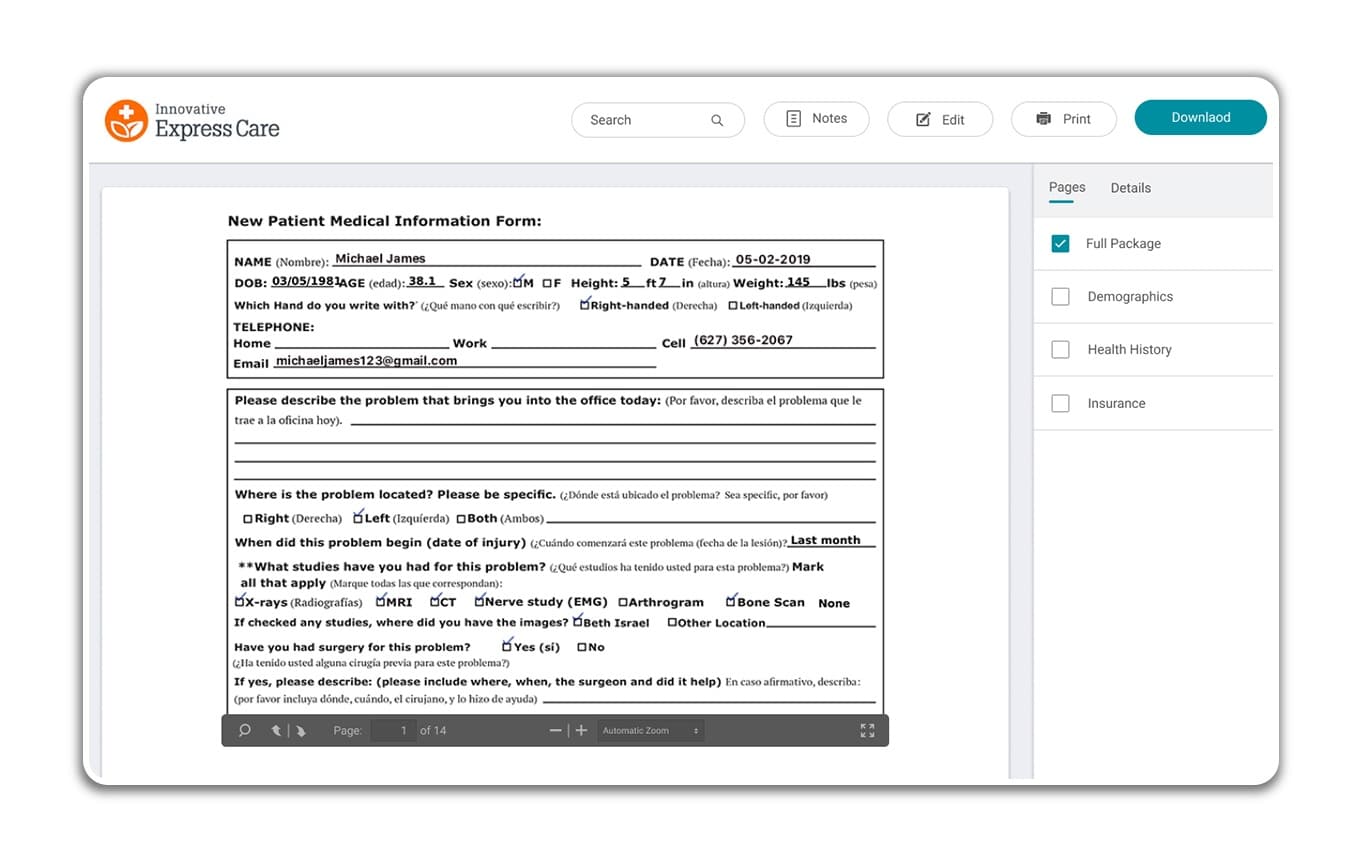 Document Management
Register patients ahead of time.
Custom patient intake forms for every appointment type, patient category, scheduling provider, and specialty practice.

Schedule a Call
Electronic Signatures
Say goodbye to paper.
Electronic signatures (e-sign) allows patients to easily sign all consent forms, privacy notices, and disclosures. Keep your consents updated annually.

Schedule a Call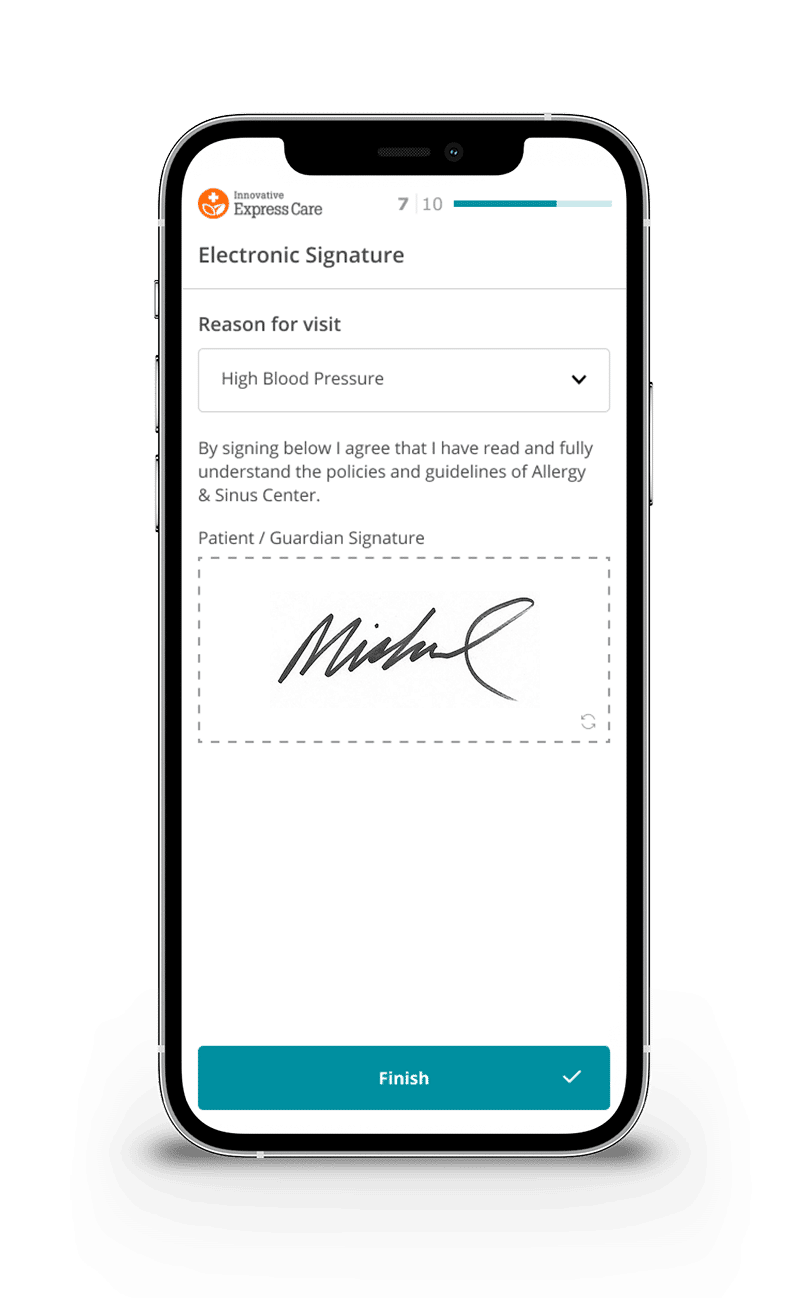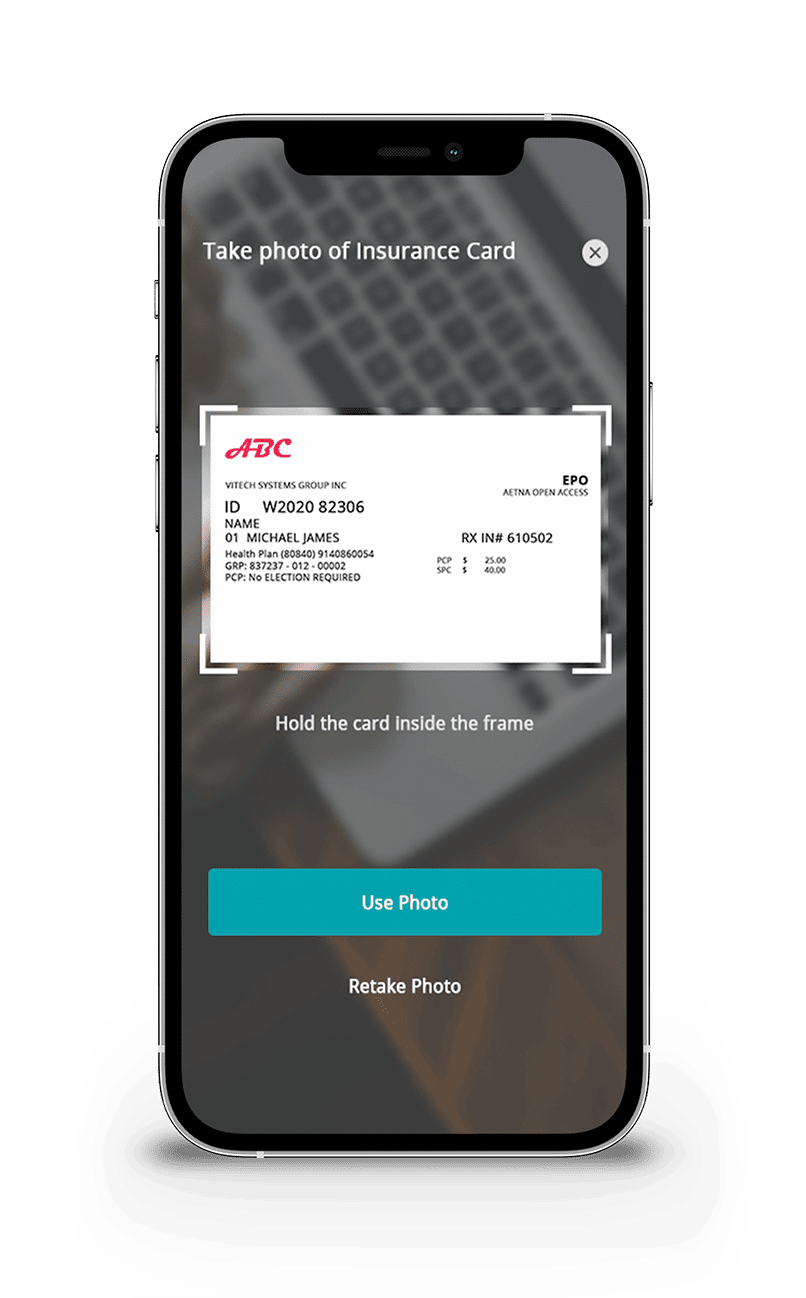 Optical Character Recognition
Recognize ID cards instantly.
Secure Optical Character Recognition (OCR) card scan gives patients the ability to quickly take a picture of their cards with vital information from their ID and insurance cards collected.

Schedule a Call
iPad Solution
Streamline in-office registration.
Best-in-class iPad solution for waiting rooms offers a premier in-office patient intake and registration system that complements the pre-arrival solutions.

Schedule a Call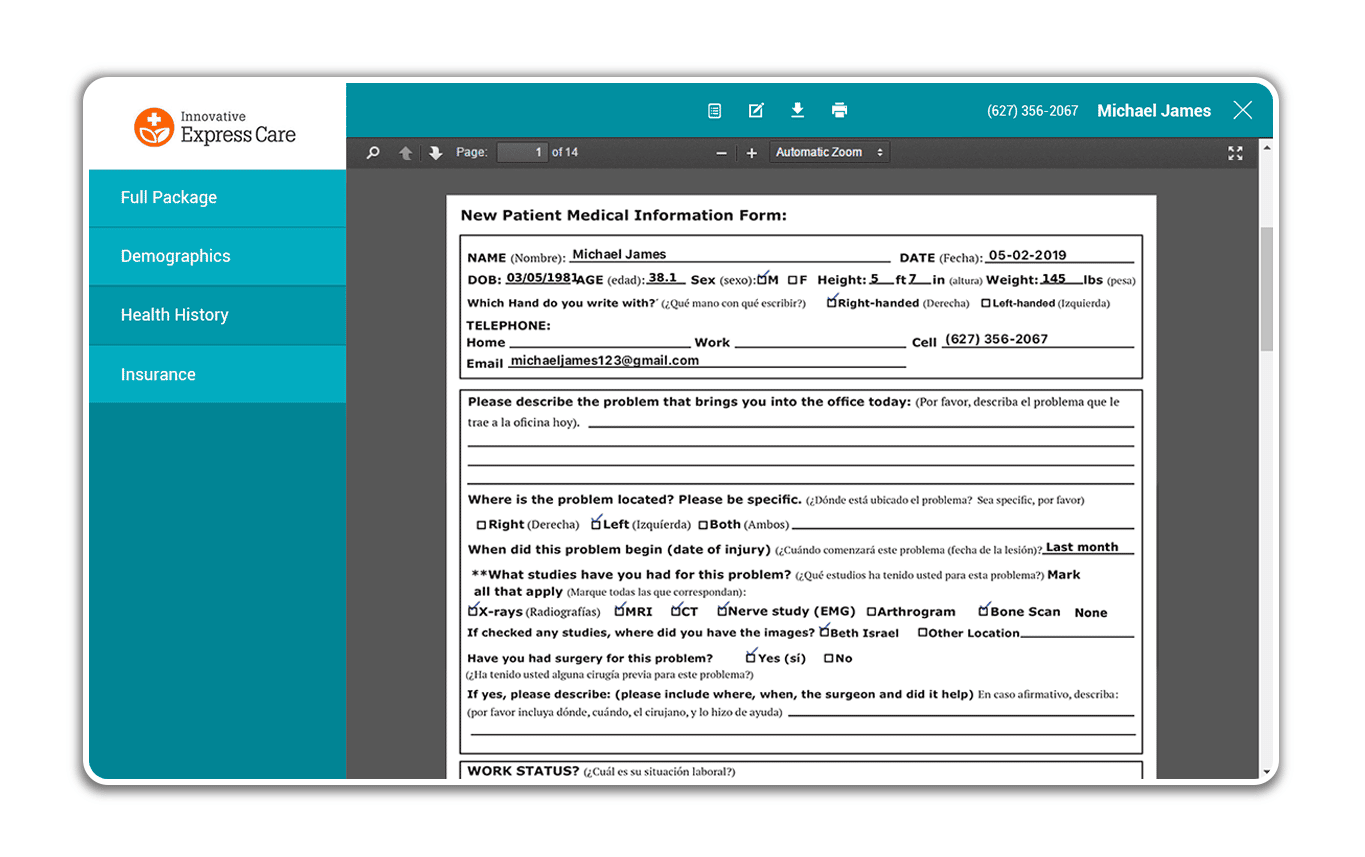 Stop wasting time tracking down information.
Yosi Health users report having 85% of patients fully registered before they arrive at their practice.
"Our practice has been very pleased with Yosi's patient registration solution. The pre-check in functionality was the reason we were interested but have been impressed with the customer service, ability to customize operations to our practice, and with the level of engagement from Yosi's team. We have rolled out to one location with plans to expand to our remaining offices within the year. The ability for patients to pre-check in prior to arrival has a significant impact on patient satisfaction and provider satisfaction."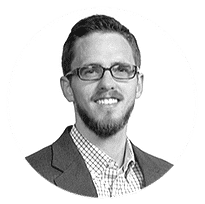 Colby Wilson
COO, Arkansas Urology