Patient Payments & Billing
Collect payments faster and easier.
Easily send patient bills and collect co-pays and outstanding balances directly from the Yosi Health platform.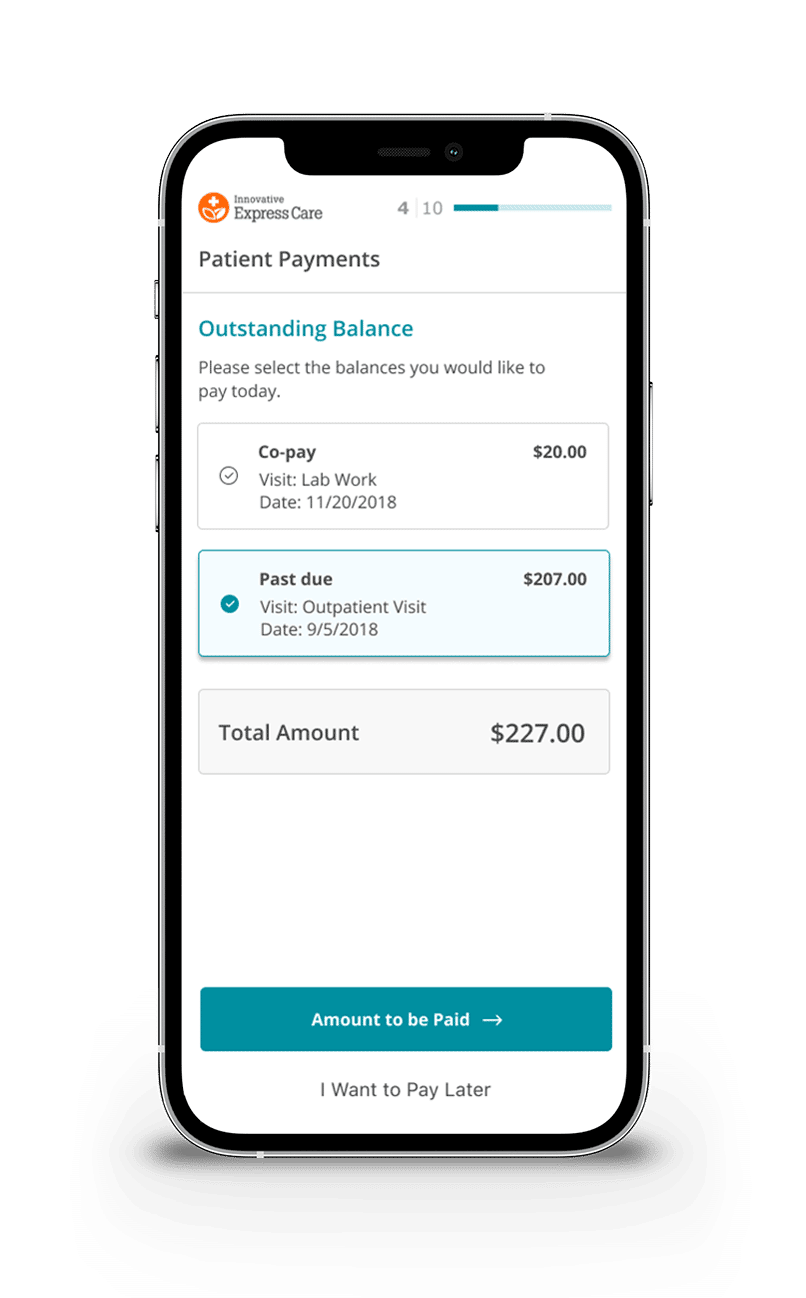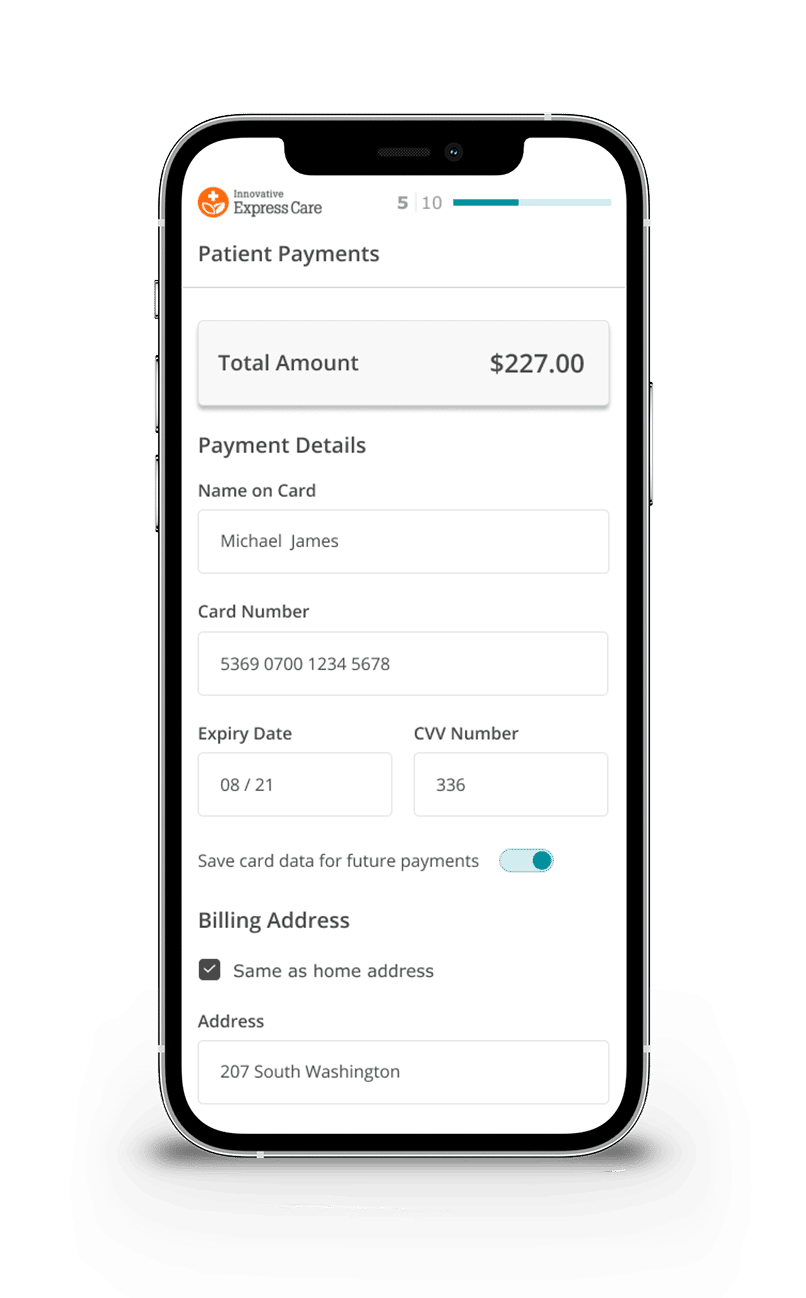 Patient Payment Interface
Easy-to-use interface.
Easy-to-use patient payment interface gives providers the ability to collect co-pays and balances before or during patient visits.

Schedule a Call
Payment Plans
Give patients flexibility.
Flexible payment plans allow providers to accommodate patient budgets while continuing care and managing a regular payment schedule.

Schedule a Call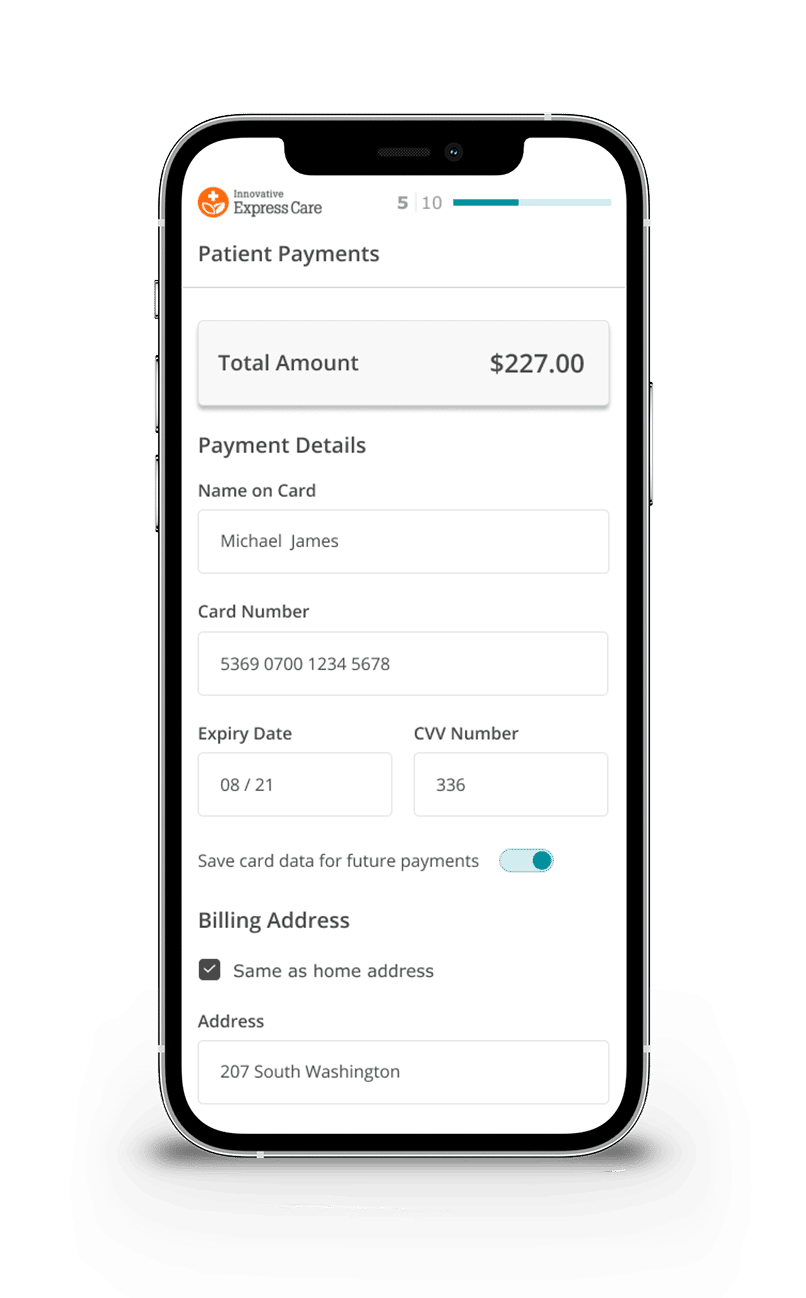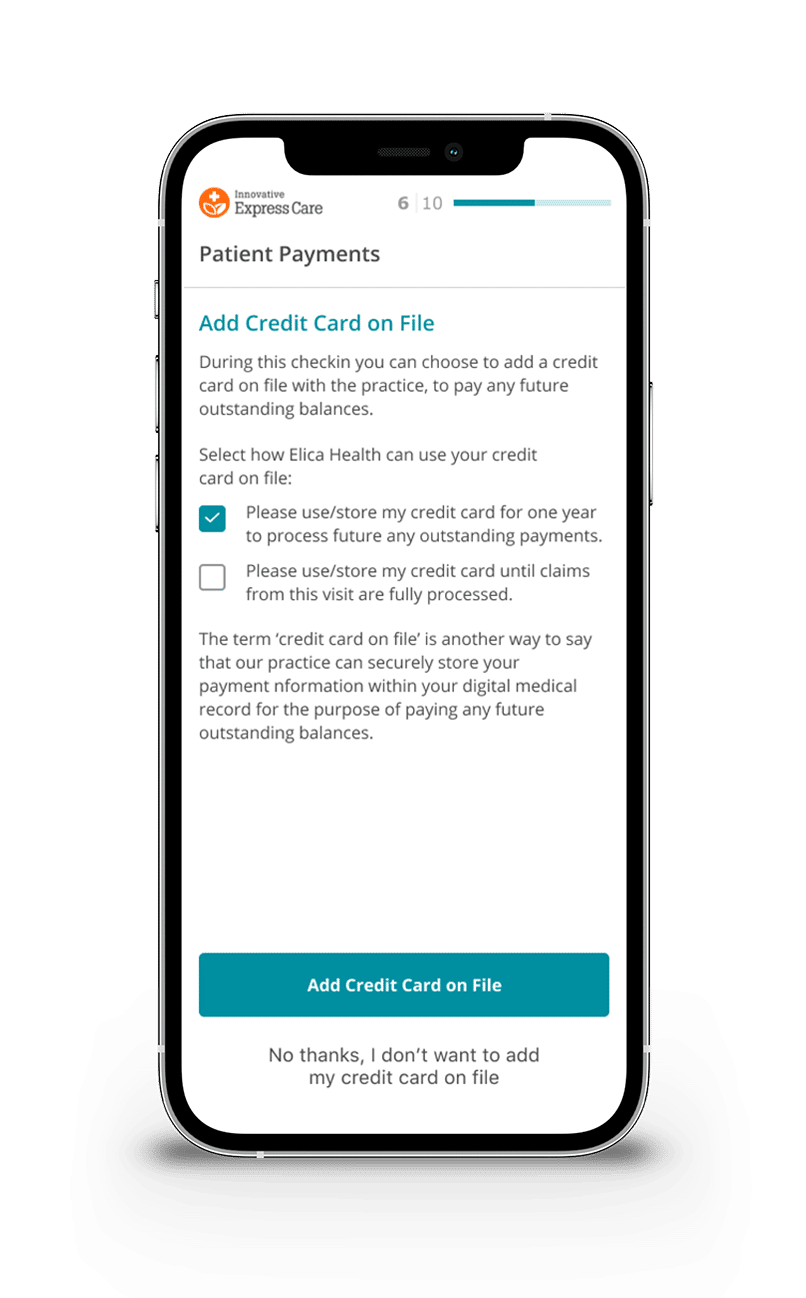 Credit Cards on File
Let patients save their cards.
Credit Card of file agreements are easily collected, saved, and stored directly within the Yosi Health platform.

Schedule a Call
HIPAA-Compliant, Bank-Level Security
Keep information safe and secure.
PCI-compliant and certified solutions guarantee the highest level of security for both patients and providers.

Schedule a Call
Increase collections and streamline revenue.
Yosi Health users report a 20% increase in patient payment collection rates with our patient payment and billing system.
"Yosi has bent over backwards to accommodate the specific needs of our pediatric practice, and is, by far, the most full-featured digital check-in solution. Not only can Yosi streamline administrative forms, it can also bring meaningful clinical data directly from patient input into the encounter note itself!"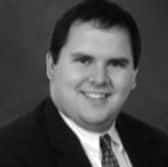 Dr. Stanton Stebbins
Pediatric Physicians