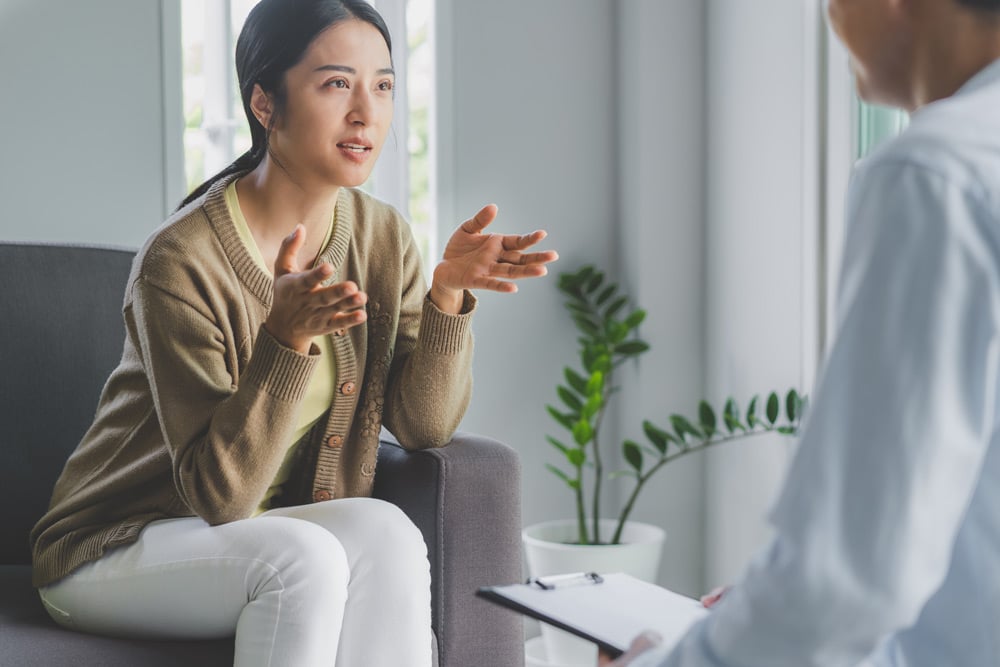 Behavioral Health Patient Intake and Management
Yosi Health delivers customizable patient intake and management solutions tailored to the needs of Behavioral Health practices.
Patient Intake and Management System for Behavioral Health Practices
As a physician founded company, we understand the challenges faced by Behavioral Health practices. That's why we built a platform that can be customized to your specific needs. We believe providing you with Mood/Affect information or Suicidal Ideation/Intentions or any other critical screening information in a safe and timely environment is essential for the health of your patients.
For example, Behavioral Health practices might require multiple sessions and patients need to complete forms, screeners, and standardized assessments that have scoring attached to help you evaluate your patient's health. Behavioral Health practices are using Yosi Health to automatically conduct all these assessments, auto-score, and transfer this vital information to the physician's EMR seamlessly.
Patients appreciate being able to answer these sensitive and personal questions in safe and private and environment, such as their home before they arrive. That's just the tip of the iceberg. Behavioral Health practices leveraging Yosi Health are offsetting shrinking reimbursements and rising costs while improving patient outcomes, and you can too.
Improve Patient Satisfaction
Yosi Health gets the information you need before the patient arrives streamlining check-in and reducing patient time spent in the waiting room.
Save Time and Money
Ditch the clipboards, reduce printing costs, and stop wasting time transcribing information. Yosi Health collects accurate and more complete patient data then seamlessly transfers it into your EMR.
Increase the Bottom Line
Increase profitability by reducing no-shows using automated appointment reminders. Drive down costs by leveraging digital automation and collect more payments faster and more easily.
85%
of patients being fully registered
before they arrive
Practices that use Yosi Health reported 85% of patients being fully registered before they arrive allowing them to see more patients, reduce administrative costs, and improve their overall quality of care.
Unmatched Reliability, Proven ROI
You can count on Yosi Health to improve patient and staff experiences throughout your entire patient journey. Practices leveraging the power of Yosi Health are increasing revenue, saving time, and improving patient outcomes and you can too. By empowering your team with our customizable patient intake and management system you will supercharge your practice.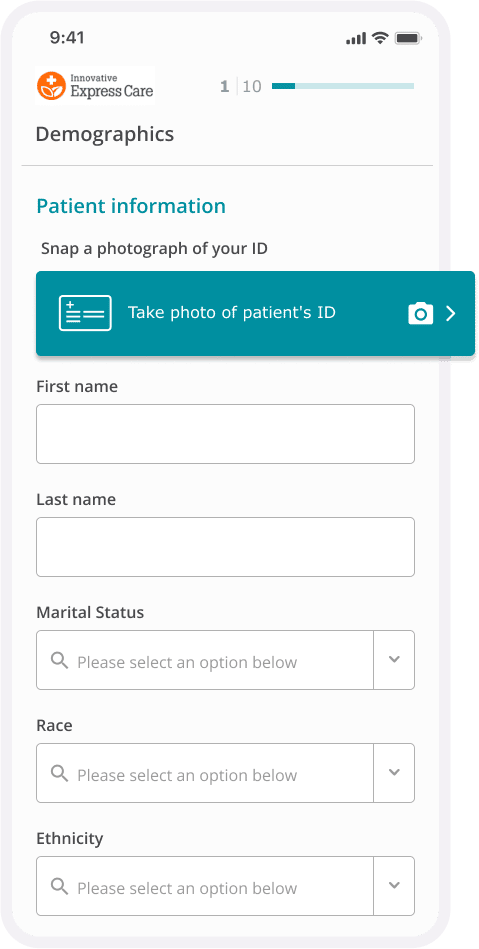 See How Yosi Supercharged These Practices
Calculate Your ROI
It's easier than you think to start saving money and increasing your bottom line. Don't settle for an expensive and cumbersome one-size-fits-all solution. Yosi has a premium level of customization that creates an immediate positive impact with an efficient and straightforward set up process.
Savings Text
Seamless EMR Integration
View and update all your patient information in your EMR without the need for separate dashboards. Our fully integrated patient intake and management system automatically uploads and updates your patient data into the discreet data fields of your EMR in real time with an unprecedented 99.95% uptime. Yosi Health's automated document management ensures patient data is correctly mapped to your existing forms and seamlessly transferred into the appropriate document sections of your EMR as a signed and dated PDF.
Let's Talk
Every partnership starts with a conversation. Contact us to learn about how the Yosi Health platform can supercharge your practice.
112 W 34th St Floor 18
New York, NY 10120