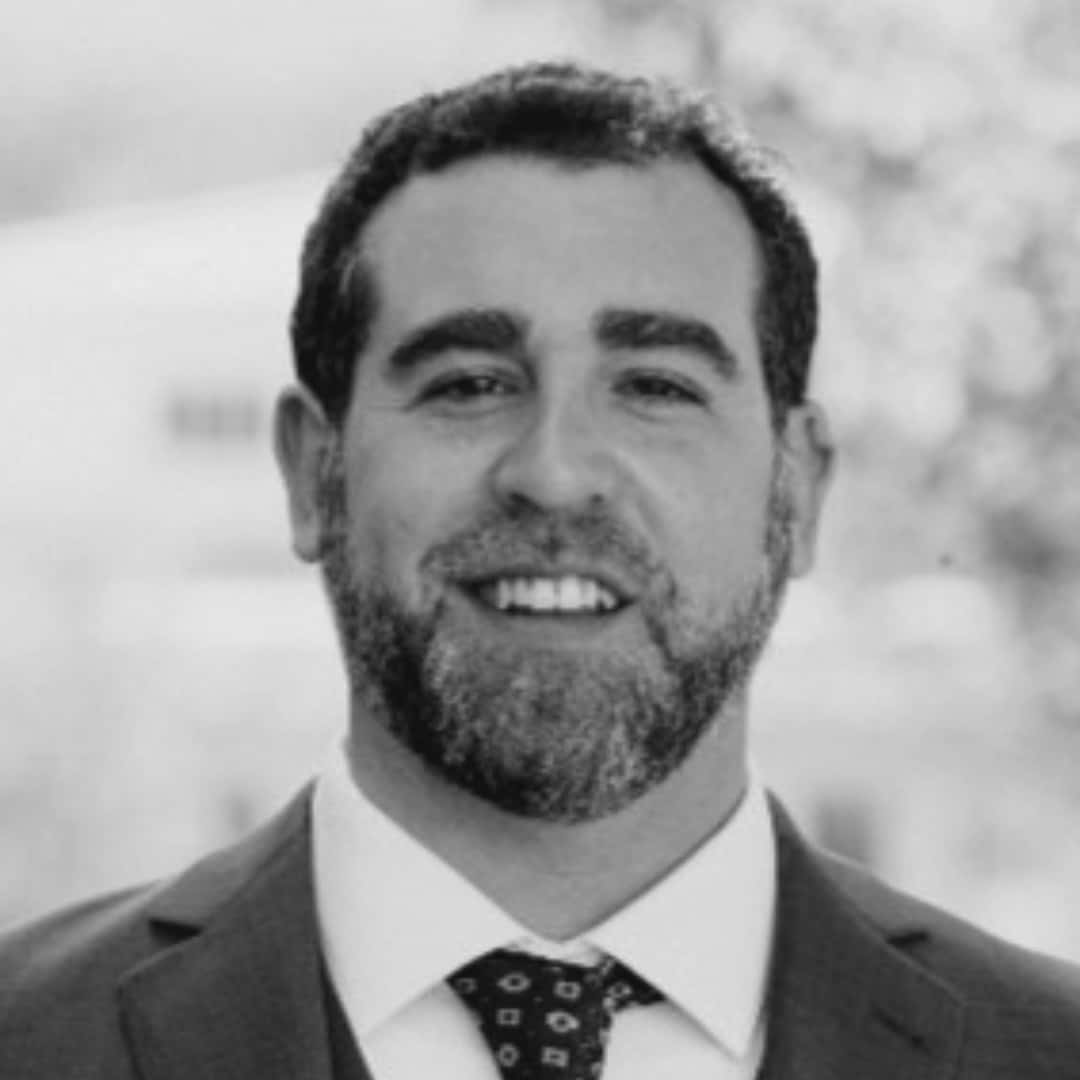 Matthew Order
VP of Business Development
Matthew Order is a longtime advocate in the mission to bring better technology to healthcare providers and patients. After experiencing first hand the pitfalls that come with outdated healthcare software, Matt set out on a journey to find organizations that can push the intersection of healthcare and technology further, and help them grow.
Throughout numerous roles at MEDITECH, athenahealth, and Buoy Health, Matt has honed his skills in understanding the intricacies of healthcare operations, regulatory requirements, and the diverse challenges faced by healthcare professionals.
Matt has cultivated strong relationships with healthcare organizations across the continuum, earning a reputation for his consultative approach and commitment to delivering solutions that go beyond expectations. His track record speaks for itself, with a consistent record of successfully growing healthcare software solutions that have transformed the way organizations manage patient care, data, and operations.
Matthew graduated from Providence College with a degree in economics. He currently resides outside of Boston where you can find him enjoying the outdoors with his kids, and constantly searching for the next concert to attend.