EHR Integration
Elation & Yosi Health
Yosi Health partners with the industry's leading EMR/EHR systems, including Elation. Learn how Yosi's fully integrated patient intake and registration platform automatically uploads and updates critical patient data in real-time.

Request a Demo
Learn More About the Yosi Health Platform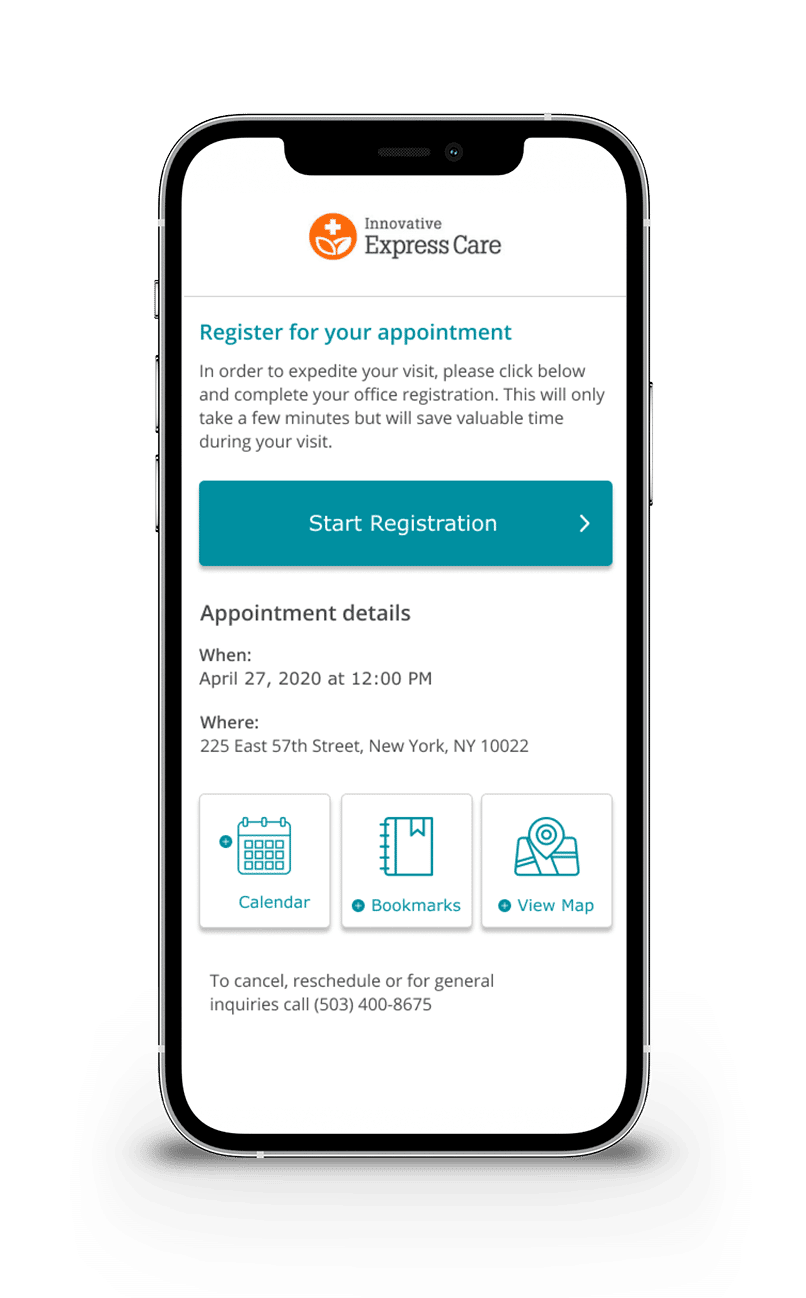 Contactless Patient Intake
A Safe, Virtual, and Better Patient Experience.
Our patient intake is fully customizable based on your specialty, patient age, gende, visit type, etc and bi-rectionally integrates with your EMR in real time.
Custom patient intake forms
Let patients sign electronically
Upload ID and insurance cards
iPad app for waiting room check-in
Learn More Request a Demo
Appointment Self-Scheduling
Reduce Patient No-Shows.
Give patients the freedom to schedule their next visit directly from their smartphone or mobile device with custom text or email appointment confirmations and reminders.
Maintain control of your schedule
Eliminate duplicate appointments with real-time scheduling
Dynamic appointment reminders & confirmations reduce phone calls
Learn More Request a Demo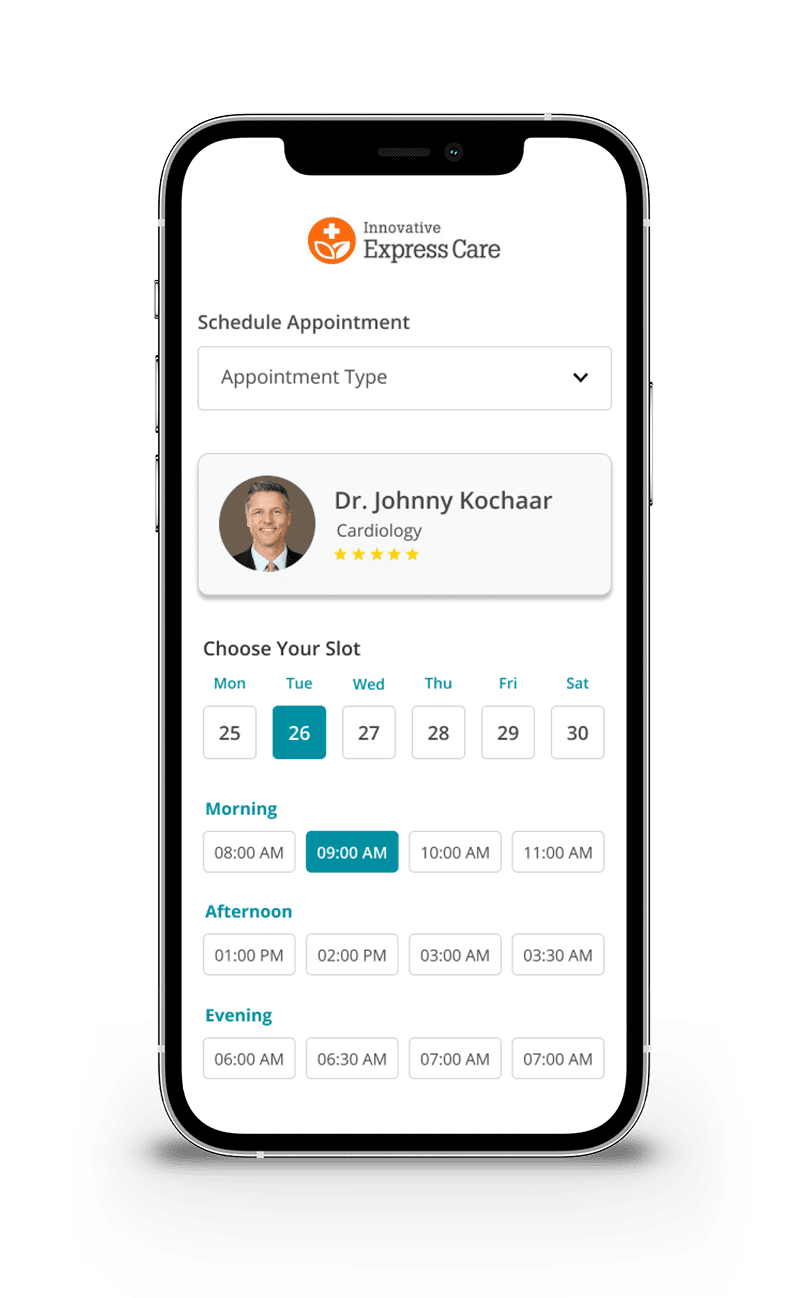 "Yosi has bent over backwards to accommodate the specific needs of our pediatric practice, and is, by far, the most full-featured digital check-in solution. Not only can Yosi streamline administrative forms, it can also bring meaningful clinical data directly from patient input into the encounter note itself!"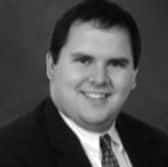 Dr. Stanton Stebbins
Pediatric Physicians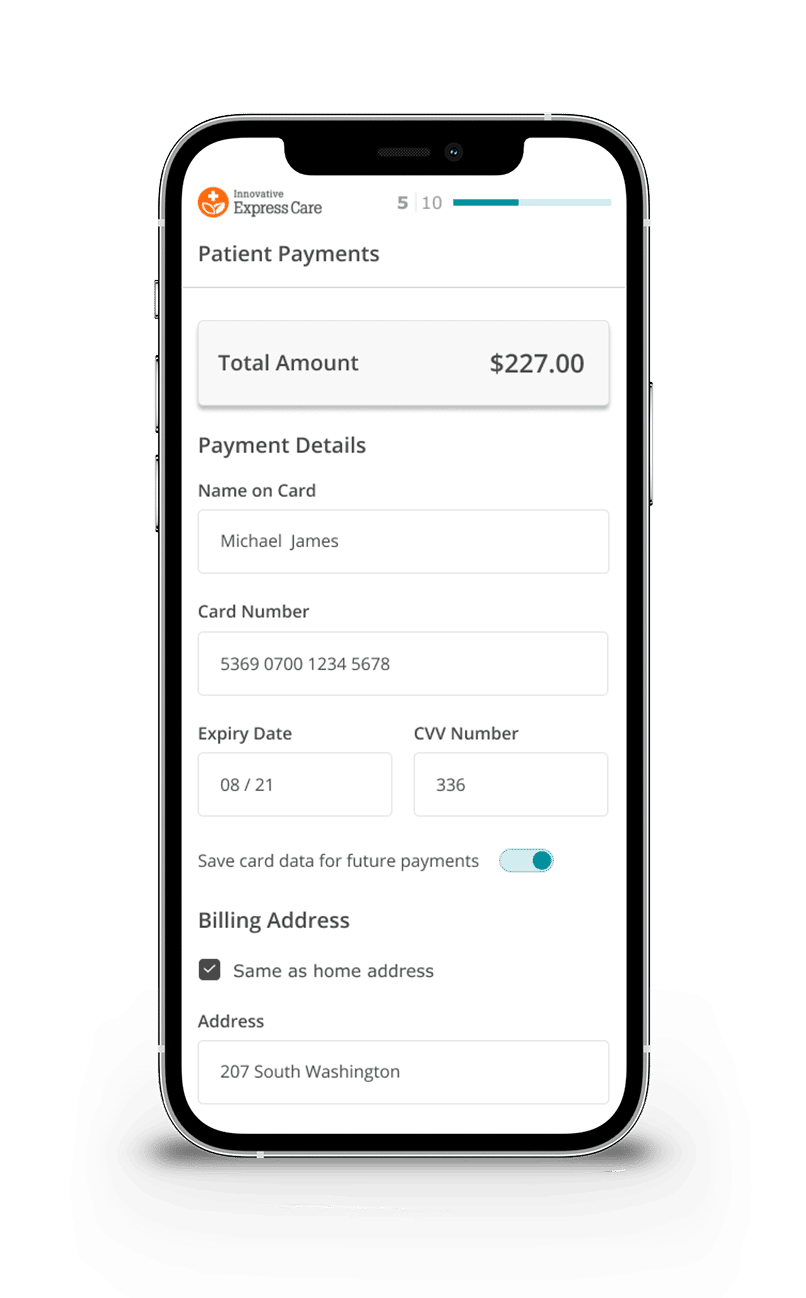 Payments & Billing
Increase Payment Collection Rates.
Easily send patient bills, collect co-pays and outstanding balances directly from the Yosi Health platform.
Easily collect co-pays and outstanding balances
Bank-level security and PCI compliance
Save credit cards on file
Create payment plans
Learn More Request a Demo
Surveys & Review Management
Improve Your Online Reputation & SEO
Easily manage your care centers online reputation and automatically gather patient feedback with easy-to-use survey templates.
Collect reviews online
User-friendly patient surveys
Post reviews across social platforms
Engage patients easily to enhance your reputation
Learn More Request a Demo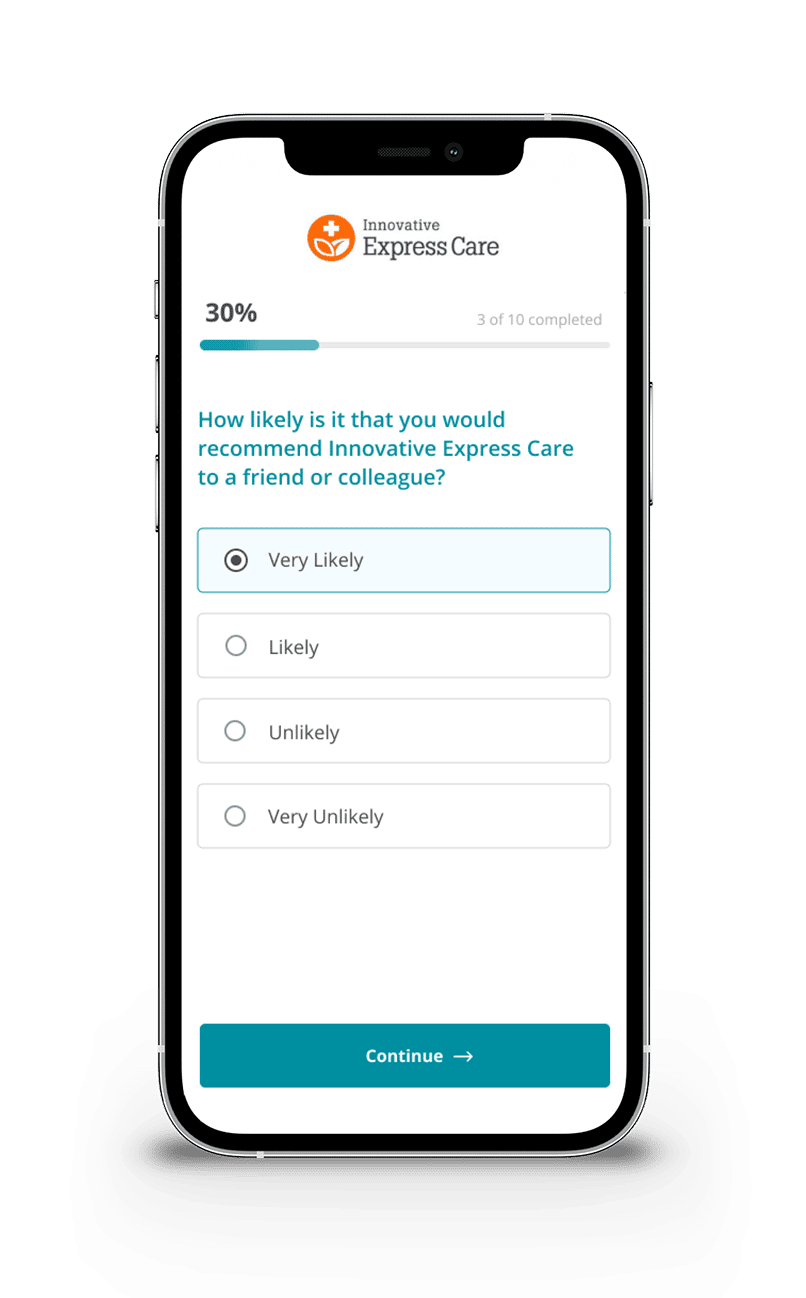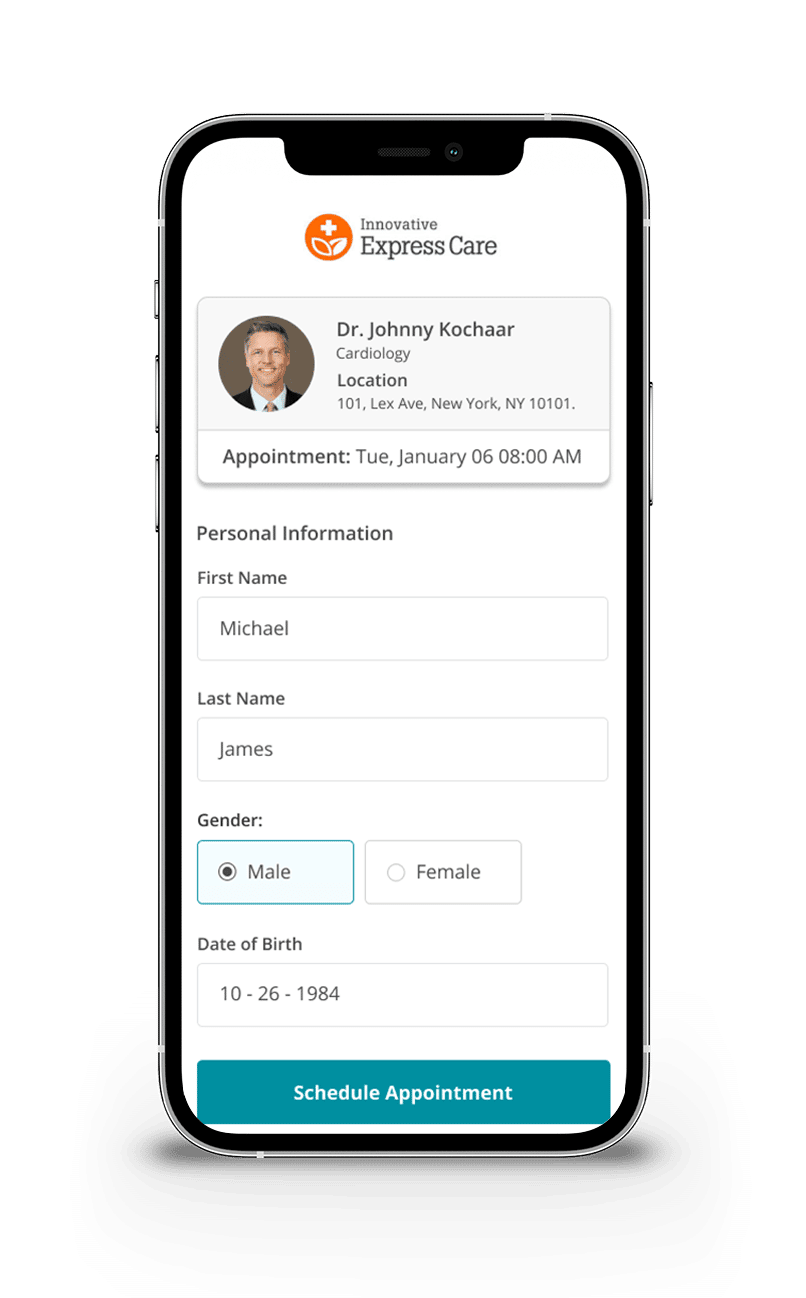 Telehealth Solution
Meet Your Patients  Remotely.
Utilize our telehealth solution fully integrated with Google Meet to provide care for your patients vrtually.
Easy & Simple Setup
Patients do not have to login
Automated reminders with video link sent
Learn More Request a Demo
DME Management
Order Supplies  for Patients.
Eliminate the paperwork to order DME supplies for your patients with a simple 3-click solution.
Full list of products available to choose from
Comes with a DME license
Order tracking available
Learn More Request a Demo