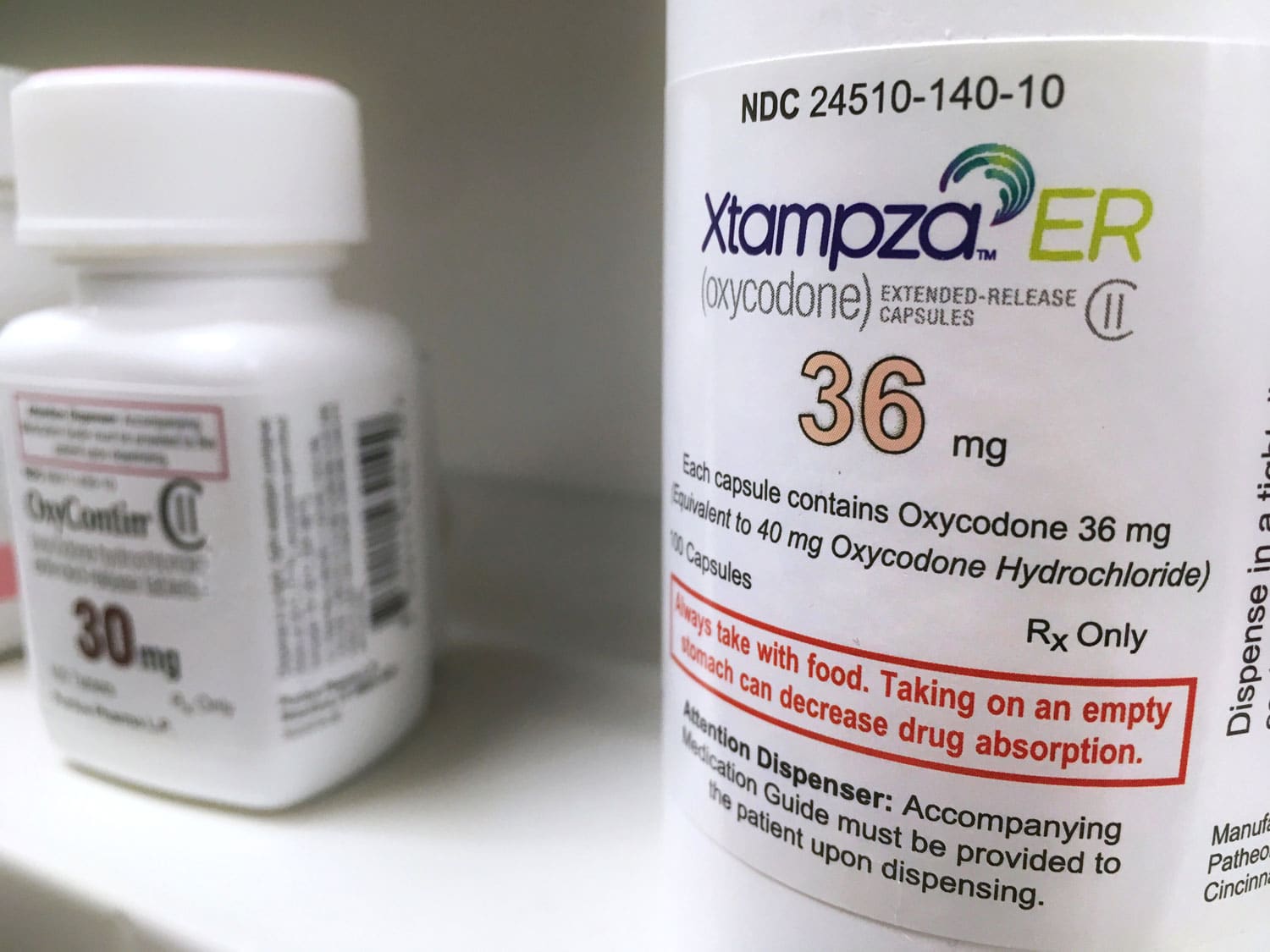 Yosi Health on Battling the Opioid Crisis During COVID-19 with Pharmaceutical Processing World
The COVID-19 pandemic has had devastating effects on the national healthcare system. There have been serious impacts beyond the immediate effects of the virus—especially those at risk of opioid use disorder.
The national opioid epidemic has been exacerbated by the impact of COVID-19. The emotional and psychological effect of the pandemic has led healthcare providers to find innovative ways to identify and address mental health crises in patients before they occur.
Yosi Health is helping healthcare providers prevent opioid abuse by identifying high-risk patients through digital patient screening assessments. By asking the right questions before seeing patients, providers are able to intervene and minimize the risk of potential overdoses.
Yosi Health CEO & Founder Hari Prasad sat down with Pharmaceutical Processing World to explain how healthcare providers are tackling the opioid crisis during COVID-19 using sophisticated screening tools and AI algorithms—including Yosi Health. Here's a brief excerpt:
The crisis is forcing the healthcare system to find novels ways to treat people with opioid use disorder and those at risk for the condition, said Hari Prasad, co-founder and CEO of Yosicare, which has developed a customizable mobile patient intake and registration platform.
One central way to battle the opioid epidemic is addressing the current mental health crisis. "COVID-19 has tripled the rate of depression in U.S. adults in all demographic groups — 27.8% of adults reported depression symptoms, in contrast with 8.5% before the pandemic," Prasad said.
People with depression, like those with chronic pain, are more likely to abuse opioids. By conducting patient screening assessments, healthcare providers can identify patients at risk for opioid addiction. Using AI algorithms, medical systems can identify individuals with the highest risk of opioid use disorder. After that, "they're able to intervene, and minimize the risk of an opioid overdose," Prasad said.
Read on here: COVID-19 forces healthcare industry to get creative when battling opioid crisis