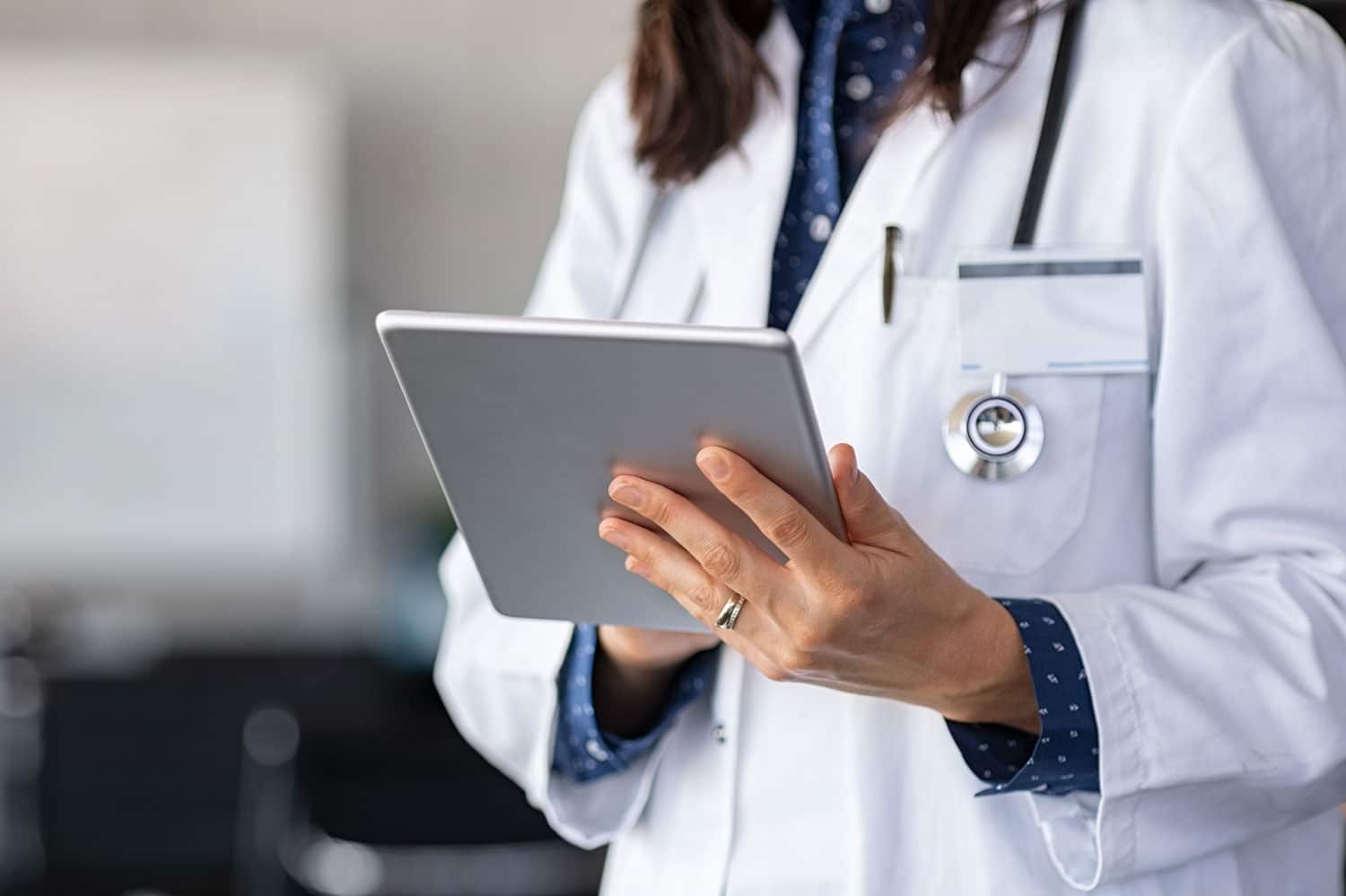 A Yosi Health Multi-Part Series
This is Part 3 of our new 8-part series that explores the ins-and-outs of identifying the best patient intake solution for your healthcare practice. Not all patient intake solutions are created equal, which is why it's important to know about different program features, functionalities, and what to look out for.
Part 3: The Perils of Not Being Able to Customize and Automate Your Practice's Intake and Registration Workflows Quickly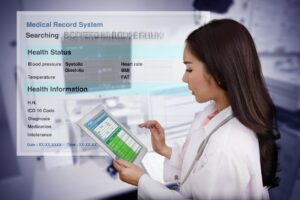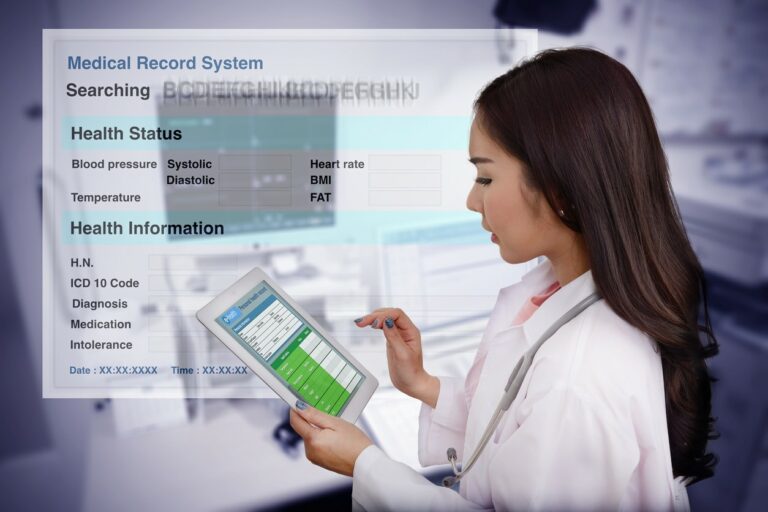 Electronic Health Records (EHRs) and Electronic Medical Records (EMR's) are powerful tools that give physicians up-to-date, accurate information about their patients. These health records are essential in informing providers so that they can make timely and appropriate treatment recommendations; confident they are doing so having "a full picture" of their patient's individual medical histories available.
That's why inputting and maintaining error-free medical records is a critical component of any patient care program and why not being able to integrate automation into your practice's ancillary workflows is costing your business money, time, and even reputation.
Leveraging Technology for Your Medical Practice
When it comes to leveraging technology to improve office workflows, historically, many practices have adapted a piecemeal approach. Responding to a specific practice need, they might automate one component of their administrative process, while remaining behind with another aspect of it. This leads to a patchwork tapestry of office solutions, many of which must be managed separately, resulting in the staff often engaging in repetitive tasks, multiple dashboards, and quirky workarounds as they update disparate platforms.
It's bad enough when systems within one office aren't aligned and talking to one another, but when these systems aren't able to easily interact with external databases, offices, or professionals, it effectively throws a big monkey-wrench into efficient patient care.
Upgrading Your Tech
The pandemic has triggered many practices to upgrading their technology to better serve patients under the new restrictions and patient concerns about their safety. This has led to a marketplace full of limited solutions that might adequately service one need, but not address other functions that would benefit from automation.
That's why, when choosing a platform for your medical practice, it is paramount to identify one that addresses and support all the elements that make up your office's well evolved workflows. Is the solution you're considering customizable to the existing nuances of your practice? Will it work in synch with your patient intake, data entry, and patient billing needs? And is it flexible enough to assimilate your future needs?
Yosi Health's Patient Intake Platform
At Yosi Health, we partner with the industry's leading EMR/EHR systems. This way, our fully integrated patient intake and registration platform automatically uploads and updates all the critical patient data, seamlessly and in real time.
We customize a suite of services that will automate your administrative processes by understanding your practice's workflows including your appointment types, provider schedule, patient types (new vs established), age, gender, reason for visit etc.
Your staff will love how it saves them time and eliminates repetitive data entry tasks. By leveraging our EHR integrations you'll love how it makes your practice up-to-date, efficient, and a contributing member of the larger healthcare community.
We even personalize your solution package so that it displays your practice's branding and reflects its key marketing messages. To reap the full benefits of automated platforms a fantastic patient experience is essential. By dedicating ourselves to removing the barriers that prevent patient engagement your patients will welcome your new service platform as they start their journey before they arrive. They will appreciate the benefits it provides them when it comes to easily scheduling appointments, answering all your intake/registration questions and managing their payments all before they arrive.
Not only does a Yosi Health platform integration wrap around, automate, and supercharge your existing patient management workflows it delivers a superlative patient experience enabling them to contribute to their own healthcare management.
To find out more about our patient engagement platform and the entire suite of Yosi Health services, please give us a call.