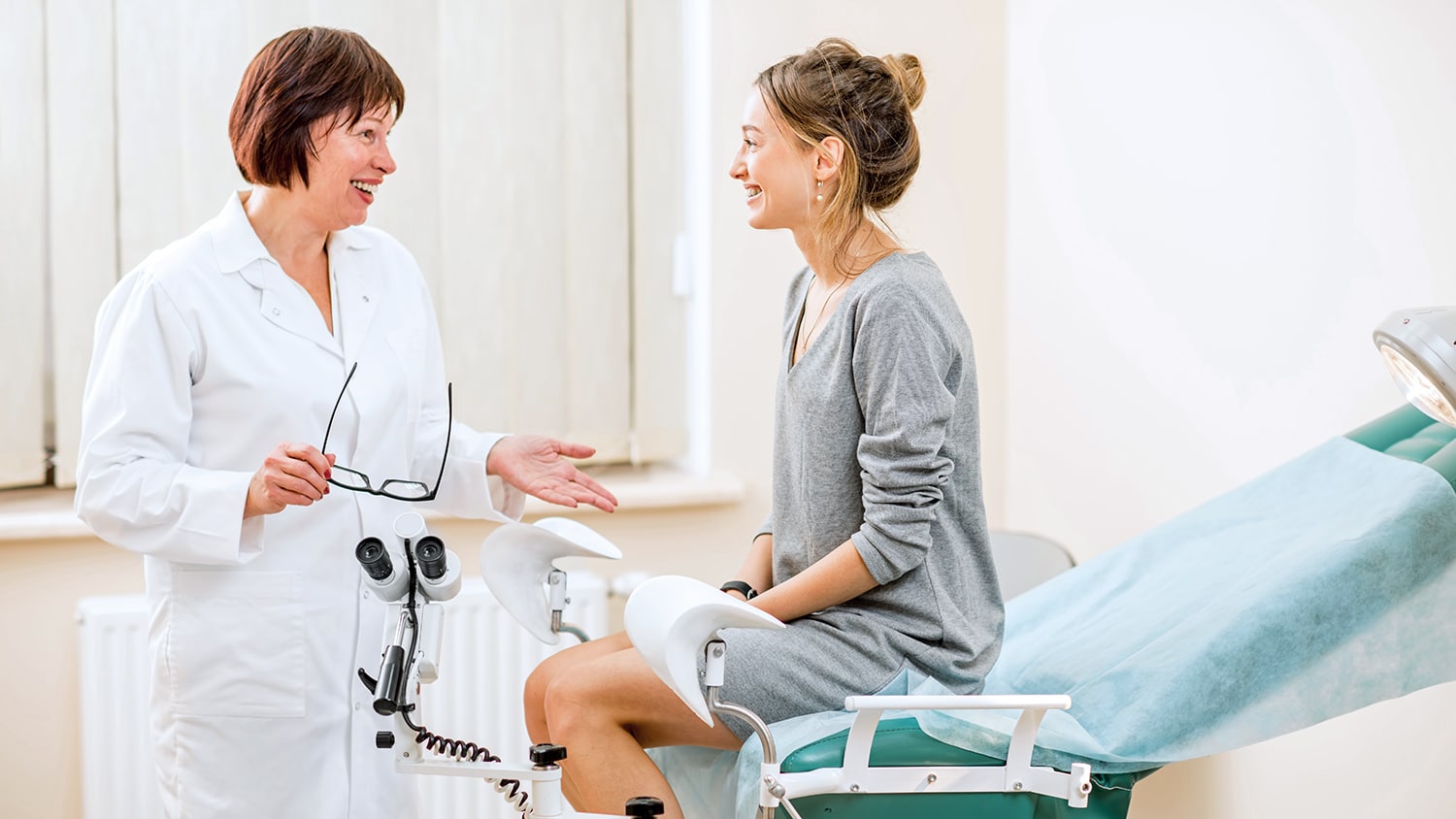 All Woman Women's Healthcare
Dr. April M. Tillery leveraged the power of Yosi Health to drastically cut patient wait times and reduce strain on administrative staff.
Dr. April M. Tillery's Obstacles
Needed to find reliable, automated patient intake, registration, and engagement system that didn't require personal, hands-on administration
Needed to find a way to deal with insurance discrepancies prior to patient arrival
Wanted a digital patient intake and registration system that didn't rely on an in-office kiosk
Needed to find cost-effective virtual waiting room solution
Yosi Health's Solutions
Yosi Health dramatically improved the patient experience before, during, and after appointments while cutting costs.
Minimized Wait Times
Yosi Health's fully automated patient intake and registration system cut average patient wait times by 70%.
Increased Efficiency
Our pre-arrival and virtual waiting room solutions eliminated need for designated administrative staff.
Reduced Expenses
The Yosi Health platform saved Dr. Tillery $1,200 annually compared to her previous patient registration platform.
Reduced patient wait times by 70% drastically increasing patient experience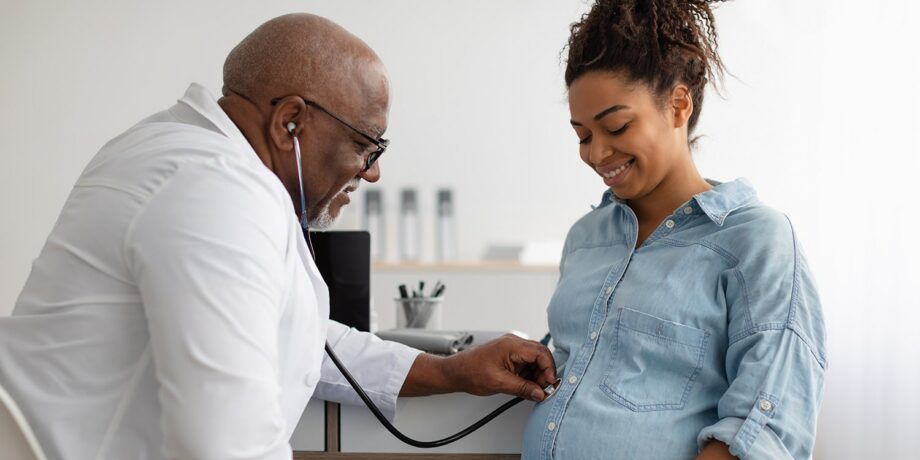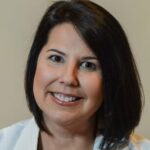 "Yosi Health is the only virtual waiting room solution provider that proves time and time again to have great customer service. They immediately blew me away with how responsive they were. Yosi is entirely focused on making it easy for the patient—and they were offering their virtual waiting room solution at half the price of what we were paying. We've been incredibly happy ever since we made the switch."
Dr. April M. Tillery
Founder, All Woman Women's Healthcare 
70%
Average reduction in patient wait times
$1200
Saved annually by switching to Yosi
14
Minutes saved per patient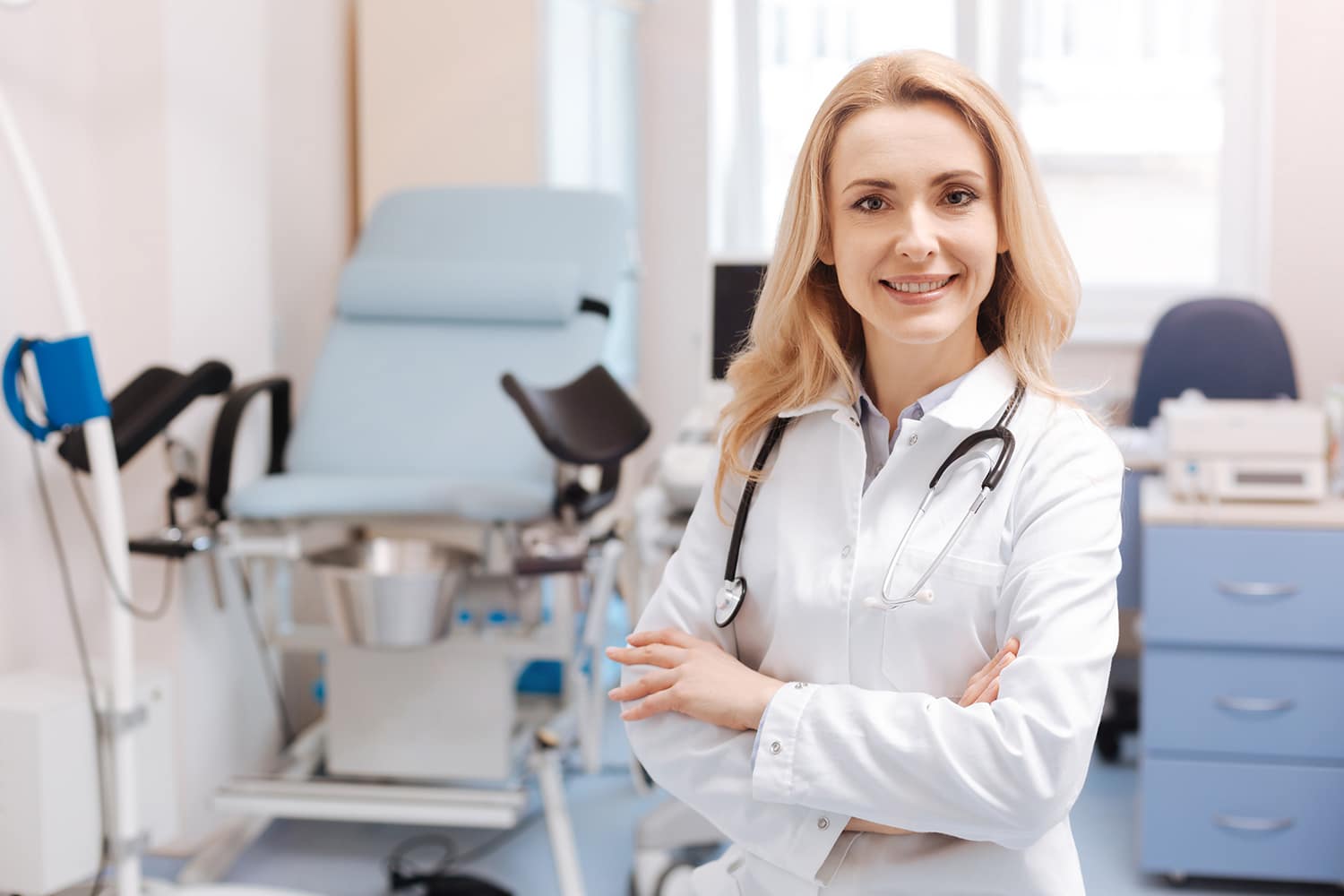 Small Practice, Large Patient Base, Inefficient Front Office
In 2015, when Dr. April M. Tillery's partners joined the hospital system, she wanted to stay independent and keep a smaller practice. As a solo provider with over 4,000 patients, she struggled to manage patient administration—and struggled to find effective administrative help to accommodate her large patient base.
"We went through about three front-office people to do registration and all of that, and long story short, nobody could do the job," Dr. Tillery says. "I was growing frustrated cleaning up so many messes and I just knew there had to be a better solution."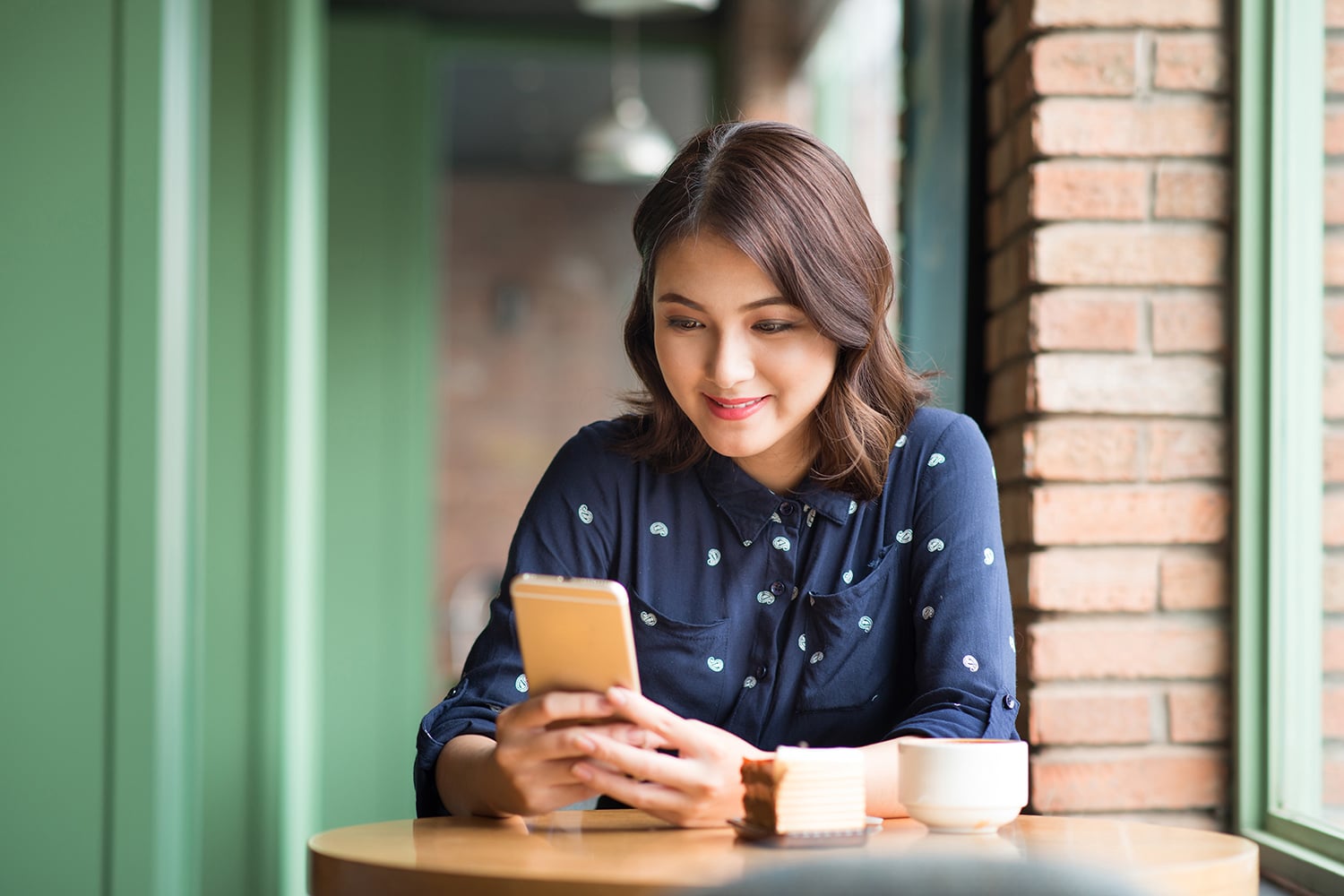 Finding Other Virtual Solutions (and service) Lacking
First, Dr. Tillery went with another virtual waiting room solution platform. Unlike Yosi, they required her to rent three in-office iPads fitted with their proprietary software for $600 a month. "Over the 18 months we worked with them, they kept increasing the rental fees for the iPads," Dr. Tillery remembers. "Plus, they had terrible service. You couldn't talk to anyone. You would just hope that they would reply by email at some point, but they were totally unreliable."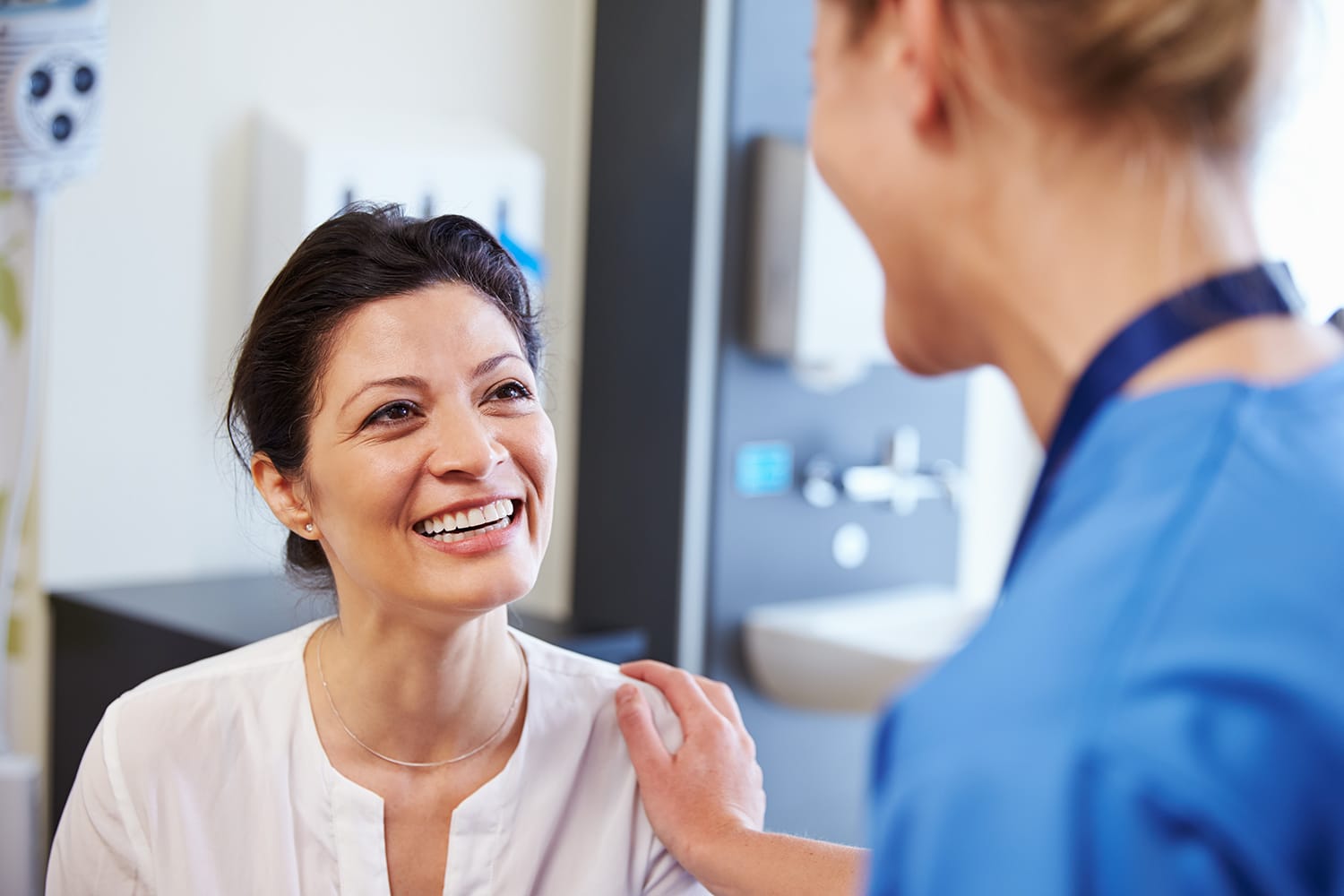 Improving the Patient Experience Across the Board
For Dr. Tillery, one of the most valuable aspects of the Yosi Health platform is the way it's transformed her patient's experience with her practice.
"The big thing for me is how much our patients like it," she says. "Since we're a gynecology practice, most of our patients are seen regularly on an annual basis. We used to get complaints from patients about having to fill out the same forms with the same information every year. Not only are our patients happier now, but I can be so much more efficient in the office."
Why Choose Yosi?
Since 2015, we were the first pre-arrival focused patient intake and management platform obsessed with creating a great patient and staff experience, and we haven't stopped innovating since. Developed from first-hand experiences, the Yosi platform is designed to provide bespoke tools for practices of all sizes and specialties architected by people who actually work in them.
Creating Great Patient and Staff Experiences
Attract and retain both patients and staff by leveraging automation to eliminate necessary, yet burdensome and repetitive administrative tasks, while significantly improving the patient engagement experience throughout the entire patient journey.
Fully Customizable
The Yosi platform is completely customizable to your individual specialties, needs, and workflows no matter how unique or quirky and regardless of size or specialty. We're a highly configurable platform not a one-size-fits-all approach.
Real Time Bi-Directional EMR Integration
Yosi seamlessly integrates with your existing EMR system to ensure accurate bi-directional information transfer without the need for separate dashboards.
Exceptional Support and Reliability
We believe the best way to provide exceptional support is to build a platform that requires minimal support. With an unprecedented 99.95% uptime never before seen in healthcare, you can count on us to provide a five-star customer experience.
Physician Founded
Yosi Health was created by physicians and healthcare professionals who are facing the exact same challenges as you. We understand the importance of a solution focused on the patient and staff experience because we are in it with you every day.
At the Forefront of Innovation
We were the first to remove patient intake from the waiting room and have remained the leader ever since. While other companies were selling hardware, kiosks, and tablets, we created a better experience by eliminating the traditional point of care administrative choke points.
Let's Talk
Every partnership starts with a conversation. Contact us to learn about how the Yosi Health platform can supercharge your practice.
112 W 34th St Floor 18
New York, NY 10120