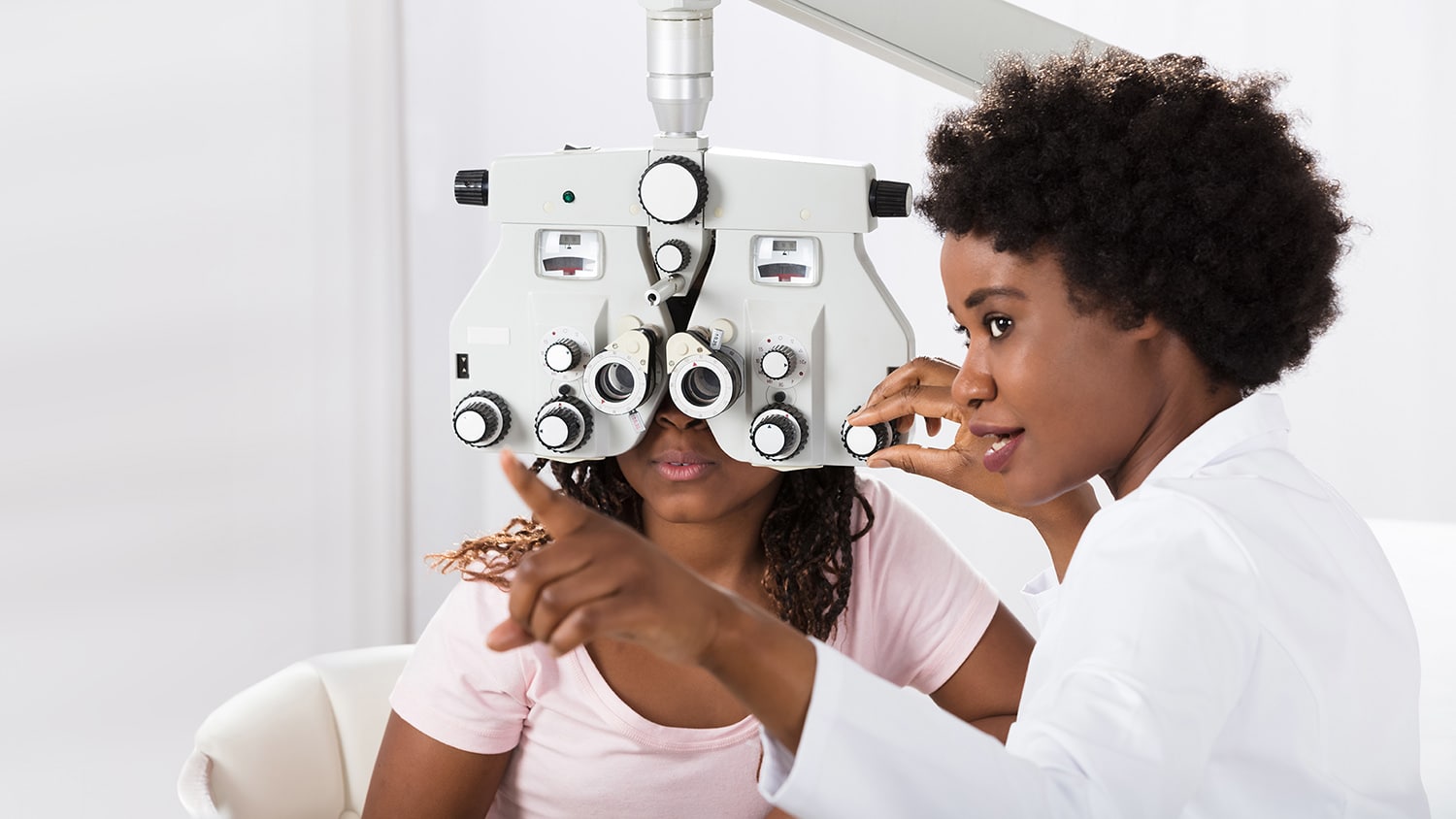 Kopolow & Girisgen Doctors of Optometry
Automated patient intake, registration, and medical history while seamlessly integrating with their existing EMR.
Kopolow & Girisgen's Obstacles
Manual patient intake, registration, and medical history cost valuable time for patients, providers, and administrators
Needed to optimize patient scheduling to accommodate potential walk-ins
Needed to minimize in-office contact during the COVID-19 pandemic
Needed to customize patient forms to include COVID-19 assessments
Yosi Health's Solutions
Yosi Health fully automated their patient intake, registration, and medical history process while integrating seamlessly with their existing EMR system.
Minimized Wait Times
Yosi's patient intake software saved practice an average of 15 minutes per patient, allowing providers to better accommodate walk-ins.
Fully Paperless
Our digital pre-arrival and check-in solutions enabled Kopolow & Girisgen to go entirely paperless across all 19 offices.
Reduced Expenses
Seamless EMR integration and digital waiting room saved roughly $3,200 per month in printed materials alone.
Developed automated and integrated workflows across 19 locations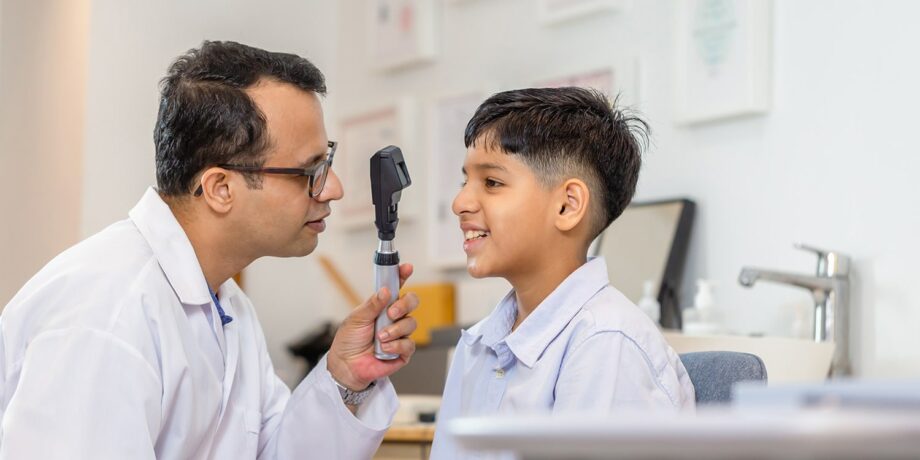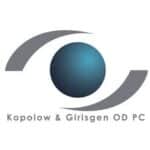 "The bottom line is what Yosi has allowed us to do: We're able to take better care of the patient. We have more time to give to them. Overall, Yosi has helped us to provide a better patient experience across all of our practices."
Chris Moran
Director of Business Development, Kopolow u0026amp; Girisgen
15
Minutes saved per patient
$3200
Saved in printed materials per month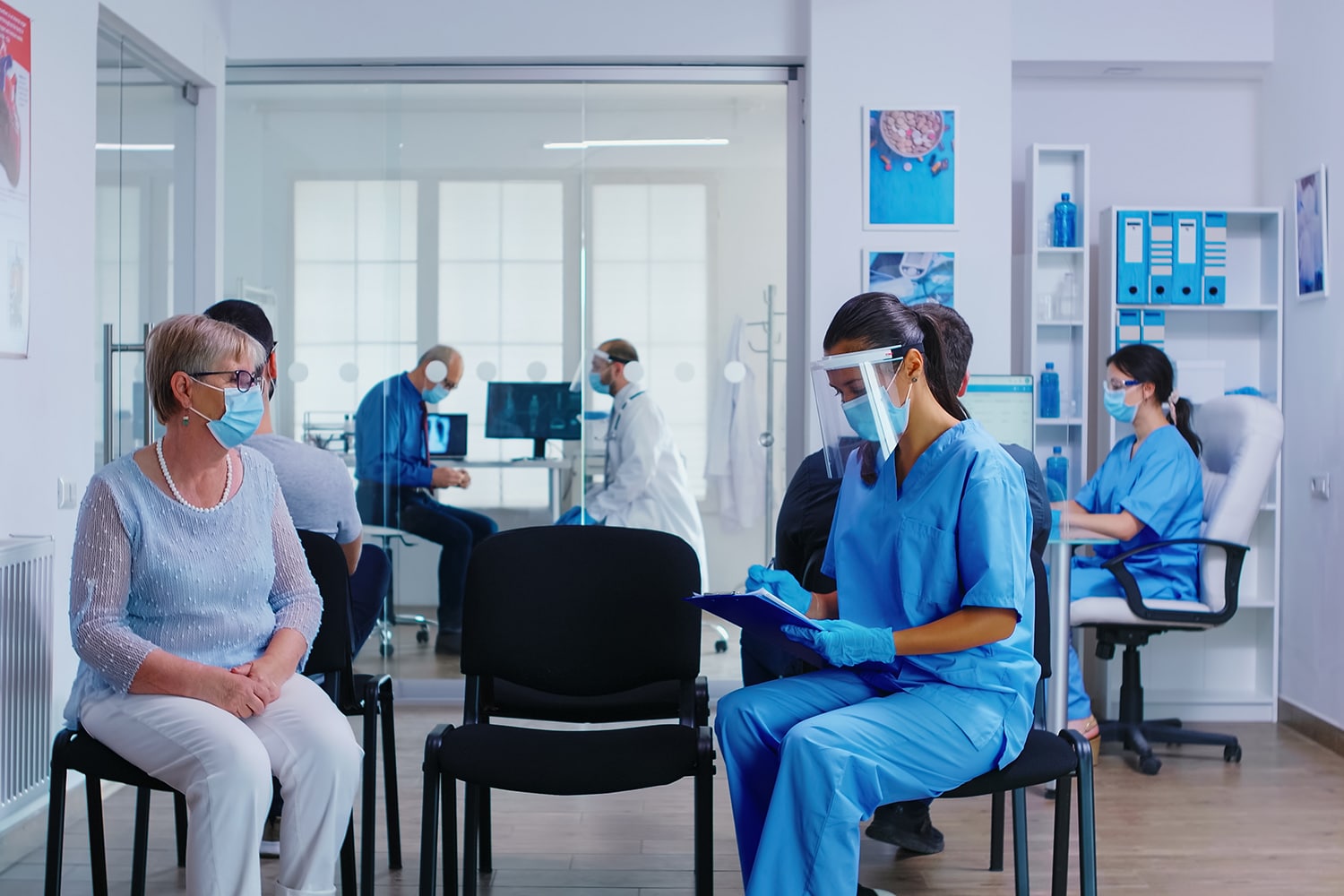 Prioritizing safety during COVID-19.
When the COVID-19 pandemic began, Kopolow & Girisgen realized that the need to go paperless across all 19 of their offices was more pressing than ever. With Yosi Health, they were able to automate their patient forms and protect both their providers and their patients. "Because of COVID, we're now paperless—and patients understand that. We need to minimize the interaction time that we have with them and that they have with us. The more they do prior to coming in, the less chance we all have of being exposed."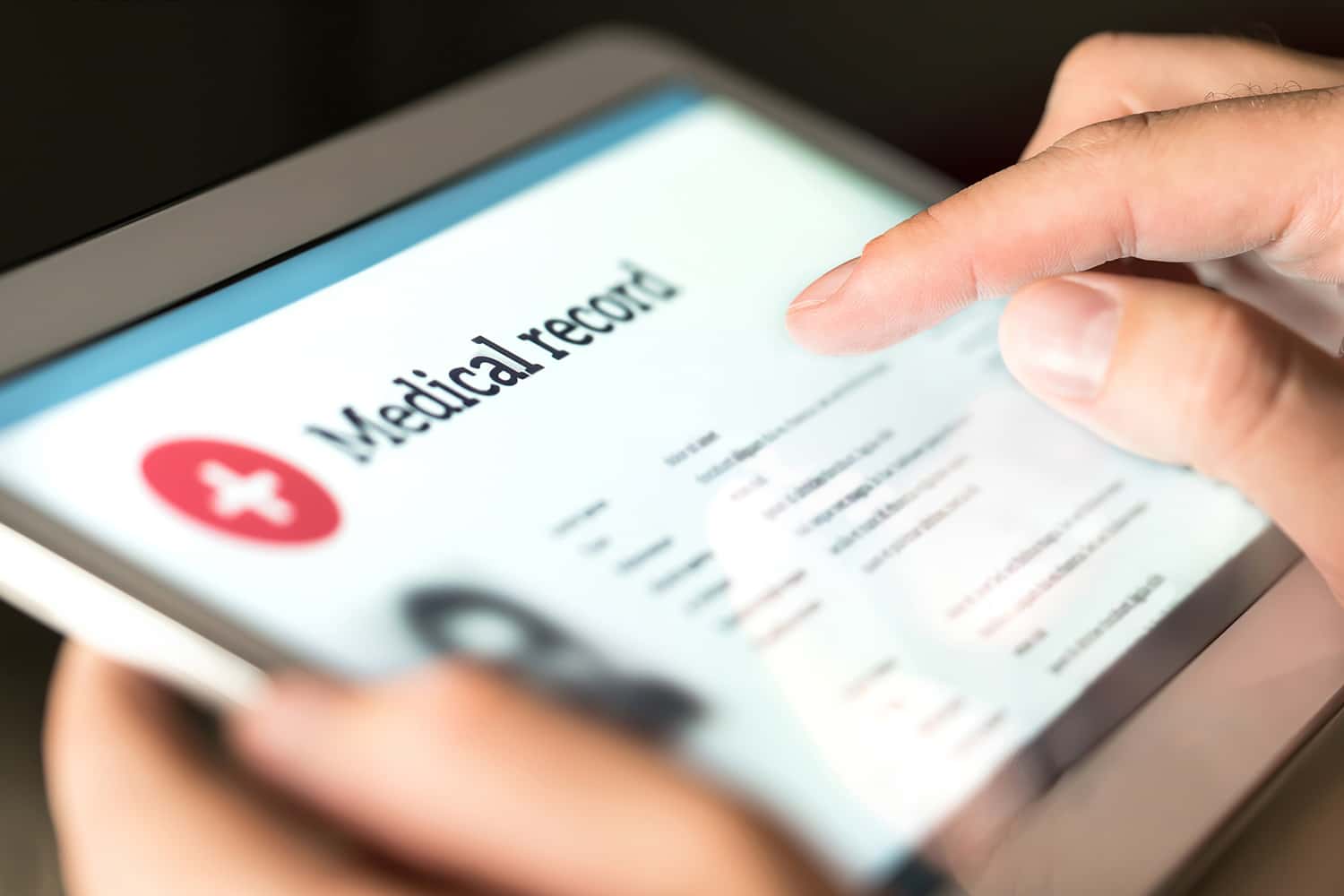 A faster way to record patients' medical history
Kopolow & Girisgen asked Yosi if they were able to digitize their medical history records. Our ability to create custom intake forms—all fully integrated with their EMR system—was easily translated to medical history.
"That was a huge timesaver for us," Moran says. "The form is filled out, Yosi provides the form with all of their medical history information, so we just pull that form up side by side to the patient's chart in the EMR….and their whole history is done prior to coming in."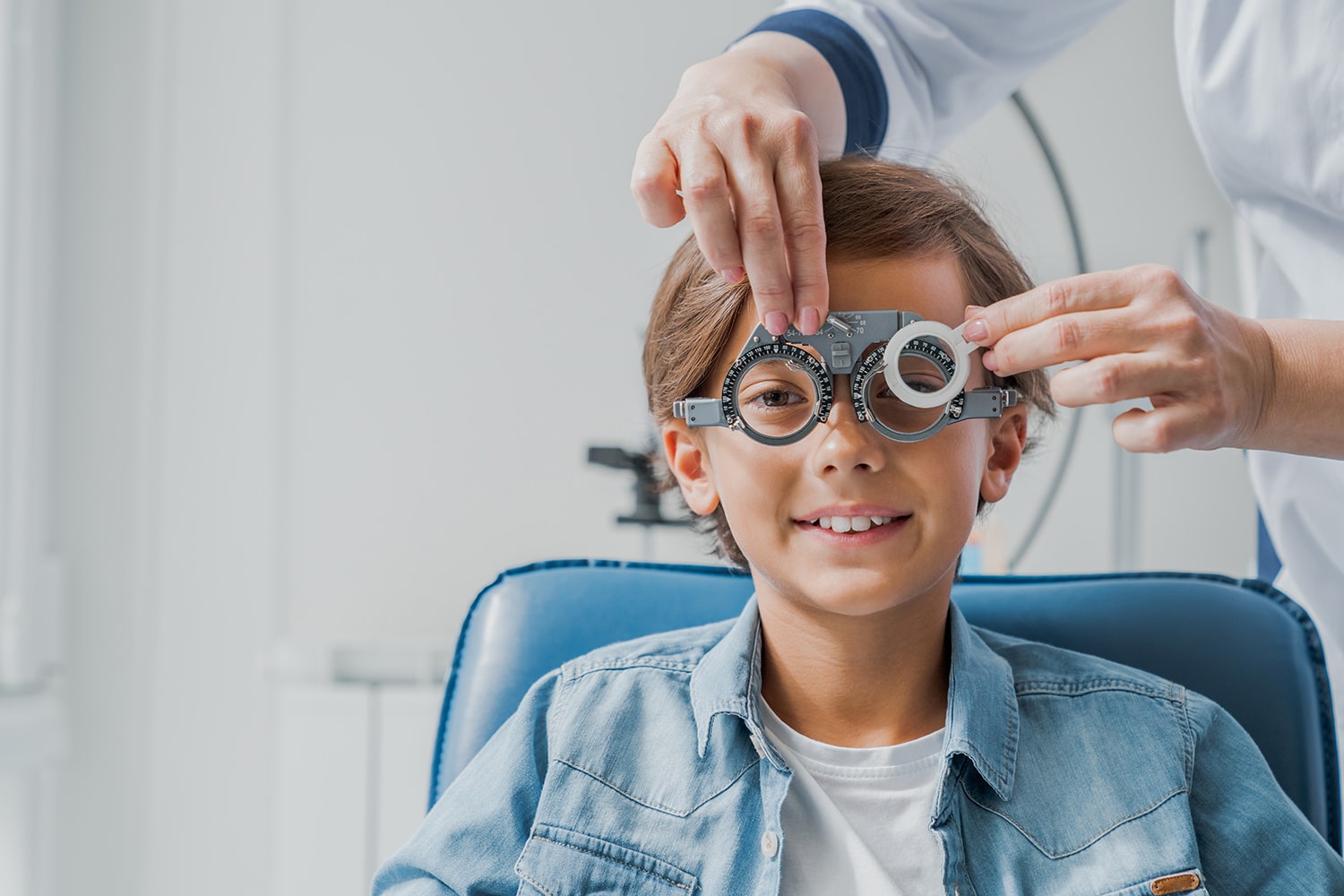 Making time for patient care
For Moran, the biggest benefit of working with Yosi has been the amount of time saved throughout the day.
"Yosi has allowed us to change the way we schedule. It's allowed us to see more patients because we're able to schedule differently.
"That's the best part for me," he says. "How many patients show up at 9 o'clock for their 9 o'clock appointment and then it takes them 15 minutes to do their paperwork? With Yosi, we don't need to worry if they show up at 9 o'clock because it still saved time on the back end with everything being uploaded to Revolution."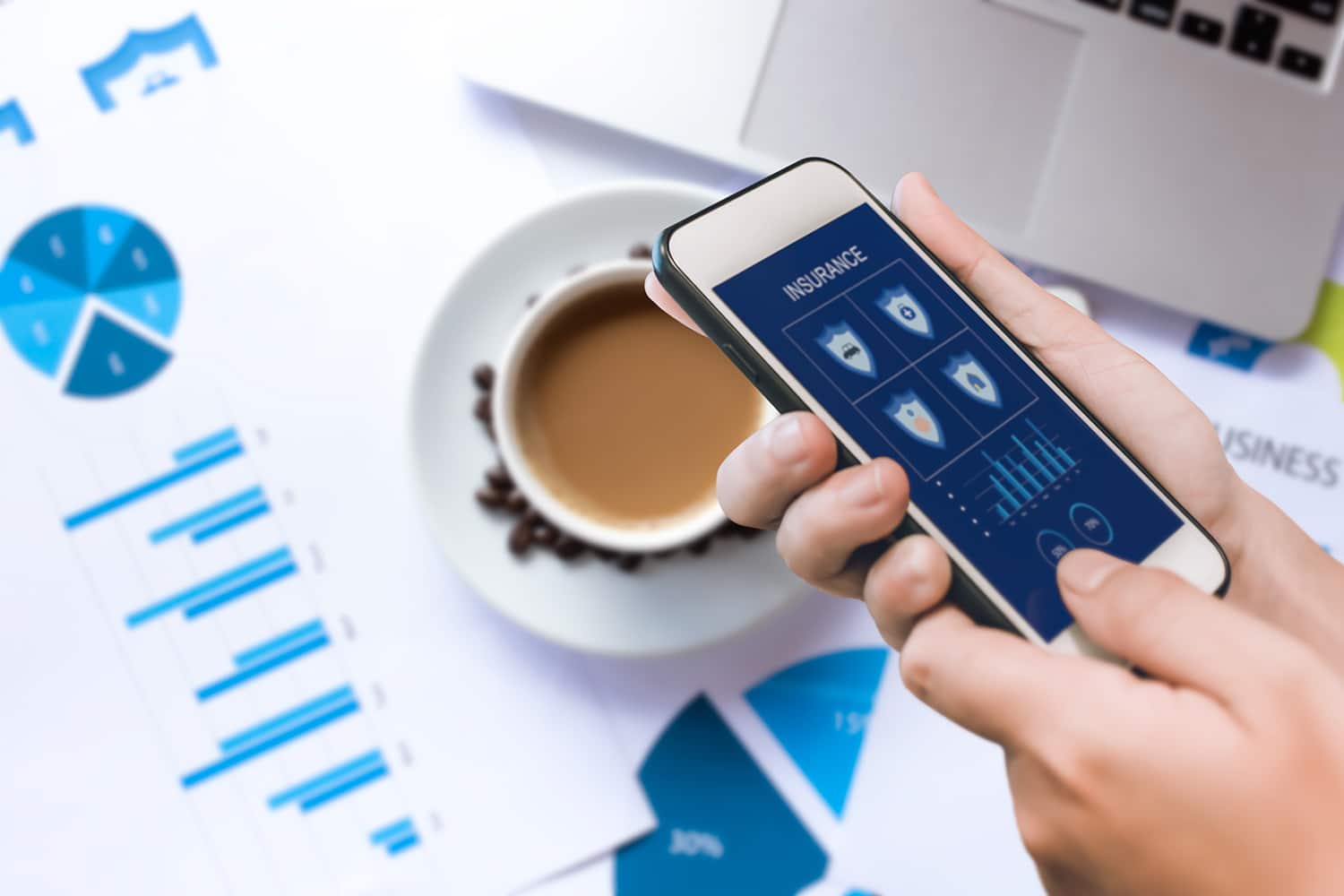 Easy insurance verification
Many patients assume they have the same insurance information year after year but don't realize that their plan has changed until it's too late.
"If a patient comes into the office and gives us the wrong information we have to take time to send it to billing. They have to verify it, go online, and call the insurance company. That eliminates all of that time we would've spent because we have their insurance card prior to coming in."
Why Choose Yosi?
Since 2005 we were the first pre-arrival focused patient intake and management platform obsessed with creating a great patient and staff experience, and we haven't stopped innovating since. Developed from first-hand experiences, the Yosi platform is designed to provide bespoke tools for practices of all sizes and specialties architected by people who actually work in them.
Creating Great Patient and Staff Experiences
Attract and retain both patients and staff by leveraging automation to eliminate necessary, yet burdensome and repetitive administrative tasks, while significantly improving the patient engagement experience throughout the entire patient journey.
Fully Customizable
The Yosi platform is completely customizable to your individual specialties, needs, and workflows no matter how unique or quirky and regardless of size or specialty. We're a highly configurable platform not a one-size-fits-all approach.
Real Time Bi-Directional EMR Integration
Yosi seamlessly integrates with your existing EMR system to ensure accurate bi-directional information transfer without the need for separate dashboards.
Exceptional Support and Reliability
We believe the best way to provide exceptional support is to build a platform that requires minimal support. With an unprecedented 99.95% uptime never before seen in healthcare, you can count on us to provide a five-star customer experience.
Physician Founded
Yosi Health was created by physicians and healthcare professionals who are facing the exact same challenges as you. We understand the importance of a solution focused on the patient and staff experience because we are in it with you every day.
At the Forefront of Innovation
We were the first to remove patient intake from the waiting room and have remained the leader ever since. While other companies were selling hardware, kiosks, and tablets, we created a better experience by eliminating the traditional point of care administrative choke points.
Let's Talk
Every partnership starts with a conversation. Contact us to learn about how the Yosi Health platform can supercharge your practice.
112 W 34th St Floor 18
New York, NY 10120