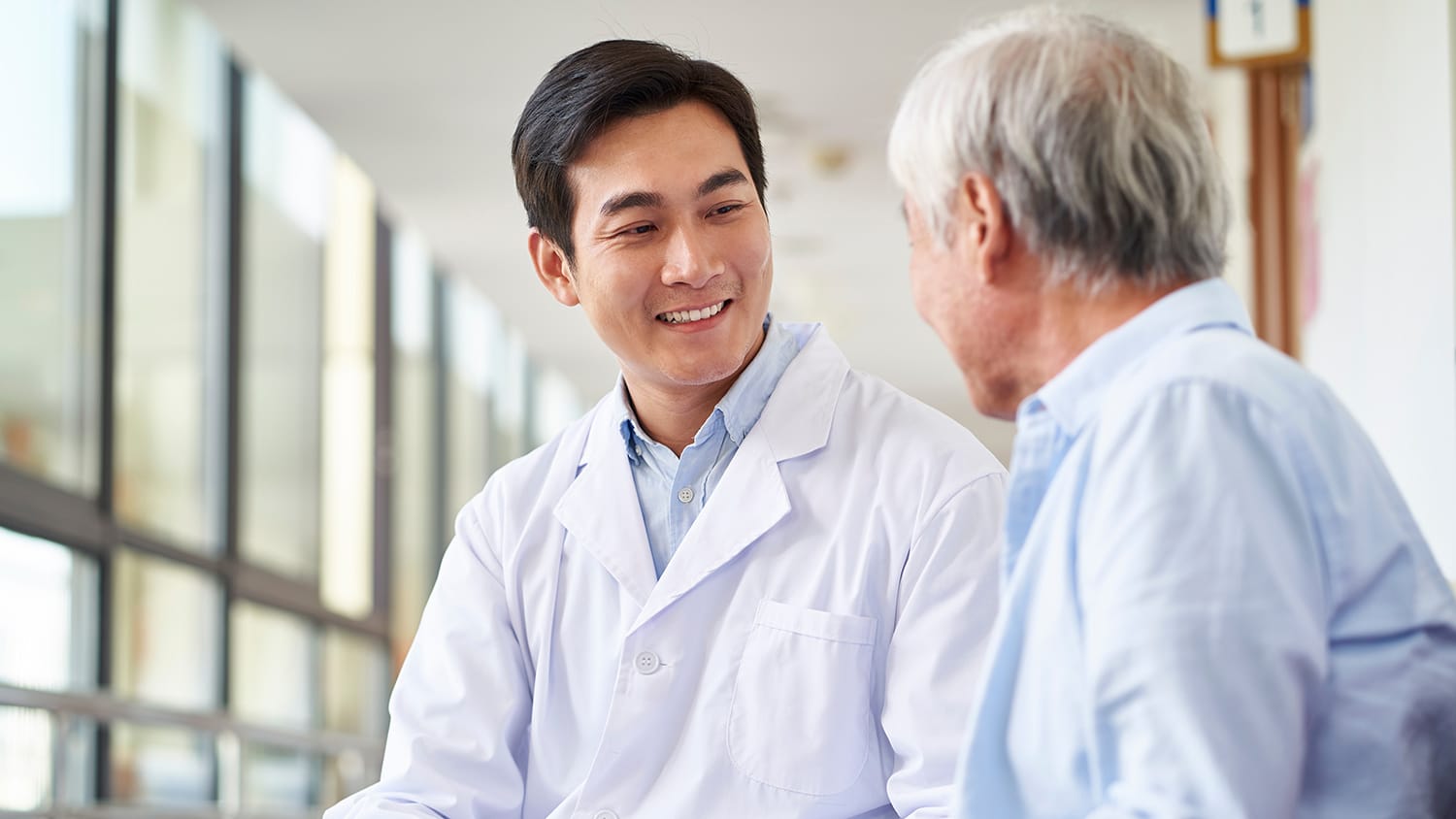 Michigan Avenue Primary Care
Yosi helped Dr. Joshua Merok consolidate disparate registration and appointment management systems into one integrated platform.
Michigan Avenue Primary Care's Obstacles
Needed to consolidate disparate registration and appointment management systems into one integrated platform
Needed to adapt to telemedicine as a primary service during COVID-19
Needed to find a safe way to accommodate new patients at COVID-19 clinic
Needed to find a flexible virtual waiting room solution to accommodate their immediate care, primary care, and ENT practices
Yosi Health's Solutions
Yosi Health fully integrated patient intake, registration, and engagement workflows and consolidated systems into one seamless user experience.
Digital Upgrades
Yosi Health's digitized patient intake and telehealth software made the pivot to telemedicine during the COVID-19 pandemic a simple, easy transition.
Contactless Patient Intake
Our team developed a streamlined system for use in their COVID-19 clinic, providing a safe, contactless, and easy process for both patients and providers.
Customized for Specialties
Yosi Health's virtual waiting room solutions were tailored and implemented across every subspecialty of the Michigan Avenue Primary Care practice.
Integrated patient intake, registration, and engagement while consolidating systems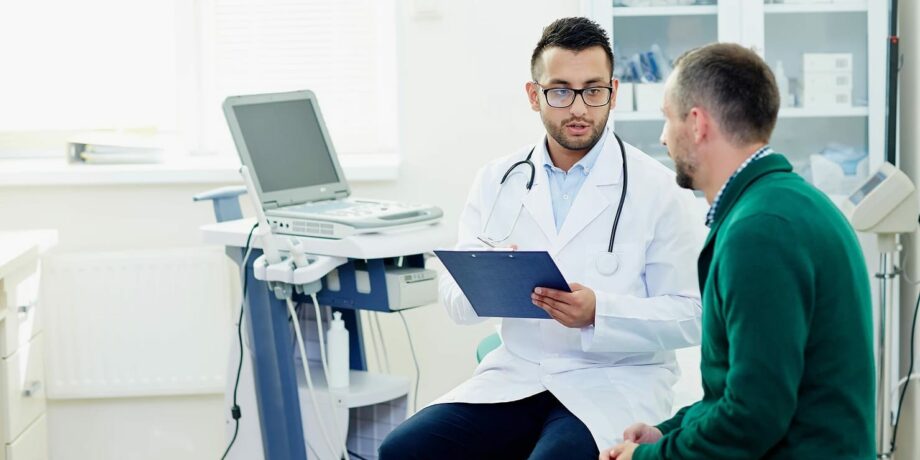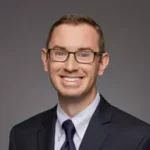 "It's really amazing. We started working with Yosi Health for standard reasons. We wanted to minimize data entry work by staff and reduce errors, but we've used them for so many things. It's allowed our practice to adapt quickly—especially with COVID-19—and allowed us to improve our quality health scores."
Dr. Joshua Merok
Associate Medical Director, Michigan Avenue Primary Care 
2%
No-show rate after adopting Yosi Health
200+
Average patients seen daily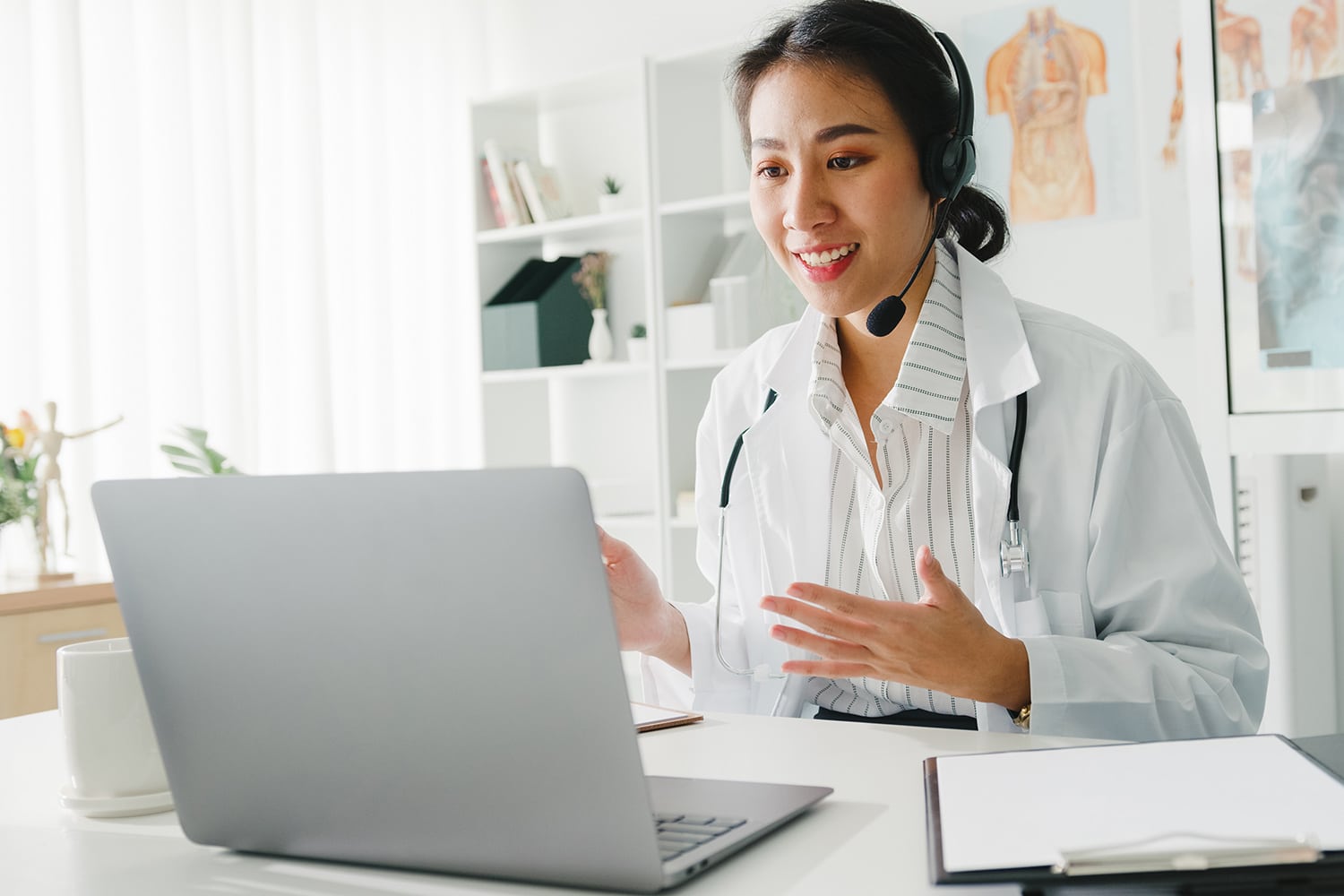 Pivoting to Telemedicine During COVID-19
When the downtown area of Chicago closed for six weeks, there were virtually no patients walking into their office. Michigan Avenue Primary Care was forced to pivot to telemedicine—a feat they accomplished in only a week or two with a custom builder from Yosi Health.
In addition to their existing patient pre-registration systems, Yosi developed a HIPAA-compliant telemedicine platform fully integrated with their patient database and appointment reminders. The practice was able to automatically send patients appointment reminders with individualized video links while automatically updating their EMR system.
"If we hadn't had Yosi Health in place, we couldn't have done telemedicine—or at least it would've been very difficult," Dr. Merok says. "They took us to fully automated medicine in only a week or two."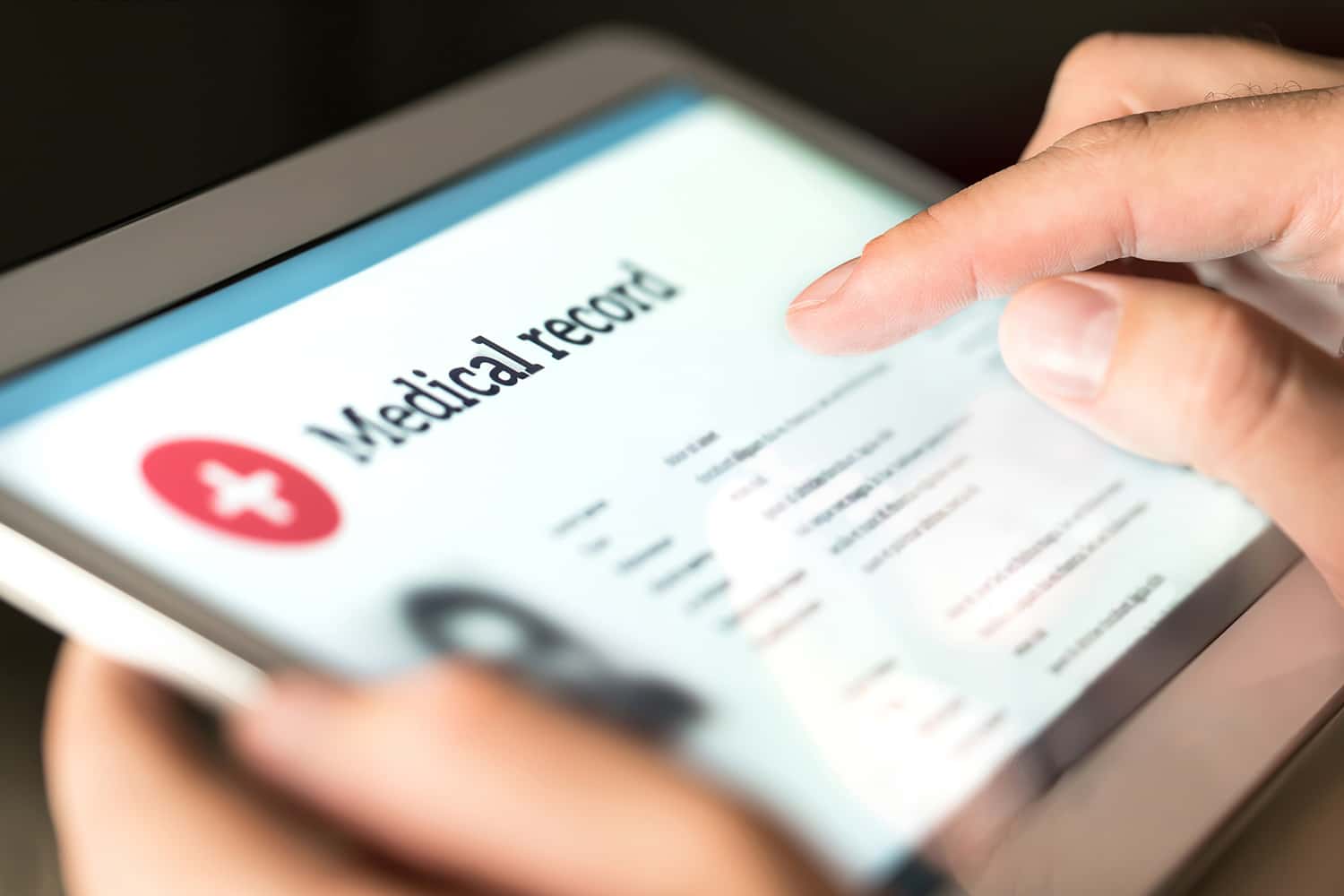 Improving Patient Screening for Mental Health
Michigan Avenue Primary Care uses the Patient-Centered Medical Home (PCMH) model, a national standard for physician offices. Last year, they implemented depression and anxiety screenings as part of that model—and Yosi's pre-registration platform allowed them to improve patient screening to deliver better care.
"When a patient registers, they're mandated to answer these questions," Dr. Merok says. "We ended up picking up hundreds of cases of depression that we wouldn't have otherwise identified."
Why Choose Yosi?
Since 2005 we were the first pre-arrival focused patient intake and management platform obsessed with creating a great patient and staff experience, and we haven't stopped innovating since. Developed from first-hand experiences, the Yosi platform is designed to provide bespoke tools for practices of all sizes and specialties architected by people who actually work in them.
Creating Great Patient and Staff Experiences
Attract and retain both patients and staff by leveraging automation to eliminate necessary, yet burdensome and repetitive administrative tasks, while significantly improving the patient engagement experience throughout the entire patient journey.
Fully Customizable
The Yosi platform is completely customizable to your individual specialties, needs, and workflows no matter how unique or quirky and regardless of size or specialty. We're a highly configurable platform not a one-size-fits-all approach.
Real Time Bi-Directional EMR Integration
Yosi seamlessly integrates with your existing EMR system to ensure accurate bi-directional information transfer without the need for separate dashboards.
Exceptional Support and Reliability
We believe the best way to provide exceptional support is to build a platform that requires minimal support. With an unprecedented 99.95% uptime never before seen in healthcare, you can count on us to provide a five-star customer experience.
Physician Founded
Yosi Health was created by physicians and healthcare professionals who are facing the exact same challenges as you. We understand the importance of a solution focused on the patient and staff experience because we are in it with you every day.
At the Forefront of Innovation
We were the first to remove patient intake from the waiting room and have remained the leader ever since. While other companies were selling hardware, kiosks, and tablets, we created a better experience by eliminating the traditional point of care administrative choke points.
Let's Talk
Every partnership starts with a conversation. Contact us to learn about how the Yosi Health platform can supercharge your practice.
112 W 34th St Floor 18
New York, NY 10120