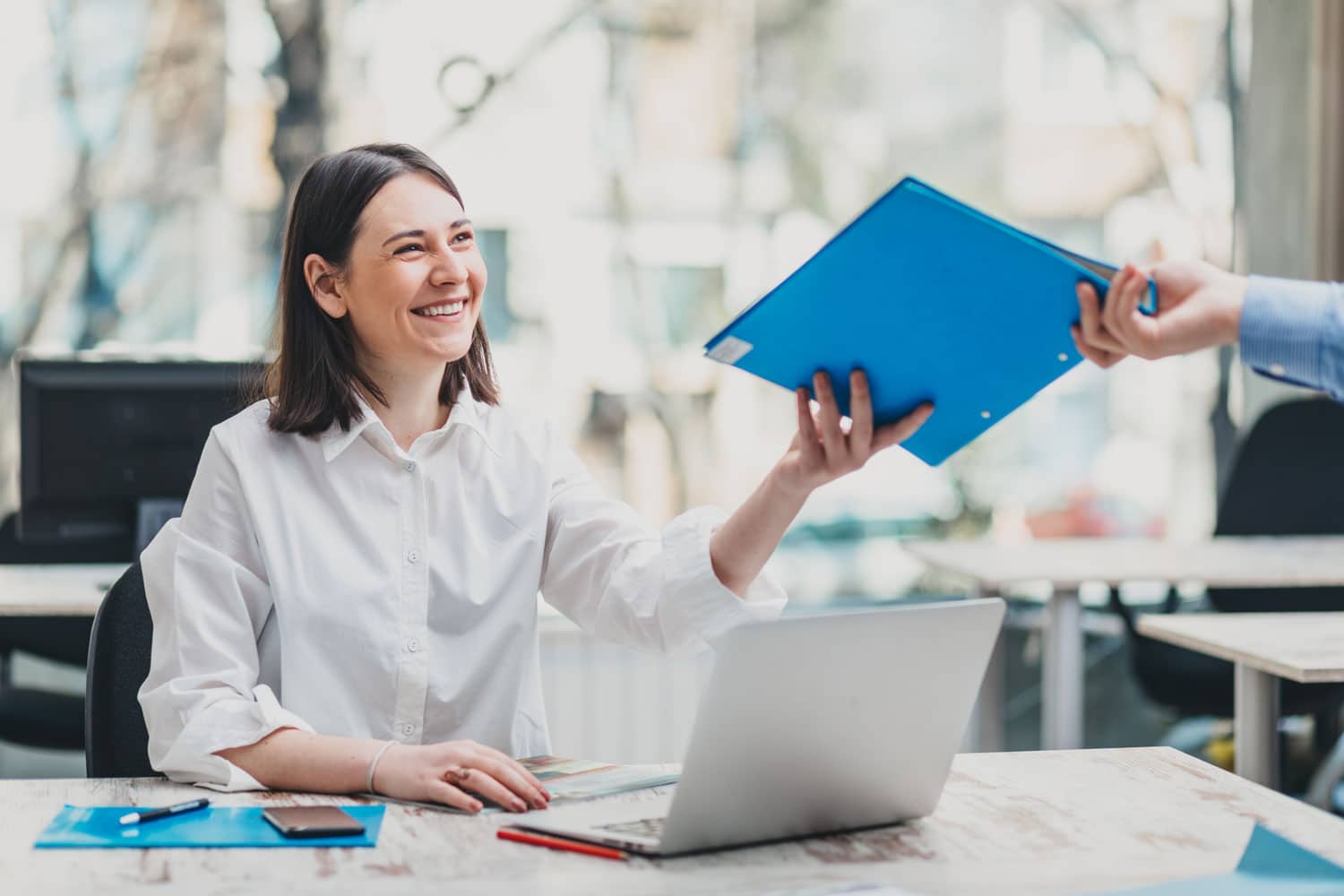 Yosi Health Founder & CEO Explains Modernized Healthcare Practices for MedCity News
COVID-19 has spurred healthcare providers nationwide to adopt tech-based solutions designed to maximize patient safety and deliver a better overall healthcare experience. As Yosi Health Founder and CEO, Hari Prasad, writes in a recently contributed piece for MedCity News, "adopting new technologies offered these practices genuine savings—in terms of both time and money."
Prasad outlines five specific ways that technology has transformed medical practices nationwide:
Streamlining the waiting room process.
Automating administrative tasks.
Enabling telehealth services.
Fostering 3D printing collaborations.
Automating appointment reminder notifications.
Here's a brief excerpt:
From telehealth consultations to contactless appointment check-ins, tech-based solutions have offered these practices the opportunity to provide a safer environment for their patients during the pandemic. These innovations have not only made medical check-ups safer, but they've also helped modernize and improve the patient journey. As an added bonus, they've also automated many archaic administrative functions as well. Ultimately, adopting new technologies offered these practices genuine savings – in terms of both time and money.
Here are the 5 primary ways technology has transformed medical practices nationwide.
Read on here: 5 ways tech has modernized healthcare practices and the patient experience