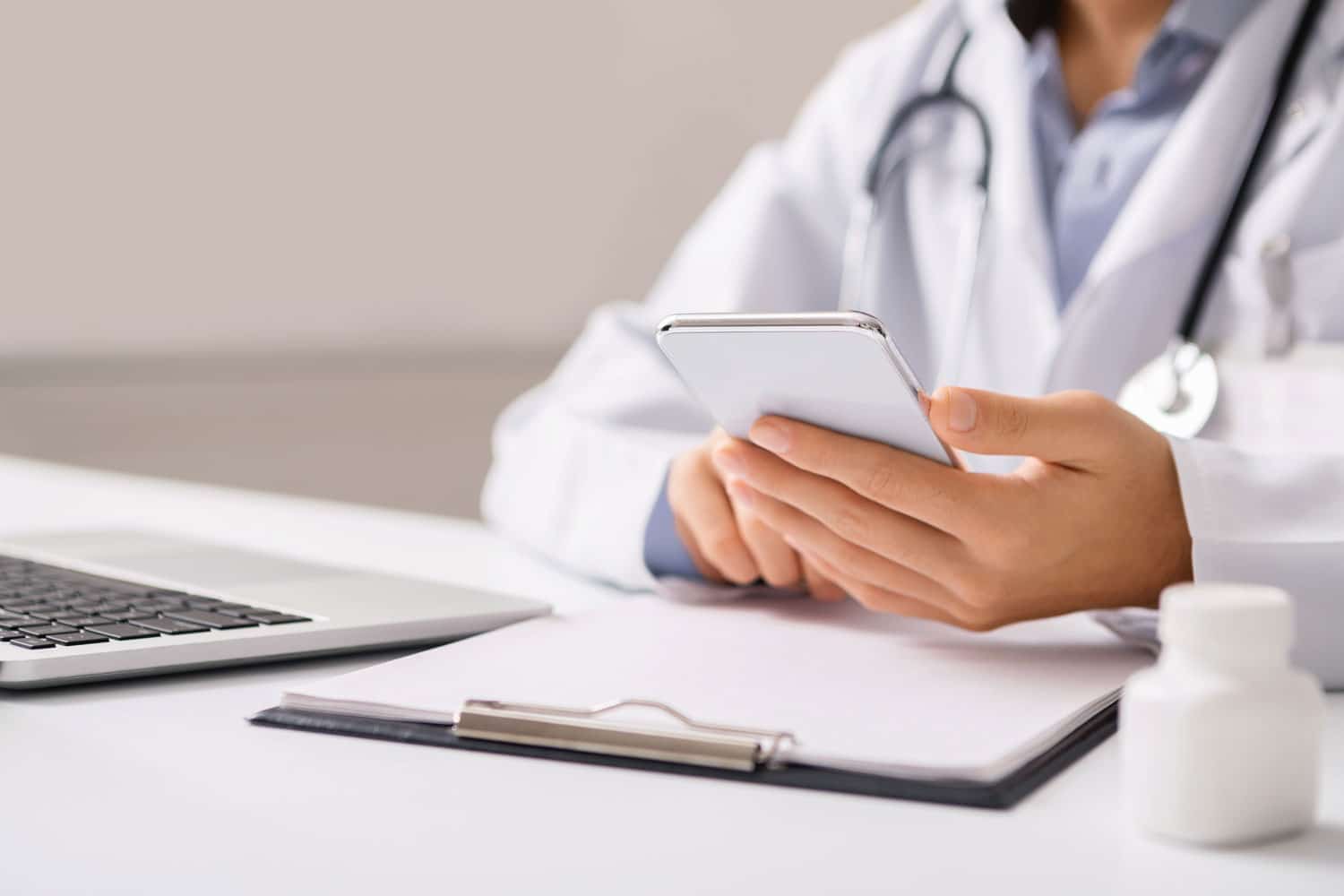 With the COVID-19 pandemic sweeping across the country over the last year, another epidemic went largely overlooked: opioid abuse.
The addiction treatment community warns that a flood of post-COVID addiction care is on the horizon, and healthcare providers are looking for ways to address potential risk factors early to minimize the upcoming surge.
Here at Yosi Health, we understand the role technology plays in modernizing healthcare delivery to provide more effective, efficient patient care. That's why we developed our Opioid Abuse Risk Screening (OARS) tool, a built-in psychological assessment that allows physicians to incorporate comprehensive clinical and mental health questions into their virtual patient intake platform to help identify and address potential opioid abuse.
Treatment Magazine recently covered the launch of this innovative new tool. Here's a brief excerpt:
With opioid use surging in the United States during COVID—and the aftermath of the pandemic expected to deliver an additional spate of addiction issues—identifying patients with risk factors is more critical than ever.

A new virtual tool from New York-based Yosi Health gives healthcare providers a simple way to assess those risk factors before an opioid problem develops. The company's Opioid Abuse Risk Screening (OARS) is a psychological assessment that collects answers to a set of comprehensive clinical and mental health questions through the Yosi Health virtual platform. Based on patient responses, clinicians can access a confidential report identifying risk levels.

Yosi Health founder and CEO Hari Prasad says the HIPAA-compliant OARS tool can be valuable in almost any care setting, including family practice, mental health, pain management and orthopedic practices.
Read on here: A New Virtual Tool to Identify Opioid Risk Factors