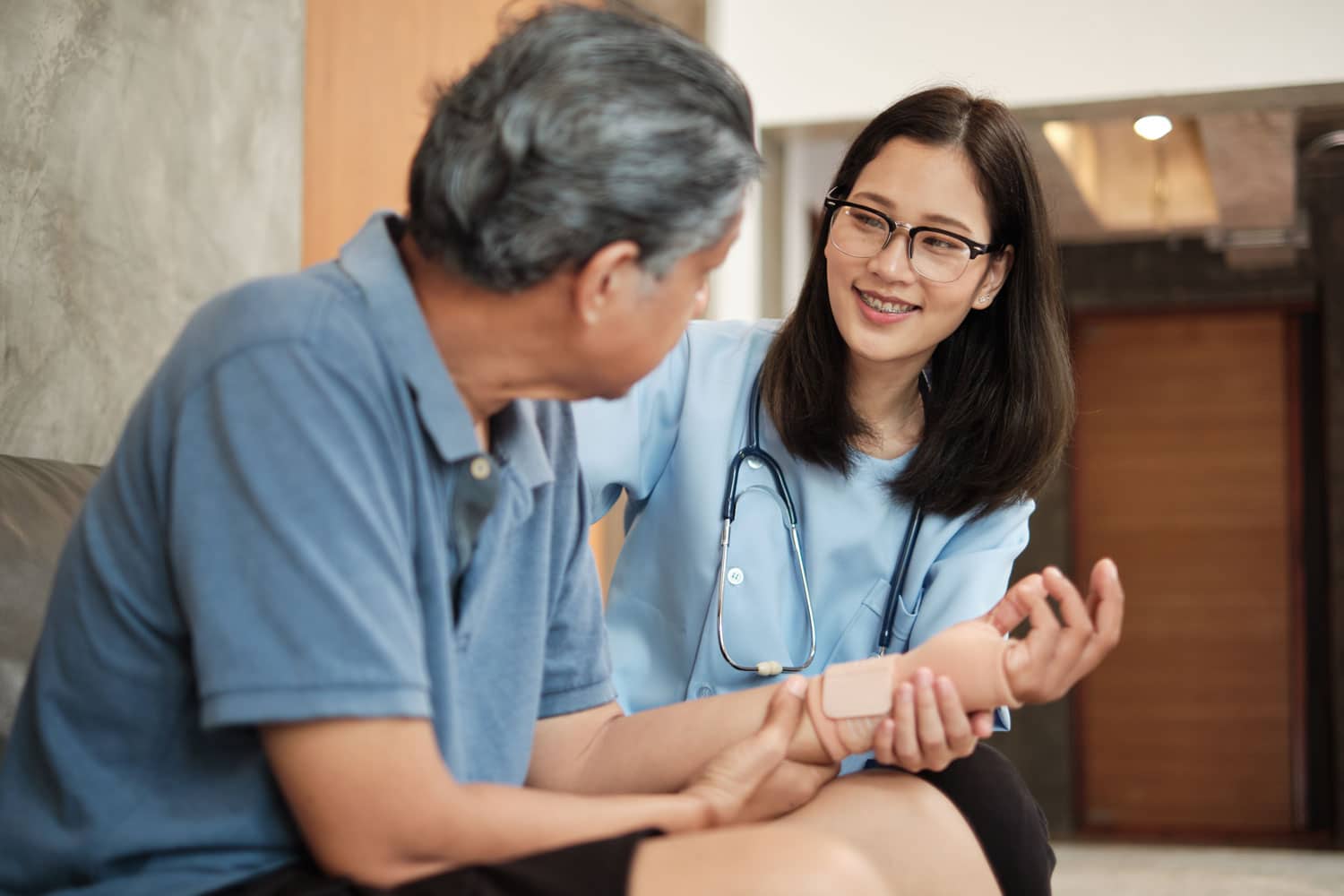 New York, NY – June 29, 2021 – Yosi Health, an industry-leading, cloud-based, mobile, patient intake and registration platform, released results today of a new survey they conducted to gauge patients' acceptance of doctor office procedures implemented since the COVID-19 pandemic.
The survey polled over one thousand people, asking their opinions about the latest health clinic implementations such as telehealth consultations, mobile or kiosk-based contactless check-in, and promptness of their healthcare appointments.
Almost 40% reported preferring to use so-called Virtual Waiting Rooms where admission tasks are handled pre-appointment, contact-free, on the patent's mobile device or a waiting room kiosk. Only 15% reported being happy that their physician's office didn't offer such an option.
Study Highlights
Healthcare Office Visits:
People still very much value in-person visits with their physicians (60%),

With 50% say they will return to regular office visits after they're fully vaccinated – despite the availability of telehealth services.
50% reported that they felt their healthcare practice had implemented "much needed" innovations in response to the pandemic.
But 47% report hating to sit in waiting rooms and one-in-five citing waiting room delays as the "worst" patient experience they've had since the pandemic started.
Contactless Check-in:
60% currently use – or wish their provider offered – mobile check-in.

While 55% report that a check-in kiosk was not available at their provider's office.
36% reported their practice didn't offer any form of mobile app check-in.
44% claim they might – or definitely would – switch to another practice if their medical group

didn't

start offering amenities like contactless check-in.
In fact, 28% said they would actually talk to their physician about updating practice amenities to include some form of contactless waiting room feature.
The Post-Pandemic Patient Experience:
About a third (32%) indicate their patient experience has "improved" since the pandemic.
57% report it remains about the same to them.
While only 13% report their office visits are "worse" since the pandemic started.
"The survey echoes what our practices are also telling us, that patients enjoy the improvements to their healthcare office visits, thanks largely to mundane tasks like pre-screening and paperwork being taken online," said Hari Prasad, CEO of Yosi Health. "Still, some healthcare practices have been slow to update their patient intake service models, and that's starting to show as patients express their discontent with facilities that continue to offer pre-pandemic office procedures."
Yosi Health offers practices of all sizes a Virtual Waiting Room platform that is a pre-arrival focused, patient scheduling, intake, and payment program that is available as a standalone solution or integrated into practice management and many popular Electronic Medical Record (EMR) software solutions. Yosi Health's end-to-end patient management platform significantly eliminates wait times, improves the patient experience, and increases financial results for virtually any size clinical practice.