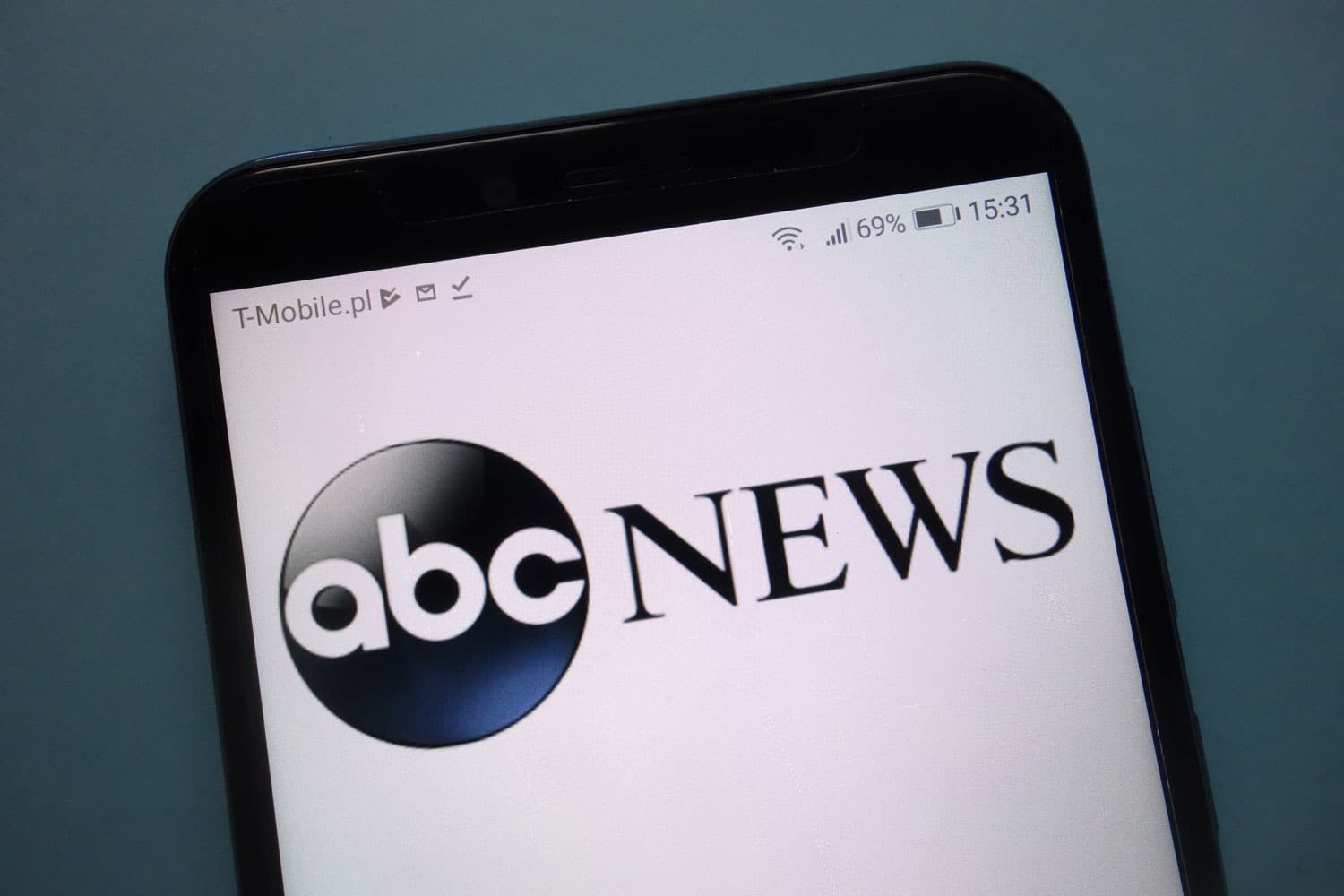 Yosi Health Talks with ABC News About Tech Solutions for COVID-19 Vaccine Distribution
As the nation continues rolling out the distribution of the COVID-19 vaccine, clinics, pharmacies, and local health departments are struggling to keep up with the pace of the campaign.
Tech companies specializing in digital patient intake, registration, and management platforms are stepping in to help.
Yosi Health, for example, recently launched an exclusive Vaccine Management Platform designed to help streamline COVID-19 distribution efforts. The platform allows healthcare providers to automate patient appointments, reminders, communications, and more. By saving time on paperwork and outreach, providers can dedicate more time to providing quick, quality service for every patient.
Yosi Health CEO & Founder Hari Prasad spoke with ABC News recently to discuss the bottlenecks vaccine distribution centers face when it comes to managing COVID-19 vaccine distribution—and how they can overcome them. Here's a brief excerpt:
"It's really the lack of information that is the primary pain point that we see across our care centers," said Hari Prasad, CEO of Yosi Health. "In addition to that, people not knowing how to schedule or where to go to book their appointments, what information they need to carry with them. Those all add to the pain points as well, which is why we see lines that are sometimes four hours, eight hours long."
Now, tech companies like Prasad's Yosi Health and Sanchez' Enliven Health are stepping in to try to help local health departments, hospitals and pharmacies try to cope with massive demand for these vaccines. But even these tech company executives admit that an online approach to booking appointments will be challenging for the nation's elderly, or people with limited computer access.
Read on here: Vaccine rollout: Americans urged to 'hang tight' while booking appointments online