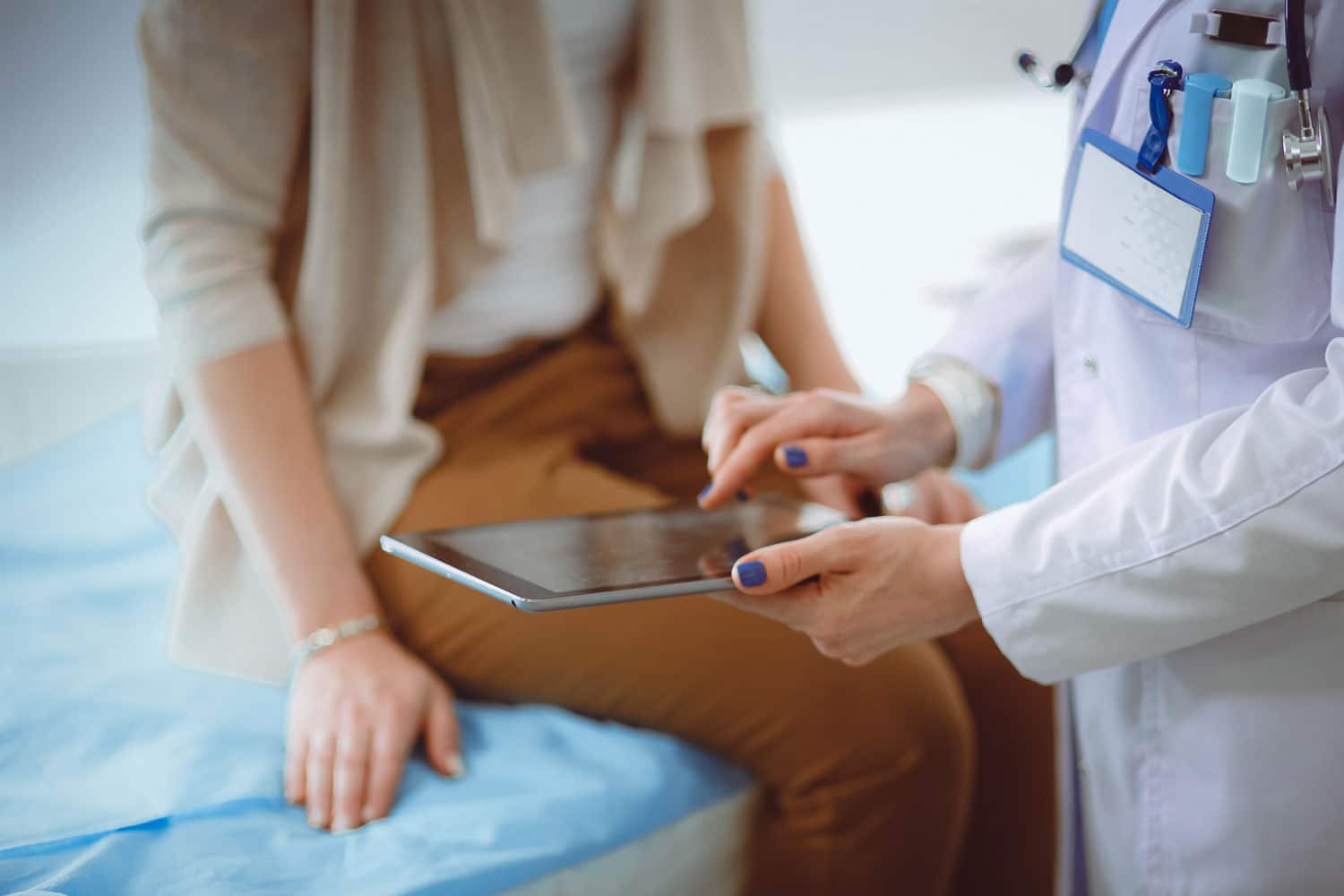 The dreaded situation: sitting in a waiting room at 10:20 a.m. for a 10 o'clock appointment is something that used to happen at All Woman healthcare in Florence, Kentucky.
But not anymore.
Dr. April Tillery worked with Yosi Health to develop a "virtual waiting room" at All Woman – and she says it's cut down patient wait time by 70% percent.
"All of the stuff that everybody really hates about any doctor's visit, about coming to the front desk, getting that clipboard and the insurance card, and going back and forth for 20 minutes, we do all of that before a patient even walks in our door," Dr. Tillery said.
"This is one of the wins that has come out of the pandemic for sure."

Dr. April Tillery
"When they come in, the waiting room doesn't exist for them anymore. And so they can feel really safe that they are not going to see another patient in the office. They're going to come right in through the door and go right back to an exam room, and we can take care of their concerns. And then they leave, they don't see another patient, and they're back to their car."
Yosi's founder Hari Prasad says the company has grown tremendously during COVID-19, as clinics and patients have looked for ways to limit contact with other people. It's currently serving 20 different specialties across the medical industry. The software is deployed in more than 38 states.